Appointment of Mariel Crisostomo as General Manager of Southstar Drug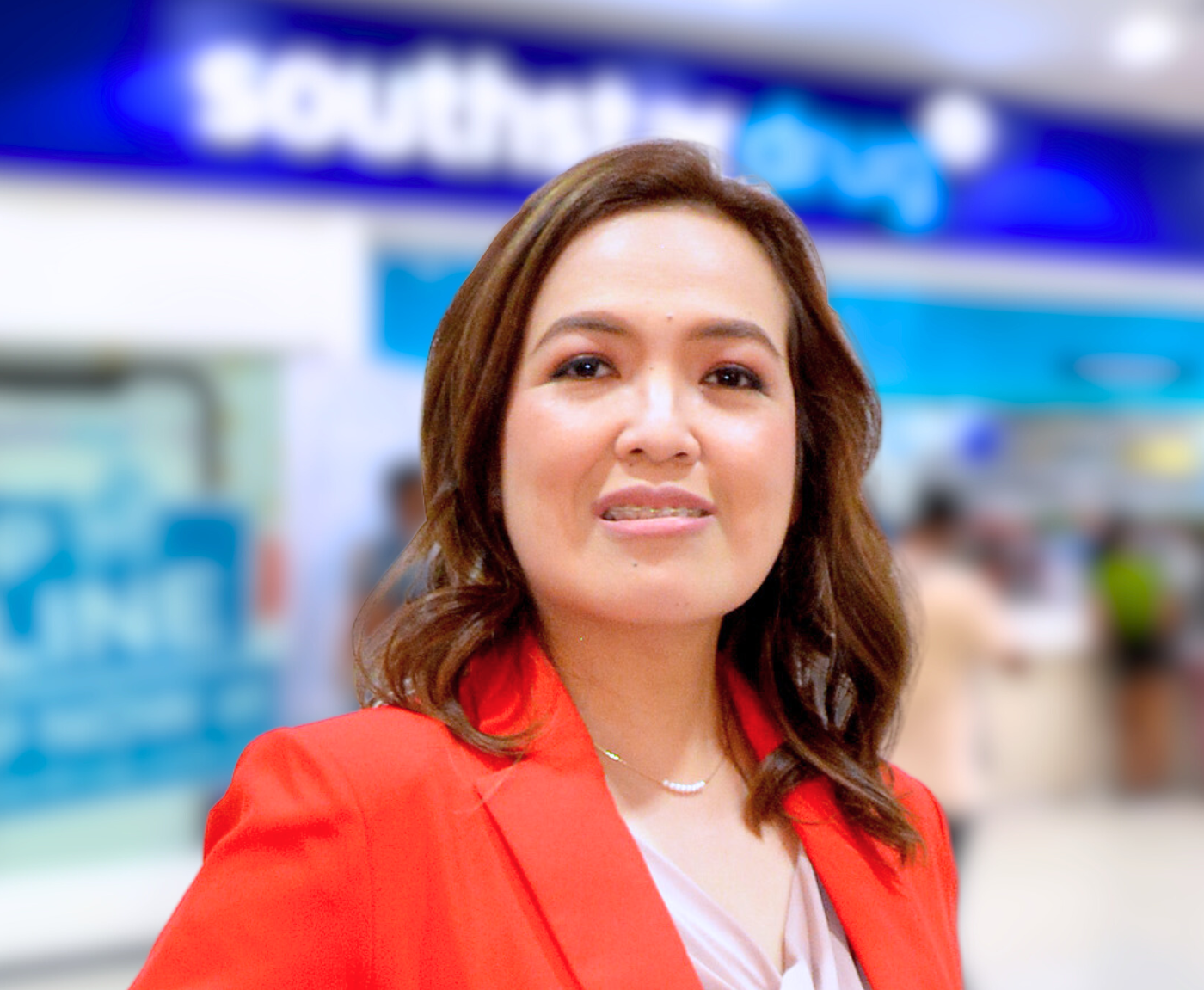 We are pleased to announce the appointment of Mariel L. Crisostomo as General Manager of Southstar Drug effective July 1, 2023.
Mariel started her career as a certified public accountant in 1998 and first joined Southstar Drug in 2003 as Finance Manager. After five years, she pursued other interests outside Robinsons Retail. In 2019, she rejoined the group as Finance Director of our Drugstore Segment, comprised of Southstar Drug, Rose Pharmacy, and TGP.
Throughout her career at Robinsons Retail, she has demonstrated outstanding leadership and experience in audit and finance management with transformative initiatives, strategic decision-making, and a commitment to excellence.
Mariel will work closely with Southstar Drug Deputy General Manager Thaddeus Sanchez, TGP General Manager Joanne Dawn Seno-Arceo, and Rose Pharmacy Deputy General Manager Michael So towards unlocking new possibilities for success and growth as we continue to take care of the people and communities we serve.