In 2020, Robinsons Retail expanded to the digital retail landscape with the conception of its E-Commerce segment, giving consumers an easy, safe, and convenient way to grab their daily essentials – anytime, anywhere.
GoCart, formerly GoRobinsons, is the company's flagship retail platform that aims to provide a wide assortment of quality products, sold at the same price in-store. Working hand-in-hand with its extensive house of brands, Robinsons Retail brings customers closer to the products and services they enjoy at various touchpoints.
The online retail platform is also integrated with the company's rewards program, Go Rewards. With over 7 million listed members, consumers can easily earn rewards points when they purchase through GoCart.
As the platform continues to evolve and incorporate more products, Robinsons Retail hopes to serve more communities nationwide while resonating with a larger consumer base.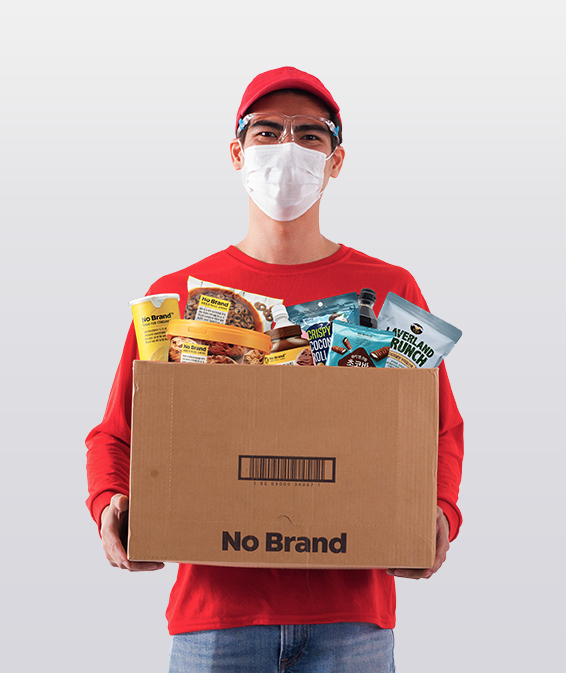 Photo Gallery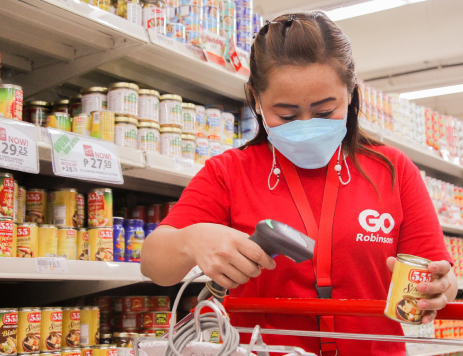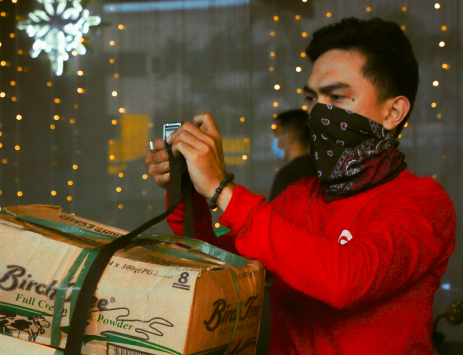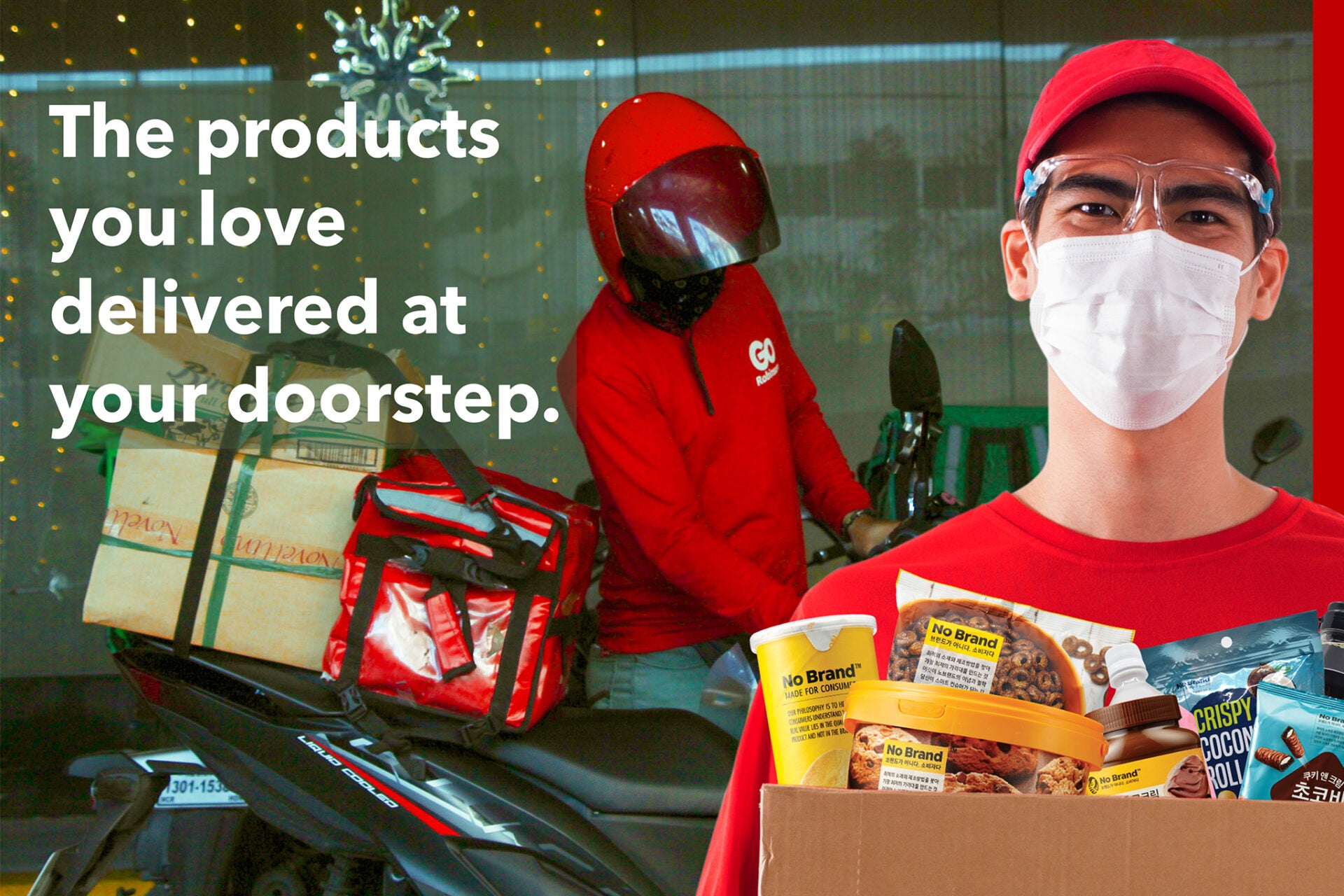 Back to Our Business Units