At the core of our Drugstore segment is the commitment to make access to high quality and affordable pharmaceutical products within reach.
Our Drugstore segment, comprised of three trailblazing banners, continues to meet the needs of individuals and communities at their most vulnerable day in and day out.

Vision
To become the drugstore of choice in Service, Trust, Accessibility, and Responsibility.
Mission
To deliver more than just products and services, striving to touch lives everyday with the hope of making a difference in our customers' lives tomorrow.
Southstar Drug is one of the largest and oldest drugstore chains in the Philippines. Founded over 85 years ago by the Dy family in the Bicol region, it has grown to become an industry leader and is listed as one of the country's Top 500 Corporations.
Southstar Drug stocks a wide assortment of branded prescription and over-the-counter medicines as well as food, personal care, and wellness items. Southstar Drug also has its own range of private label generics.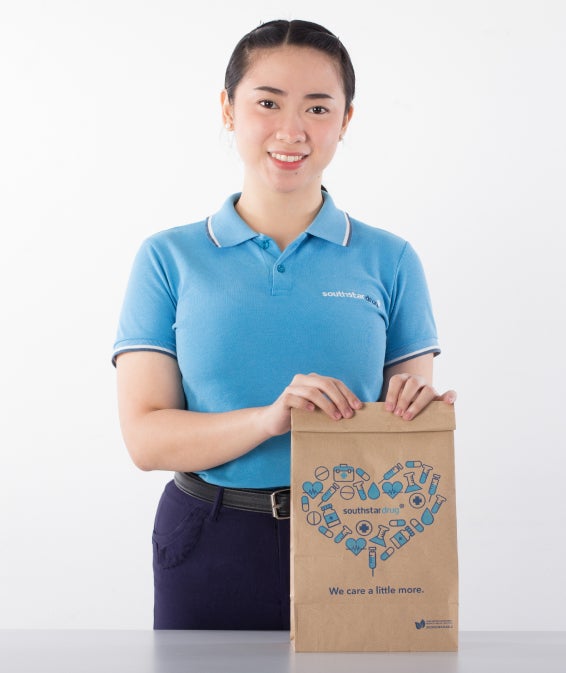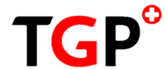 Vision
To be a strong partner for every Filipino in providing quality, affordable, and accessible generic medicines and healthcare products and services leading to a healthy and productive life.
Mission
To address the health needs of every Filipino by providing a complete range of cost-effective generic medicines, quality healthcare products, and high-quality services. As we profit from accomplishing this mission, we ensure our growth is shared among our
TGP is Robinsons Retail's chain of community drugstores operated under a franchise model. Founded by pioneer and visionary Benjamin Liuson, TGP continues to be a game changer and remains to be the largest chain of community drugstores in the country.
Steadfast in its commitment to enabling access to affordable and accessible healthcare for Filipinos with quality products, competitive prices, and convenient locations; TGP's franchising model also continues to empower entrepreneurs throughout the country.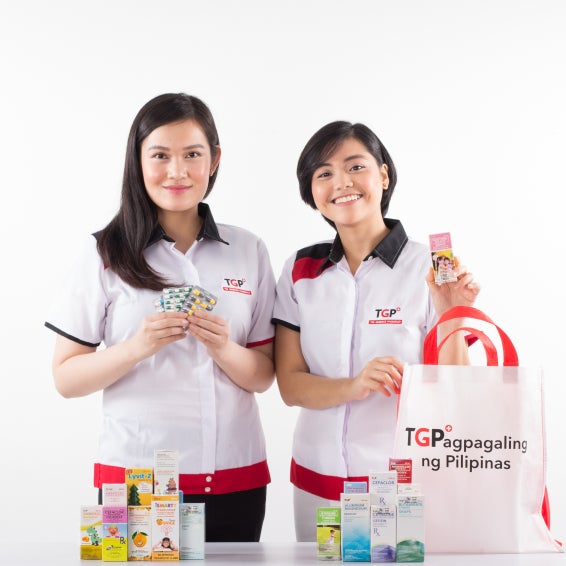 Vision
To add a unique touch of passionate care as we offer the best health and beauty shopping experience for our customers.
Mission
To maintain being one of the country's top pharmaceutical retailers by ensuring the wide availability of quality health and beauty products every day at affordable prices.
Rose Pharmacy, established in Cebu in 1952 by the Lim family, is one of the country's top drugstore chains and is one of the most preferred go-to drugstores for quality and affordable medicines in the Visayas and Mindanao.
Rose Pharmacy has its own line of private label generics giving more options to customers for their prescription and over-the-counter medicine needs. Rose Pharmacy is also an exclusive distributor of Guardian, a private line of personal care products.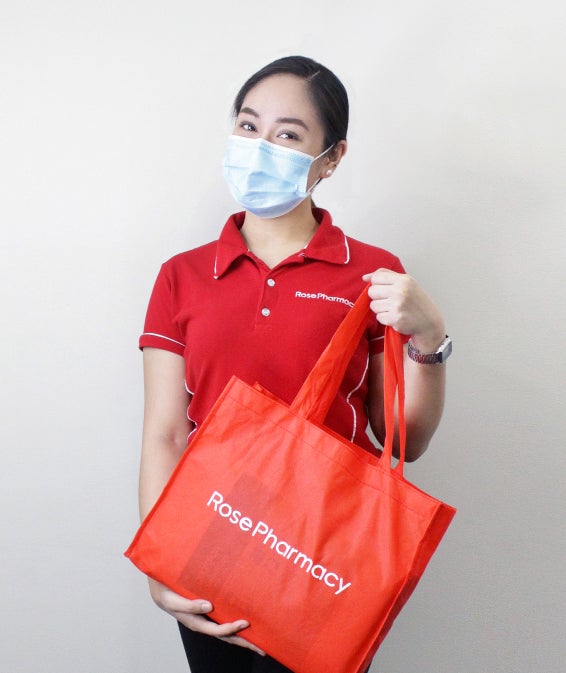 Photo Gallery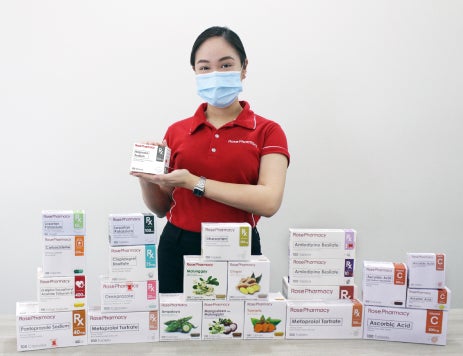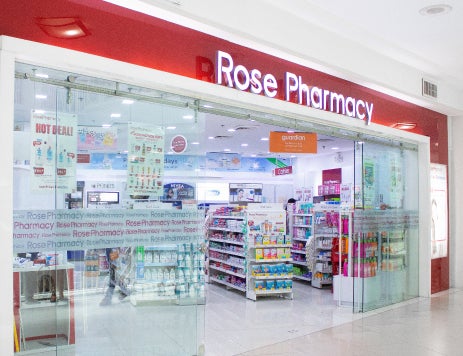 Back to Our Business Units