Robinsons Retail's Drugstore Segment believes that quality medical products should be accessible to all.
Through the years, the company's diverse portfolio of trusted drugstores has expanded to meet the healthcare needs of every Filipino in a way that's both convenient and cost-efficient.

Vision
To become the drugstore of choice in Service, Trust, Accessibility, and Responsibility.
Mission
To deliver more than just products and services, striving to touch lives everyday with the hope of making a difference in our customers' lives tomorrow.
Founded by the Dy family in 1937, Southstar Drug started as a humble mom-and-pop business in the city of Naga. Today, it stands as one of the largest drugstore chains in the Philippines. It is currently also listed as one of the country's Top 500 Corporations.
Southstar Drug is renowned for offering a wide selection of products: prescription and over-the-counter pharmaceutical medicine, food, and personal care and wellness items.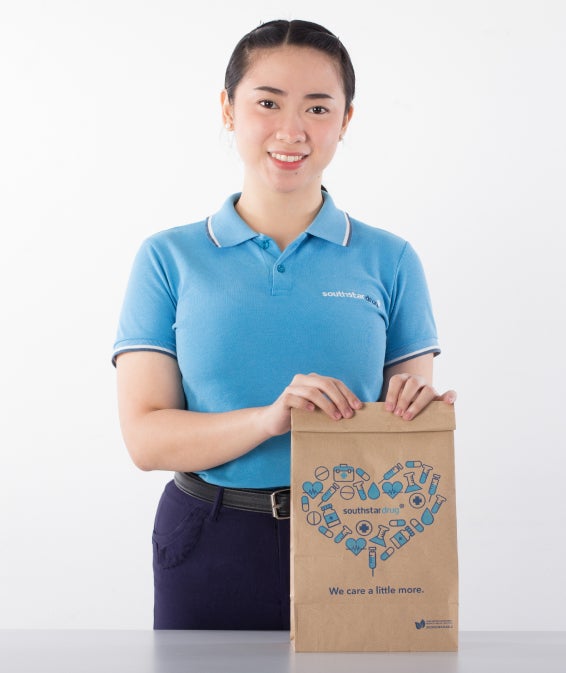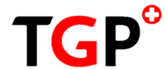 Vision
To be a strong partner for every Filipino in providing quality, affordable, and accessible generic medicines and healthcare products and services leading to a healthy and productive life.
Mission
To address the health needs of every Filipino by providing a complete range of cost-effective generic medicines, quality healthcare products, and high-quality services. As we profit from accomplishing this mission, we ensure our growth is shared among our
The secret of the country's largest drugstore is simple: quality products, competitive prices, and convenient locations.
With over 2,000 branches nationwide, TGP is committed to making healthcare affordable and accessible for every Juan, making it your friendly neighborhood pharmacy outlet.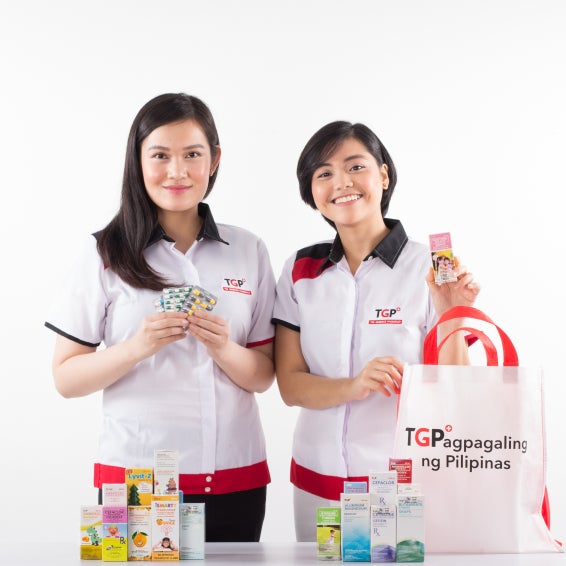 Vision
To add a unique touch of passionate care as we offer the best health and beauty shopping experience for our customers.
Mission
To maintain being one of the country's top pharmaceutical retailers by ensuring the wide availability of quality health and beauty products every day at affordable prices.
On October 30, 2020, Robinsons Retail Holdings, Inc. acquired Rose Pharmacy, Inc. from Dairy Farm International Holdings, Ltd.
It is currently the leading drugstore chain in Visayas and Mindanao, with a reliable store network and ​₱8 billion in annual sales, opening opportunities for synergies and growth in the drugstore business.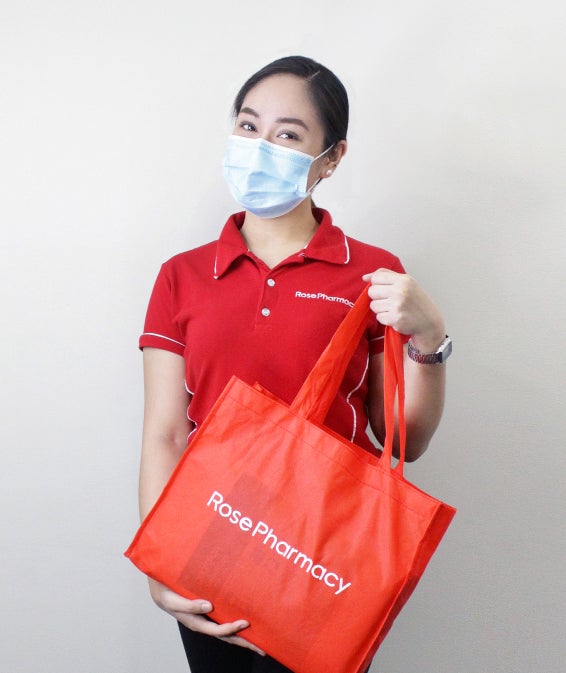 Photo Gallery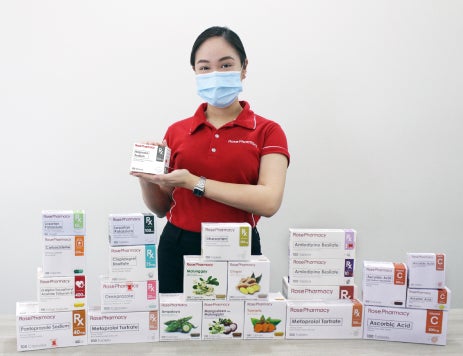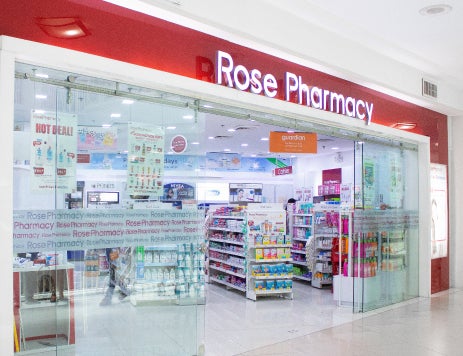 Back to Our Business Units