Our Pets segment is centered on providing quality pet care, superior pet products, and dedicated pet services anchored on a commitment to responsible pet ownership.
Vision
To make the PLC Group Asia-Pacific's leader in pet care services.
Mission
To translate the love and passion for pets into true value. We do this by offering pets and pet lovers quality products, highly accessible care and fun experiences.
Pet Lovers Centre is one of the leading pet retail and service chain in the Philippines offering a diverse range of pet products like fresh and dry food options, toys, beds, shampoos, and other accessories. Pet services are also available including grooming and vet clinic services for all types of pets.
Established in Singapore in 1973, Robinsons Retail brought Pet Lovers Centre to the Philippines in 2018 through a franchise license agreement. Guided by its tagline "All Passion, All Pets", Pet Lovers Centre is also a staunch advocate of responsible pet ownership and is a member of the World Pet Association.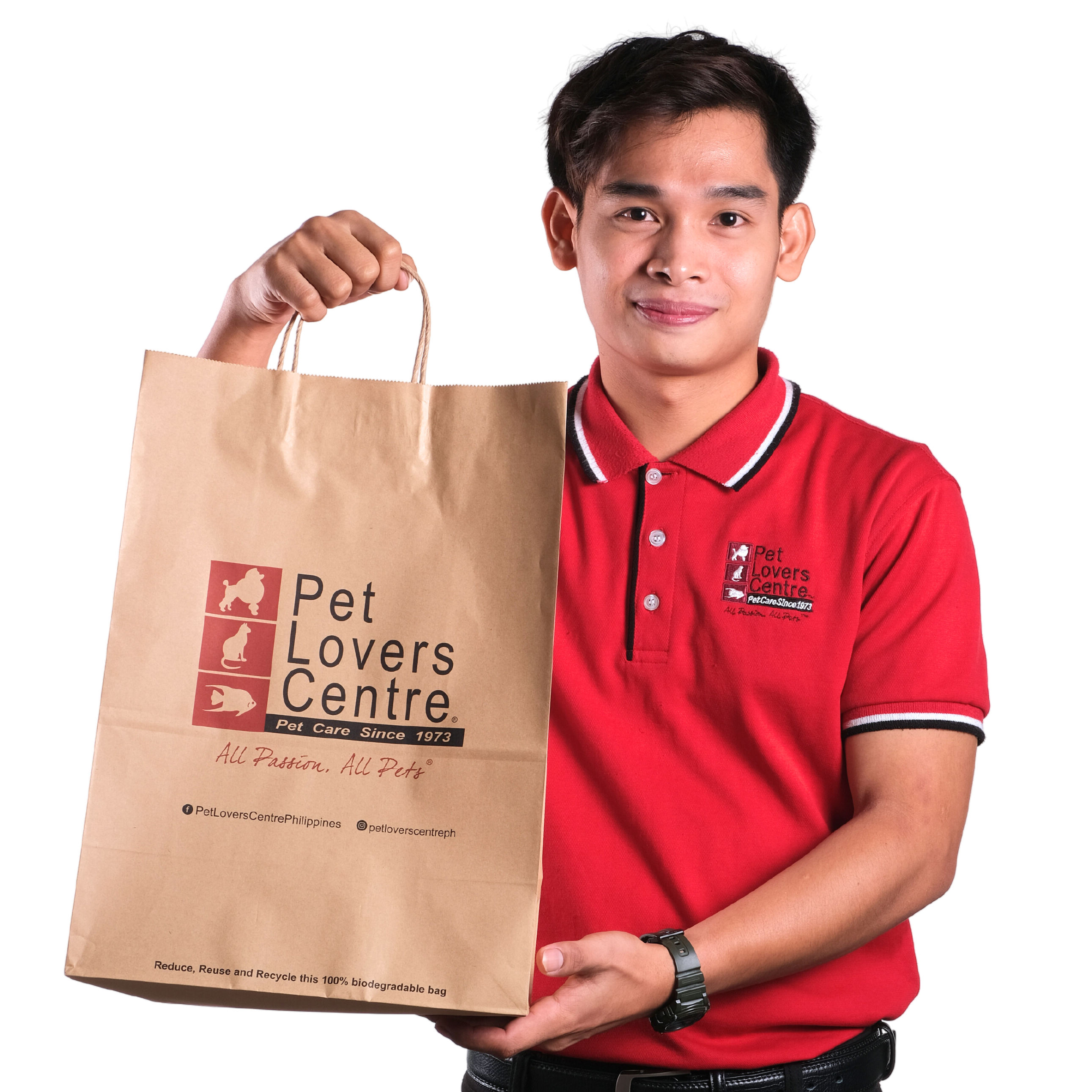 Photo Gallery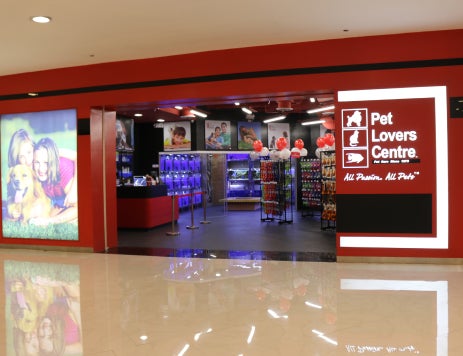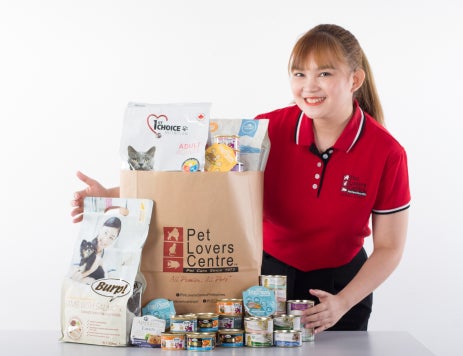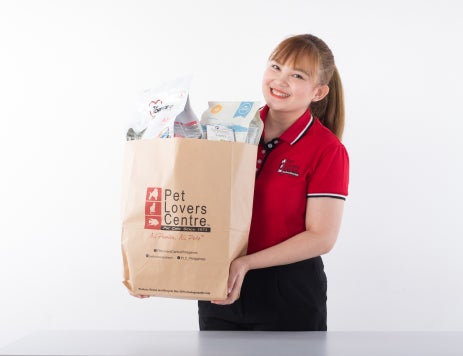 Back to Our Business Units