Robinsons Retail's Pets segment caters to pet lovers and their animal companions, providing an avenue for quality pet care, superior pet products, and dedicated pet services.
Solely composed of Pet Lovers Centre with 5 branches nationwide, our stores offer an extensive selection of fresh and dry food, toys, beds, shampoos, as well as a section featuring tropical fish, ornamental shrimp, aquatic plants, small pet mammals and more.

Vision
To make the PLC Group Asia-Pacific's leader in pet care services.
Mission
To translate the love and passion for pets into true value. We do this by offering pets and pet lovers quality products, highly accessible care and fun experiences.
Through a franchise license agreement, Robinsons Retail Holdings, Inc. brought Singapore-based pet retail and service chain Pet Lovers Centre (PLC) to the Philippines in 2018.
PLC was conceived as an avenue for pet owners to have access to products which specifically catered to their pets' needs. In the Philippine retail landscape, it's committed to delivering the same value and pushing its philosophy of "All passion, all pets," encouraging responsible ownership and fostering a wider appreciation for pet care.
With everything from fresh and dry pet food options with proper nutritional requirements to pet accessories such as toys, beds, and flea shampoos, our Pet Lovers' Center houses an expansive selection - of both products and pets like tropical fish, ornamental shrimp, aquatic plants, and small pet mammals.
PLC is also part of the World Pet Association, formerly the World Wide Pet Industry Association, which is the oldest non-profit trade organization in the pet industry.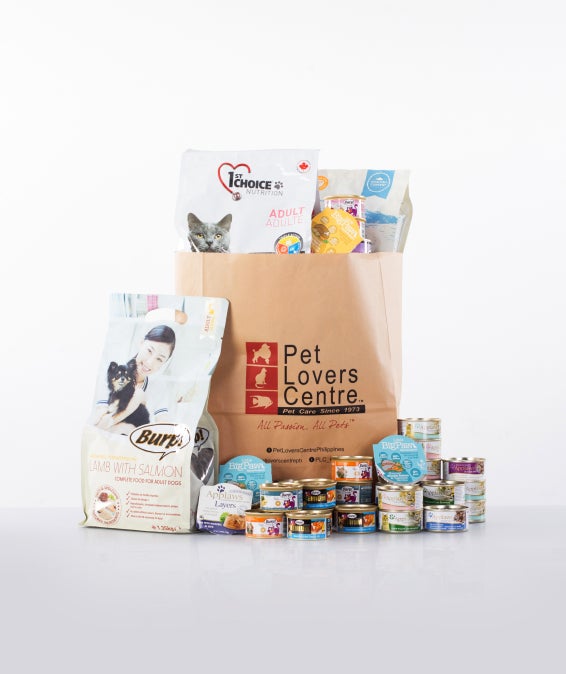 Photo Gallery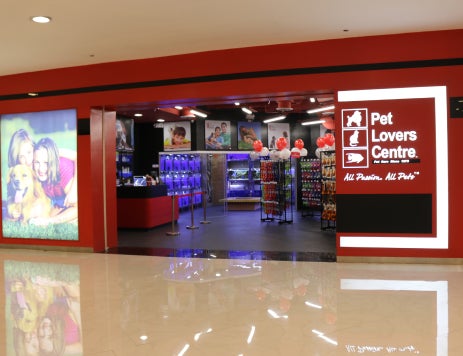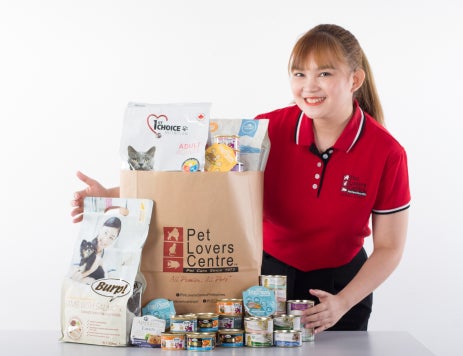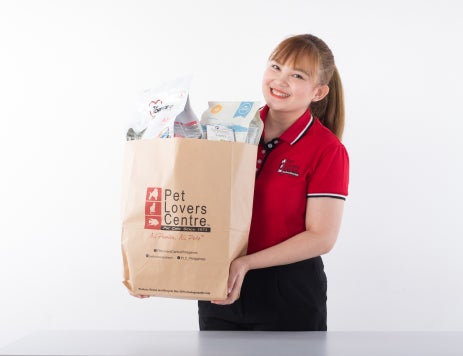 Back to Our Business Units