Our Appliances and Electronics segment continues to adapt to the demand for innovative and advanced technology to keep up with the fast-paced lifestyles of Filipinos.
With a commitment to providing high quality and cost-efficient products and services, we hope to contribute to enhancing the quality of life through technology that make every day a breeze.
Vision
To be the go-to appliances retailer in the Philippines that offers unique shopping experiences, with global brand assortment and dependable value, and services available on both online and physical stores.
Mission
To ensure that our variety of store products are of high quality and up-to-date with the latest, most cost-efficient technology. To simplify and upgrade everyday life with consumers' desired appliances at their convenience through our product line-up and affordable payment solutions.
Whether customers are looking for a new kitchen appliance, a state-of-the-art entertainment system, or the latest smartphone model, Robinsons Appliances is the go-to destination for techies and gadget enthusiasts alike. With its extensive range of products and strategic store locations, Robinsons Appliances is a trusted name in the electronics and appliances industry in the Philippines.
With a focus on customer satisfaction, Robinsons Appliances strives to provide cost-efficient and top-quality products and services to both home and business owners. Its commitment to excellence is also evident in its partnership with various local and global brands to ensure a wide selection of products and services are available to cater to the different needs and preferences of customers.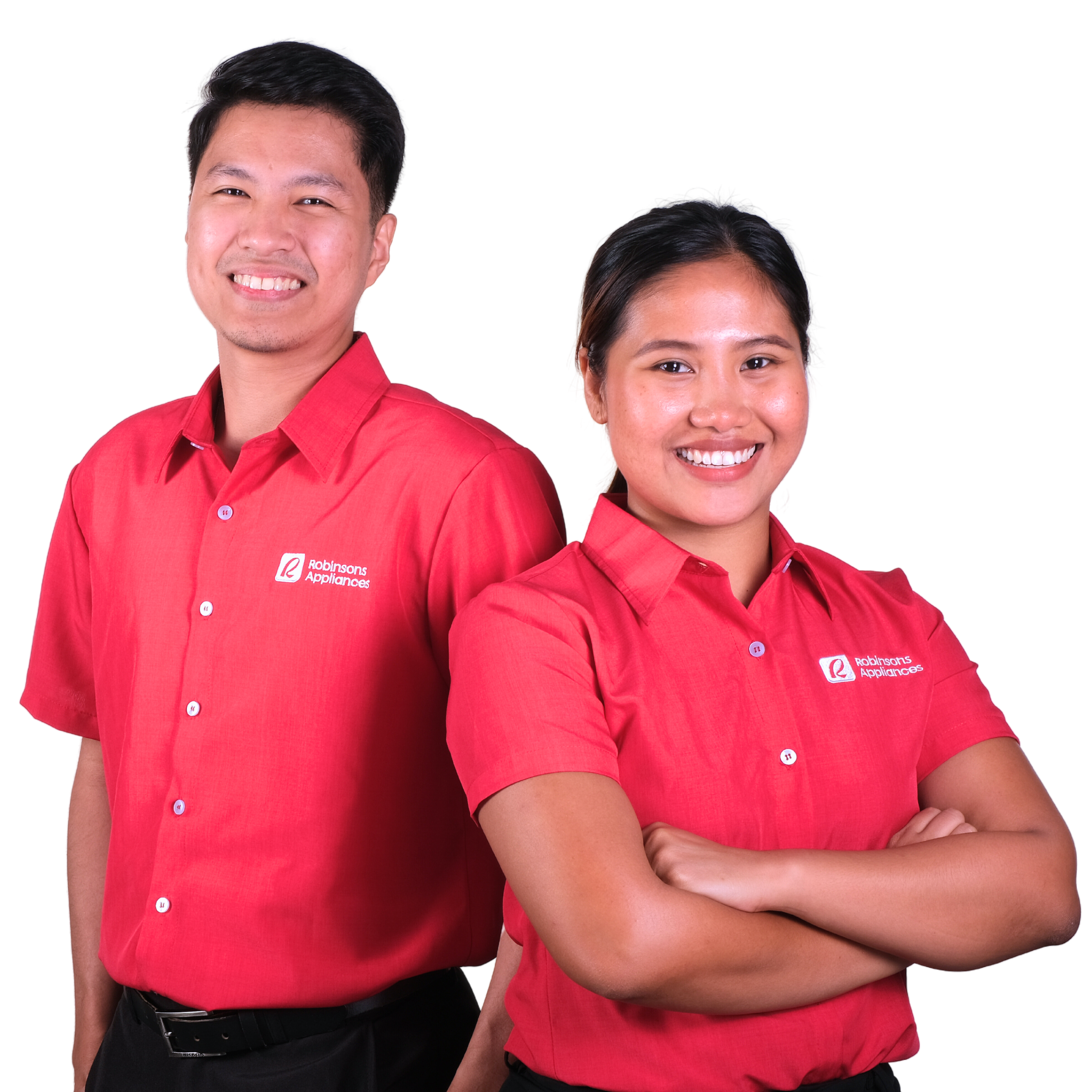 Vision
To enrich the lives of every Filipino with trusted products and technology solutions.
Mission
To be the highest-quality total home and business consumer electronics provider
To bring absolute satisfaction for customers, from their first step into the store to after-sales service
To provide a vast assortment of consumer electronics and appliances brands and products
To offer expertise in business and industrial solutions through a wide network of affiliate companies: from appliance consultation, installation, and repair, to system integration
To serve retail excellence through our empowered and dedicated employees
To help customers save more with competitive prices and focused services
Savers Appliances, formerly known as Saver's Appliance Depot, was established in 1986 as a small home appliance trading shop in Angeles City. It has now grown into a multi-million appliance retailer offering durable and reasonably priced products for both homes and businesses with its own service and installation center as well as an authorized distributor of selected local and international brands in the Philippines.
Savers Appliances also provides a range of services to various industries nationwide, which include industrial and building solutions like air-conditioning and ventilating equipment, security systems, and integration products.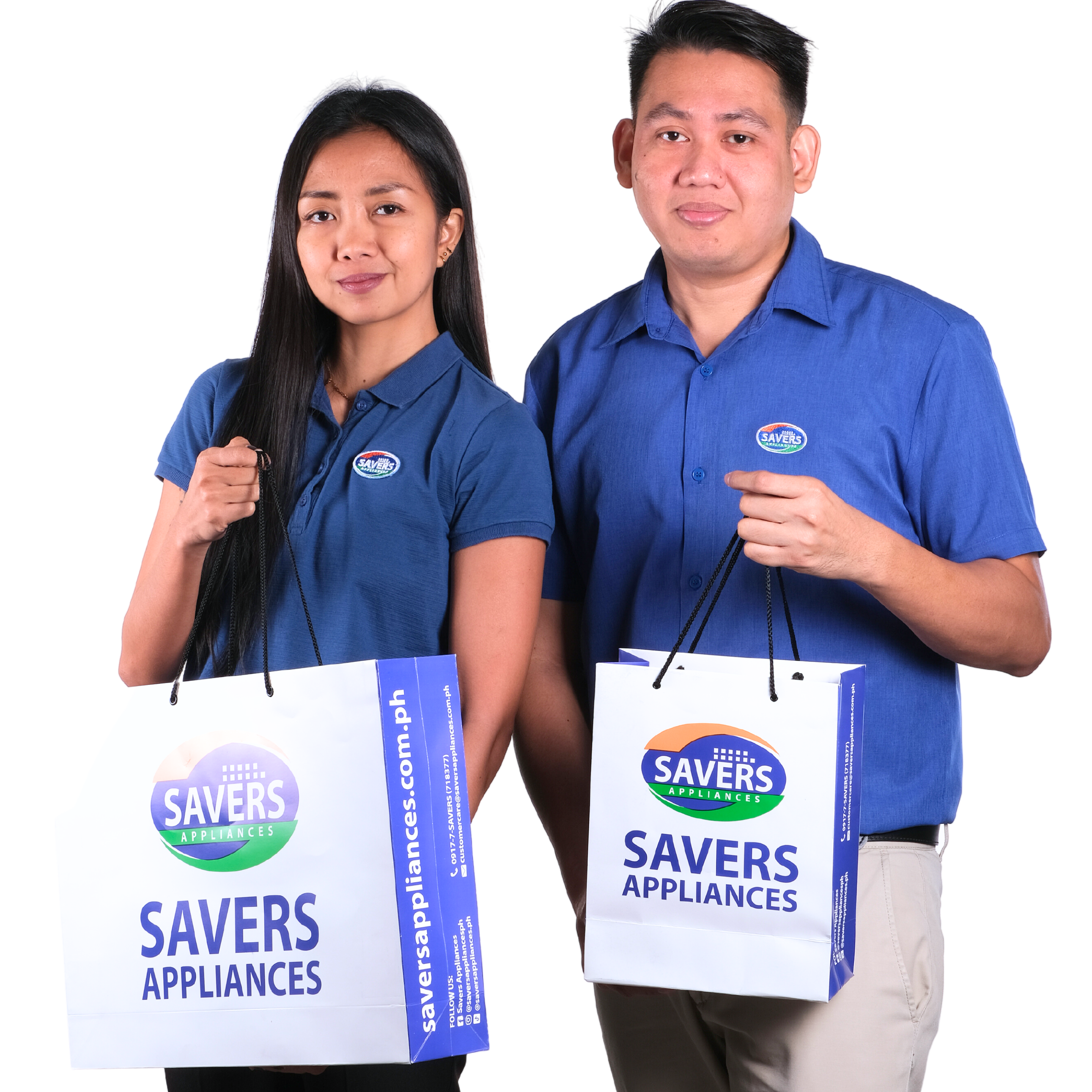 Photo Gallery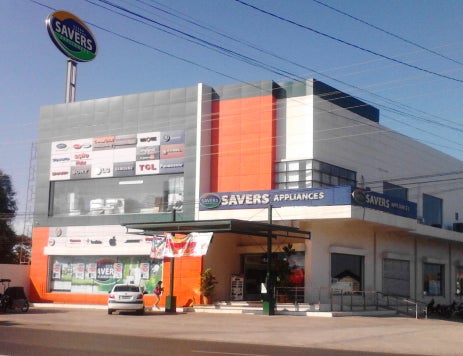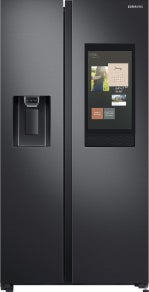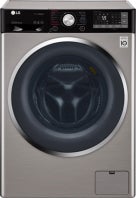 Back to Our Business Units