As technology continuously evolves, so do the many ways we take on our everyday tasks. From cooking to cleaning, to business and selling - we believe that appliances and electronics make life simpler, easier, and more enjoyable for the everyday Filipino.
With this, Robinsons Retail continues to expand its Appliance and Consumer Electronics segment operations nationwide in the hopes of providing the latest high-quality and cost-efficient products and services to home and business owners alike.

Vision
To be the go-to appliances retailer in the Philippines that offers unique shopping experiences, with global brand assortment and dependable value, and services available on both online and physical stores.
Mission
To ensure that our variety of store products are of high quality and up-to-date with the latest, most cost-efficient technology. To simplify and upgrade everyday life with consumers' desired appliances at their convenience through our product line-up and affordable payment solutions.
Robinsons Appliances stands as one of the leading electronics providers of the country, offering the latest in technology through a wide selection of quality, upscale appliances: smart kitchen solutions, HD and LED screens of all sizes, and the hottest smartphones in the market.
The company partners with various local and global brands to provide top class entertainment systems and gadgets - becoming the go-to destination for techies, home, and business owners around the country.
Established in 2000, it now operates a network of more than 90 stores nationwide — all strategically positioned to give customers convenient access to its innovative products and help them address their appliance and entertainment needs.
With its commitment to excellence, it strives to constantly improve its services to satisfy the evolving needs of customers.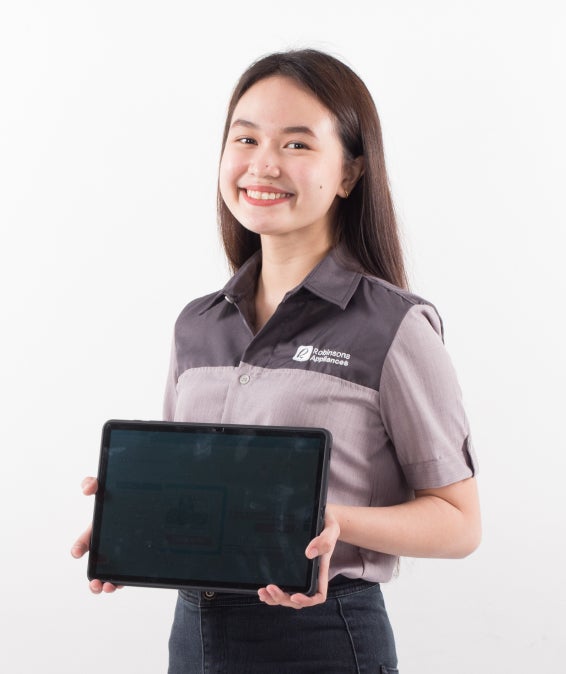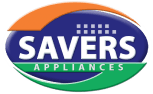 Vision
To enrich the lives of every Filipino with trusted products and technology solutions.
Mission
To be the highest-quality total home and business consumer electronics provider
To bring absolute satisfaction for customers, from their first step into the store to after-sales service
To provide a vast assortment of consumer electronics and appliances brands and products
To offer expertise in business and industrial solutions through a wide network of affiliate companies: from appliance consultation, installation, and repair, to system integration
To serve retail excellence through our empowered and dedicated employees
To help customers save more with competitive prices and focused services
Savers Appliances (formerly Saver's Appliance Depot) started as a small shop trading home appliances in Plaridel, Angeles City back in 1986. It has since evolved into a multi-million appliance retailer, known for its lasting yet affordable selection - made for homes and businesses of the same humble beginnings.
Savers Appliances has become not only a household name in the appliance industry but also a respected and reliable partner to various industries. The depot offers building, air-conditioning, ventilating equipment, and integration solutions nationwide.
The aim behind every store is to serve the needs of the customers by providing only the best quality products and services at affordable prices.
Apart from retail, Savers is also an official distributor for selected international and local brands in the Philippines, housing specialty and experience stores, and cementing itself as one of the top players in the country.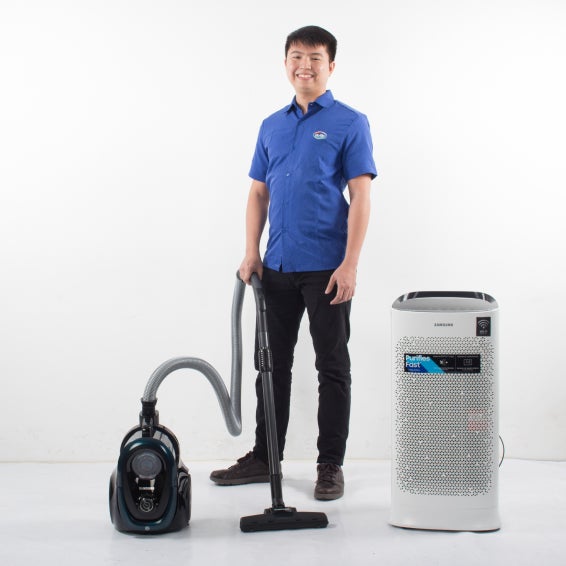 Photo Gallery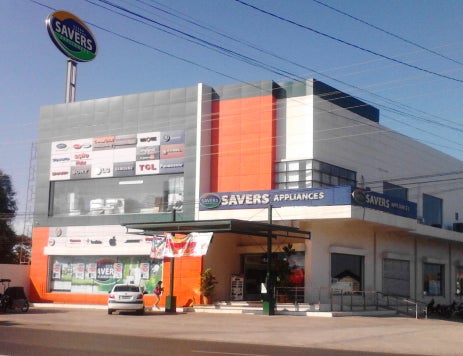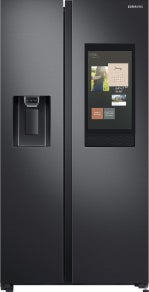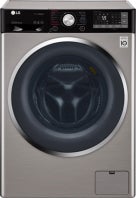 Back to Our Business Units