Our Beauty segment is committed to helping empower women from different walks of life with a range of beauty and cosmetics options across different price points. Through an agreement with Shiseido Philippines Corporation, we operate standalone stores for Shiseido, Benefit, and Clé de Peau Beauté in premier malls across the country alongside Robinsons Department Store's Beauty Section, which offers an expanded range of local and international beauty and cosmetic brands.
Shiseido is one of the most well-loved and respected beauty brands in the world that has been dedicated to delivering high-quality products for over a century and a half. Shiseido's products have always been synonymous with quality, innovation, and excellence.
From cosmetics to skincare, fragrance, and sun care, Shiseido offers a diverse range of products to cater to the needs of different individuals. The brand has remained at the forefront of the beauty industry, consistently providing value to its customers across different regions and cultures.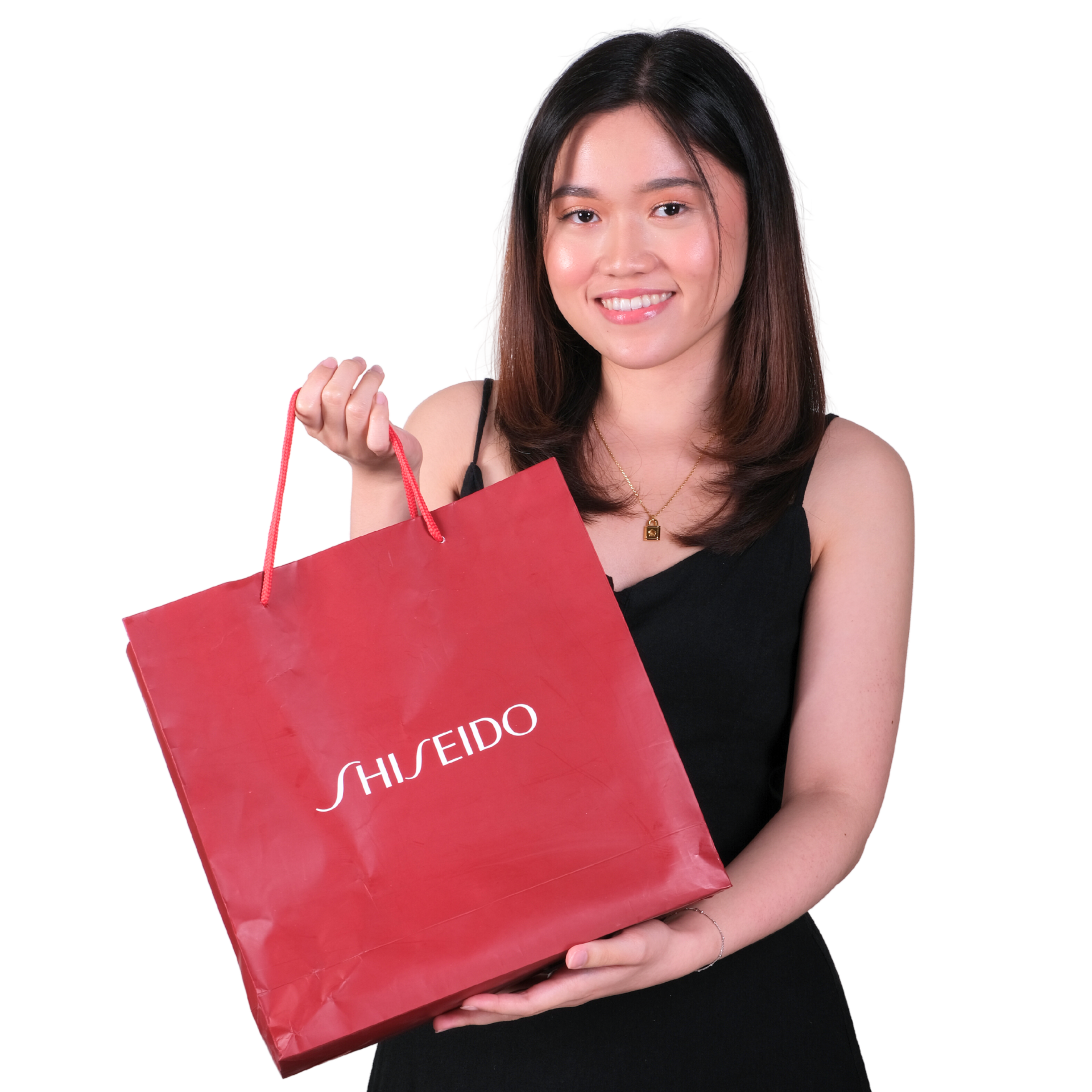 Benefit Cosmetics has been providing innovative and fun solutions for women's beauty dilemmas for over four decades. From their catchy product names to their quirky packaging, everything about the brand is designed to make women smile.
Today, Benefit has a range of beauty products that cater to different skin types and concerns, including makeup, skincare, and fragrances. Whether it's creating the perfect brow or achieving a flawless complexion, Benefit has a product that can help you look and feel your best.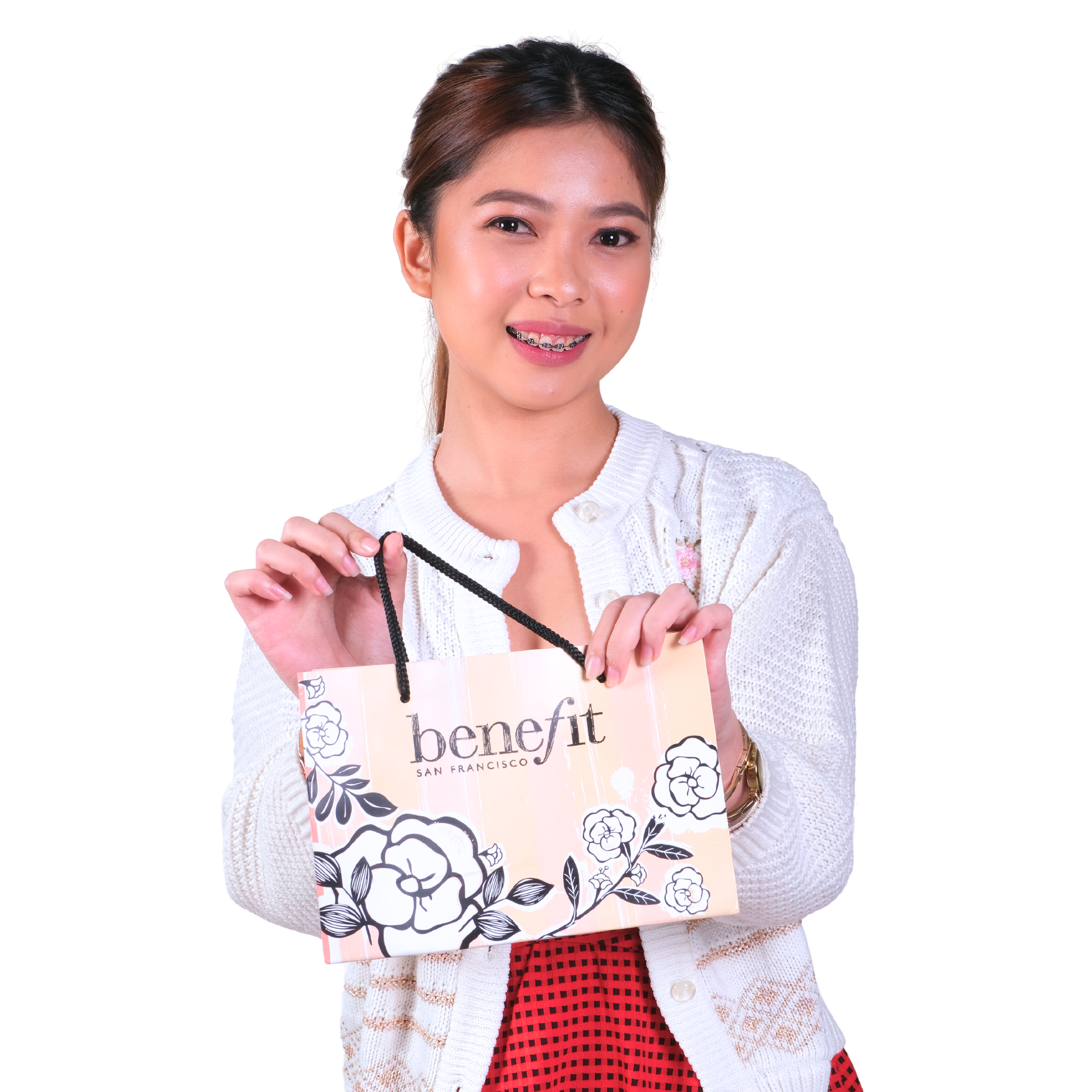 Clé de Peau Beauté is Japan's leading luxury beauty brand, known for its high-quality skincare and makeup products, of the Shiseido Group.
Clé de Peau Beauté is known for its innovative, high-performing products that combine advanced technology with luxurious ingredients to provide the ultimate in beauty and skincare including award-winning anti-aging cream La Crème, and best-sellers The Serum and The Radiant Fluid Foundation.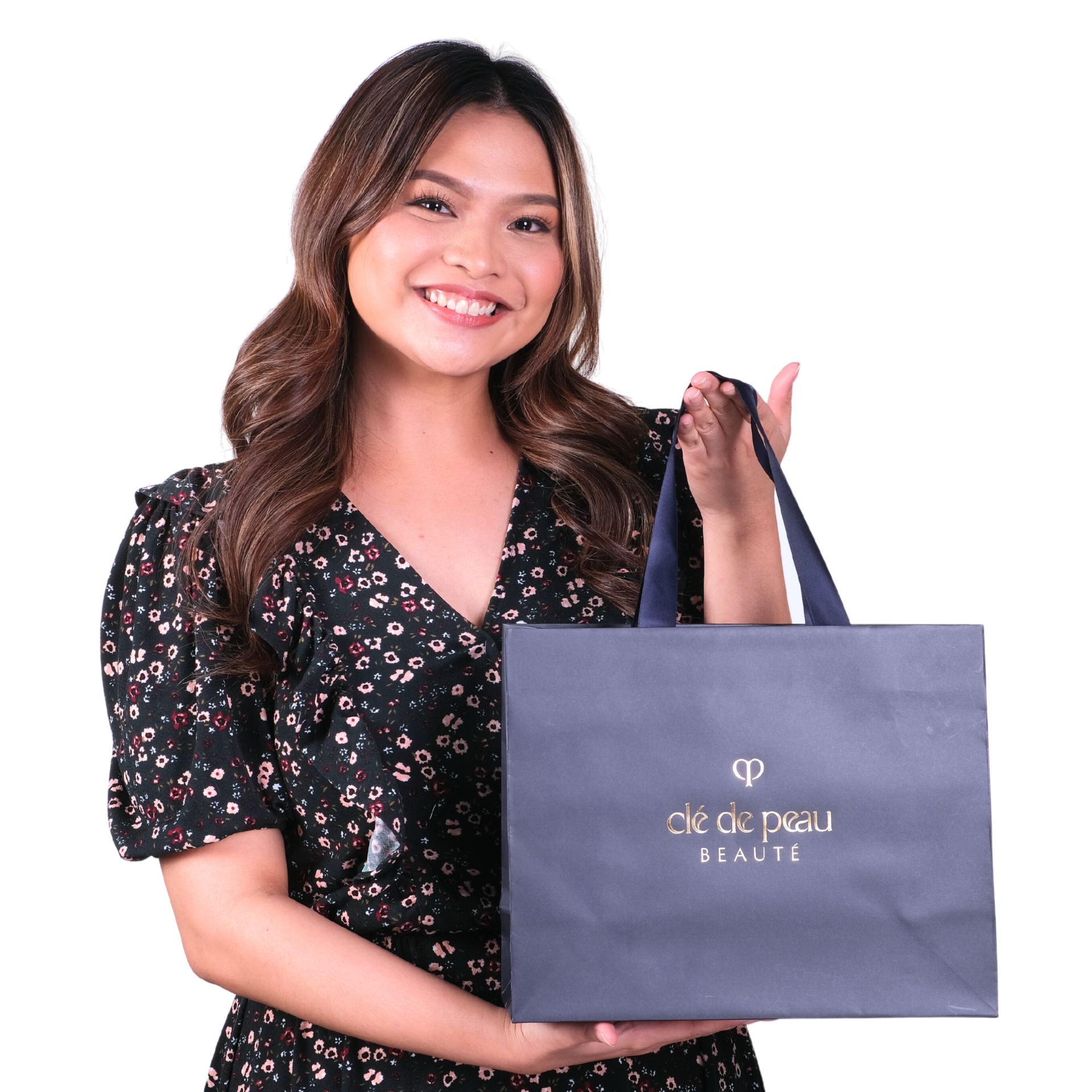 Photo Gallery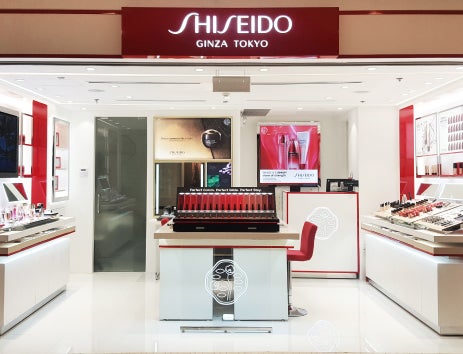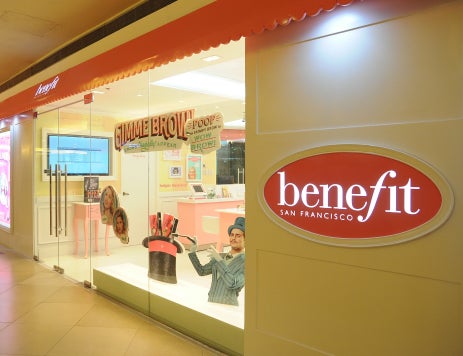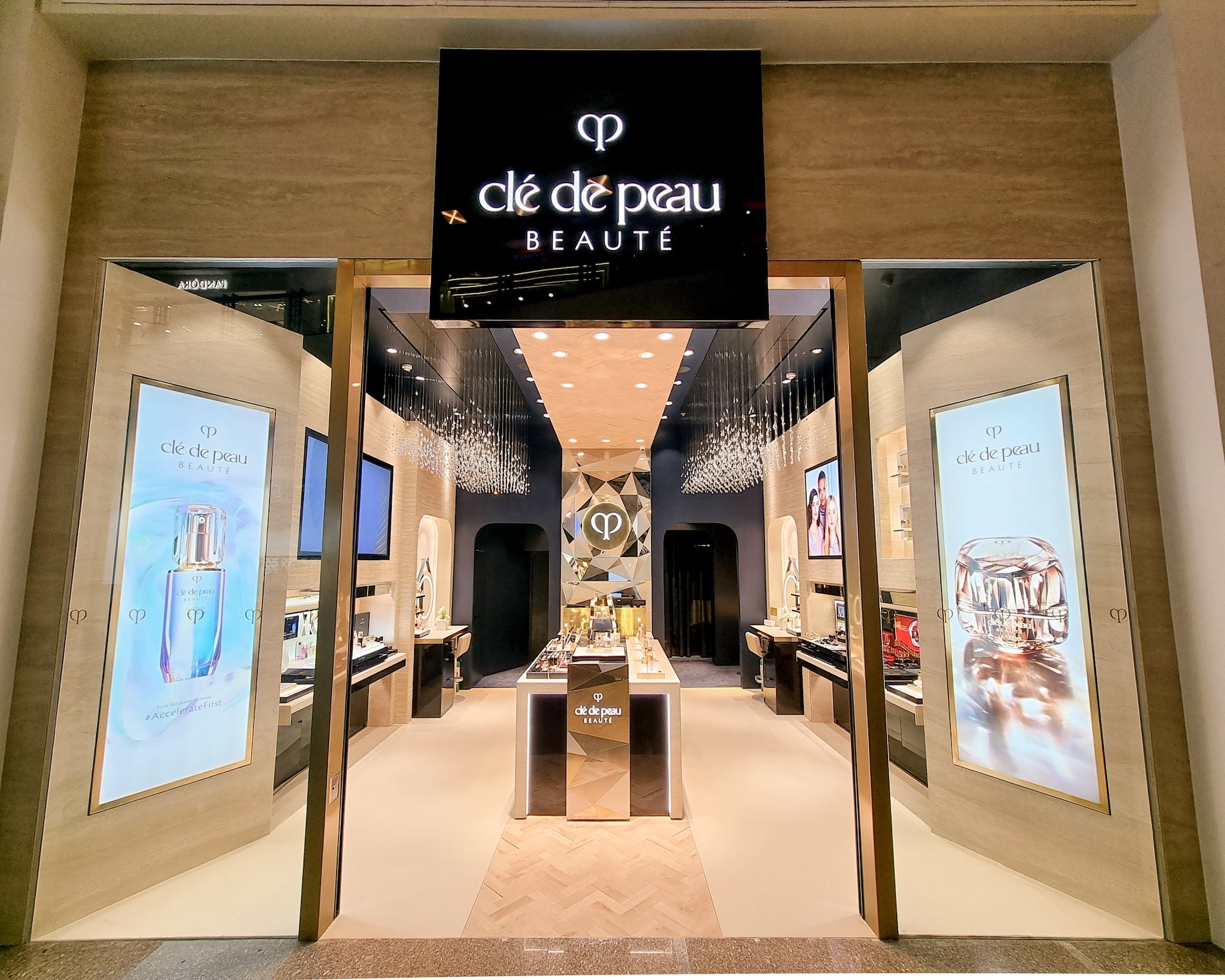 Back to Our Business Units