From premium to affordable cosmetics, Robinsons Retail's Beauty Segment is dedicated to empowering women from all walks of life.
Our portfolio aims to provide women across different professions beauty and cosmetics products at reasonable price points. Through an agreement with Shiseido Philippines, Robinsons Retail is a licensed operator of Shiseido, Benefit, and Clé de Peau Beauté. Each has its own set of standalone stores located in premier malls in the country.
Likewise, the Robinsons Department Store Beauty Section offers a plethora of options from global and local cosmetics and skincare brands.
Throughout its 150-year history, Shiseido continues its mission of sourcing superior ingredients paired with innovation to deliver the best that beauty has to offer.
The brand is dedicated to developing products of value, ranging from cosmetics, skincare, fragrance, and suncare. Together, its variety of products are the main drivers for Shiseido's success, adding a touch of care to the lives of customers, across diverse cultures.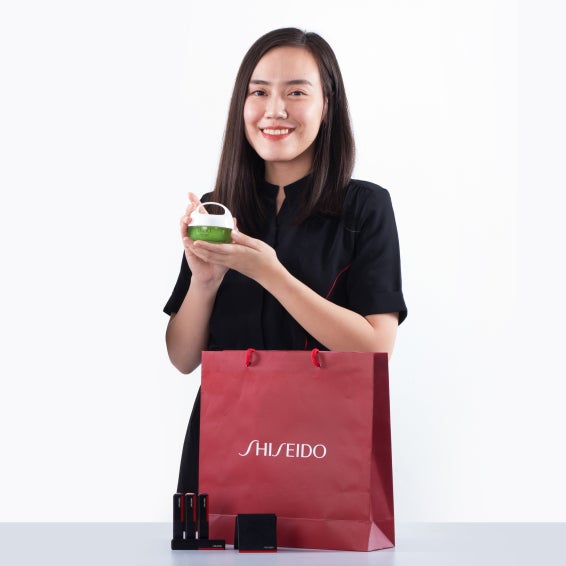 Benefit Cosmetics instantly became a successful global beauty brand by providing quick fixes for every girl's beauty dilemmas.
The brand proves that a double dose of wackiness mixed with beauty care know-how is the perfect combination to put a smile on women's faces. Today, it continues to deliver the message to Benebabes worldwide: laughter is the best cosmetic.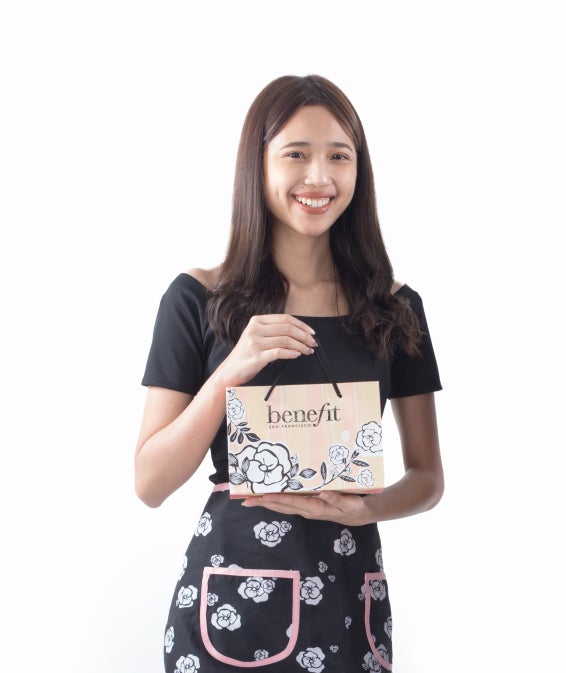 Clé de Peau Beauté is Japan's leading luxury beauty brand under the Shiseido Group.
The store features the brand's iconic skincare and makeup products like award-winning anti-aging cream La Crème, and best-sellers The Serum and Radiant Fluid Foundation.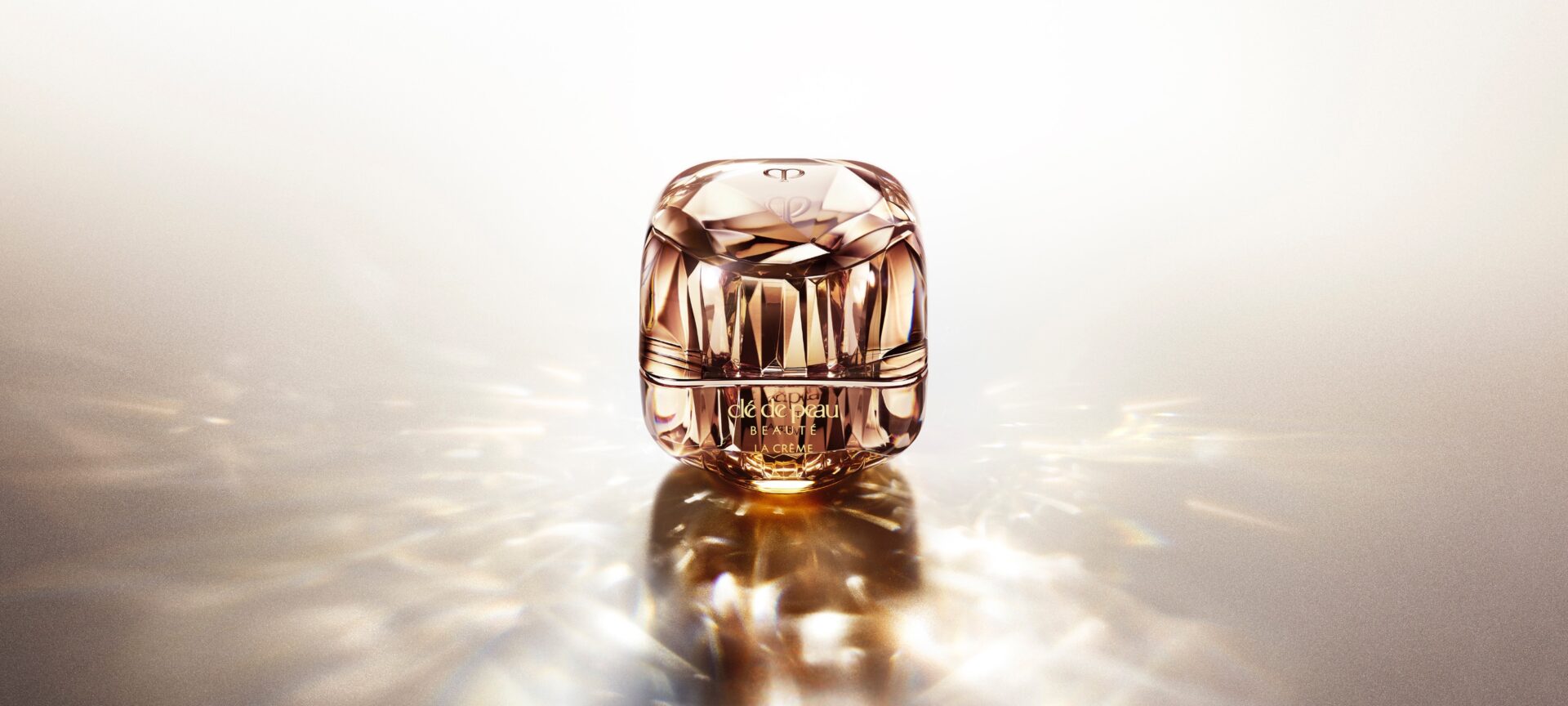 Photo Gallery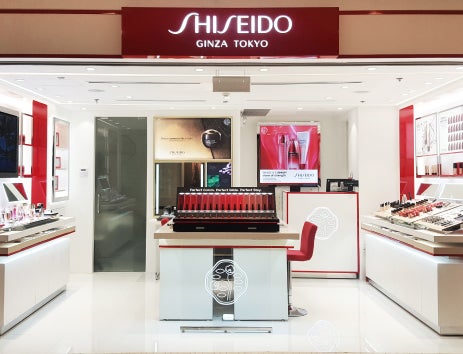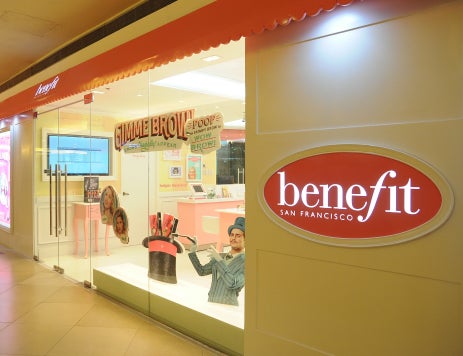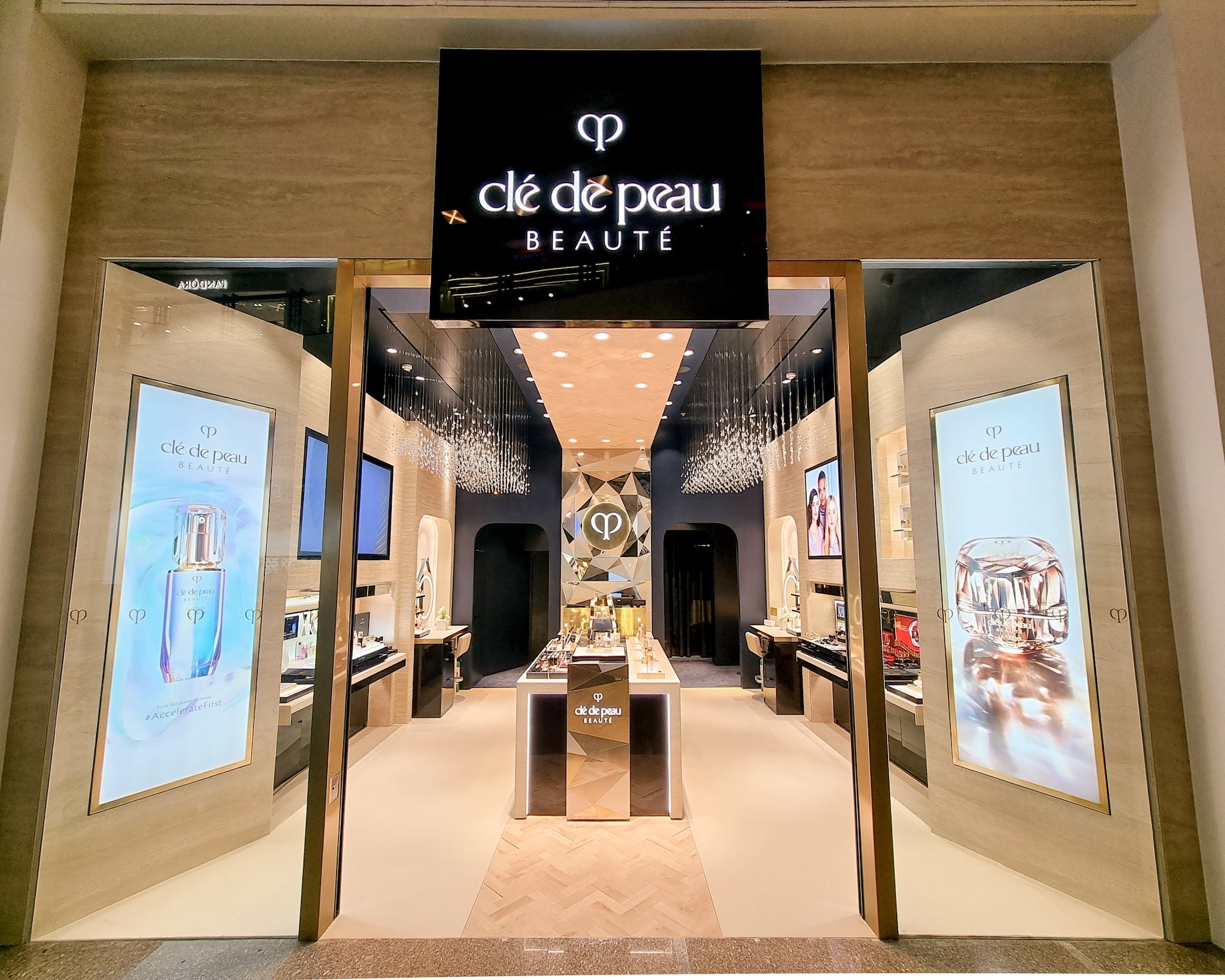 Back to Our Business Units