Our Mass Merchandise segment features lifestyle brands for customers looking for budget-friendly yet quality products for home and every use from food containers, storage solutions, kitchen essentials, cleaning tools, beauty products, pet toys, toiletries, and more.
Vision
To be the leading Japanese price point retail store in the Philippines.
Mission
To help customers have fun in the store and discover surprise finds.
Daiso Japan Philippines gives customers a fun shopping experience with its vast range of delightful and exciting merchandise from cute ornaments and home décor to Japanese snacks and official Sanrio items, to kitchenware and ceramics, to home improvement and gardening tools, and even pet food and accessories all priced starting at Php88.
Daiso Japan Philippines has been an authorized retailer of Daiso Industries Co. Limited, Japan's top supplier of living ware goods, since 2014.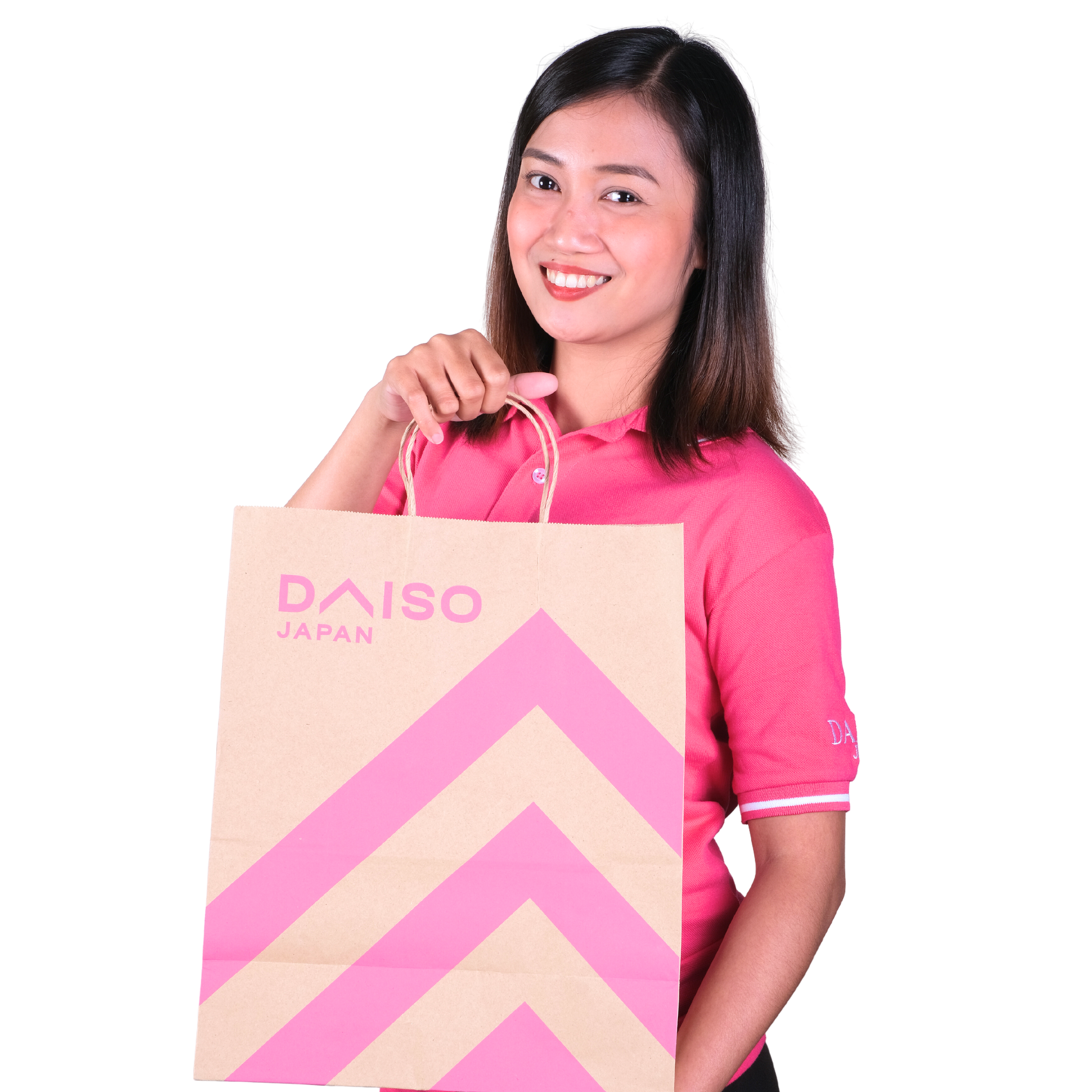 Super50 offers a variety of products starting at Php50. A joint venture between Robinsons Retail and Peso Tree, Super50 provides a wide range of very affordable practical and everyday items to a broad market.
At Super50, you will find school and office supplies, party essentials, cleaning products, kitchen utensils, toys, and much more.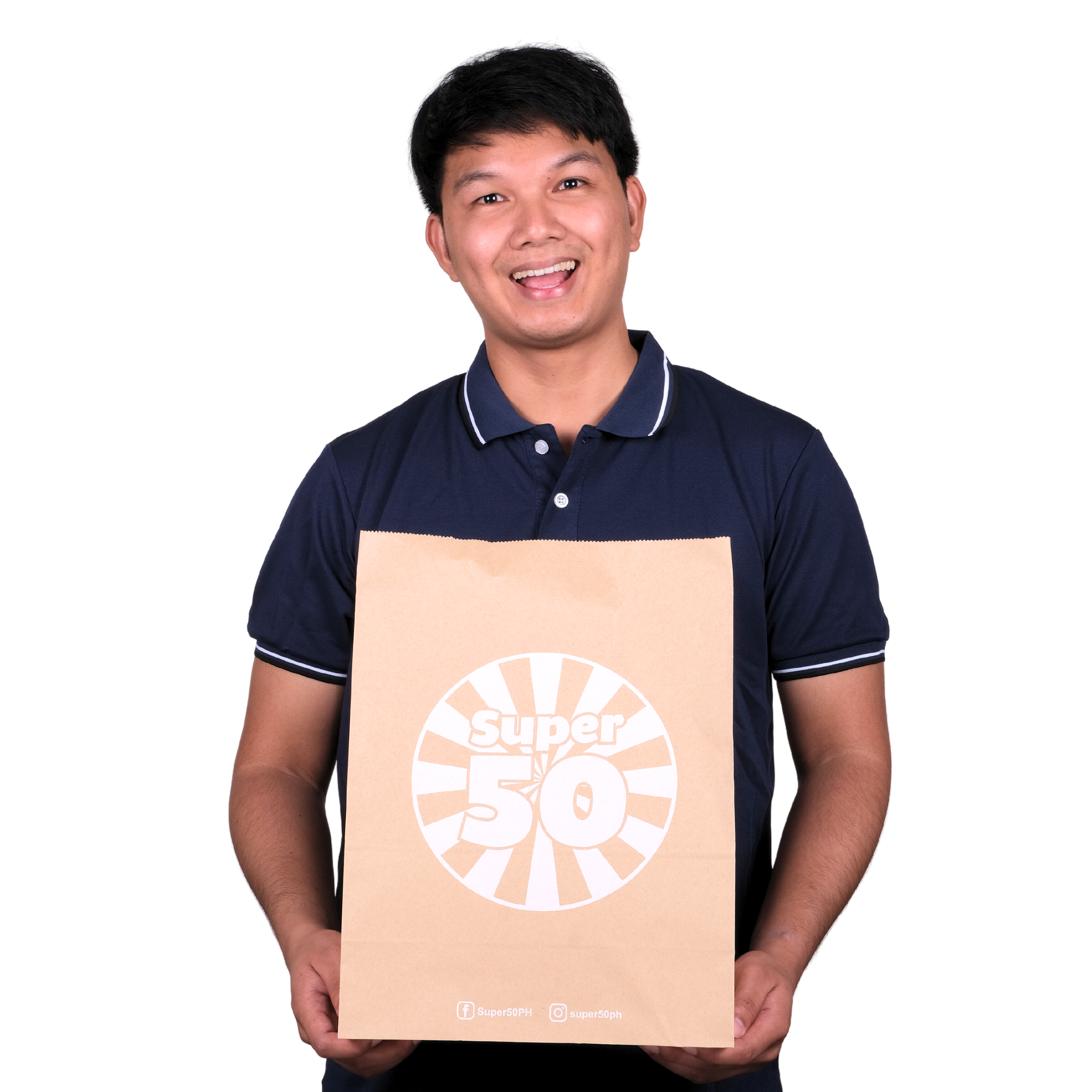 Photo Gallery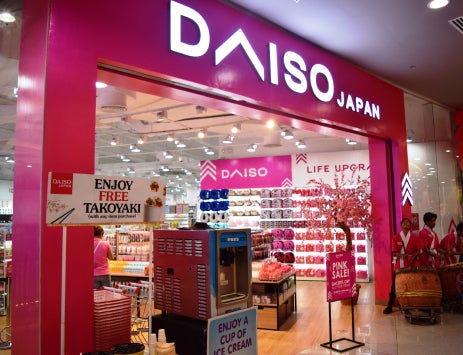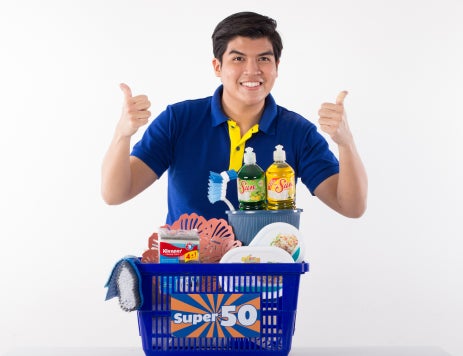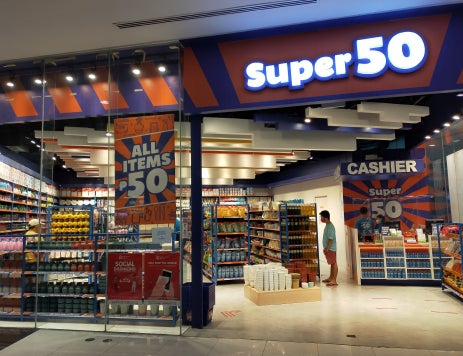 Back to Our Business Units