We're always on the lookout for products that improve people's quality of living in exciting ways through our Department Store segment which is fully equipped with its own business center, personal shopper delivery service, and online shopping platform via GoCart.
From the trendiest fashion pieces to the most coveted home and lifestyle necessities, our department stores provide an enjoyable shopping experience of leisure, beyond the ordinary grab and go.
Vision
To be the enabler that allows you to enjoy life the way you want it.
Mission
To provide an exciting shopping experience through product assortment and customer service that will not only satisfy but surprise.
At Robinsons Department Store, one of the Philippines' premier shopping destinations, consumers can expect to find an exceptional selection of merchandise from top international and local brands.
Each Robinsons Mall in the country is home to its own Robinsons Department Store, which serves as an anchor tenant for the chain of shopping centers.
The store itself is a one-stop lifestyle hub, designed to accommodate the needs of Filipino families of all ages. Among its key offerings are global and local apparel, beauty and personal care essentials, toys, home appliances, furniture, and living decor.
Aside from its core line-up of offerings, Robinsons Department Store also features products from Philippine SMEs. Its Tindahan and Go Lokal section introduce homegrown craftsmanship, delicacies, and innovations by connecting locally to the mainstream market.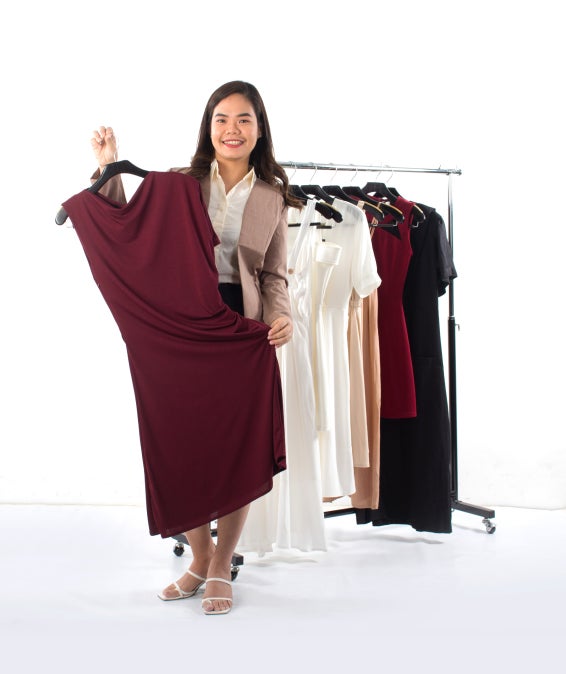 Every Robinsons Department Store also has a Robinsons Business Center, which offers various financial products and services for the convenience of consumers. This includes bills payment, mobile credit top-ups, event tickets, travel bookings, and foreign exchange and remittance.
Photo Gallery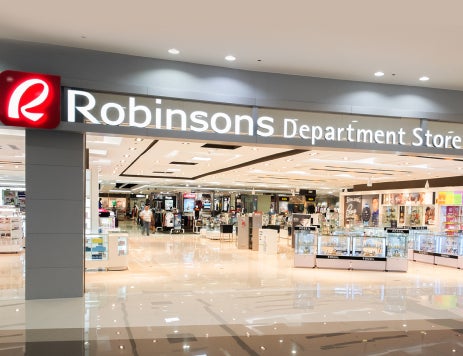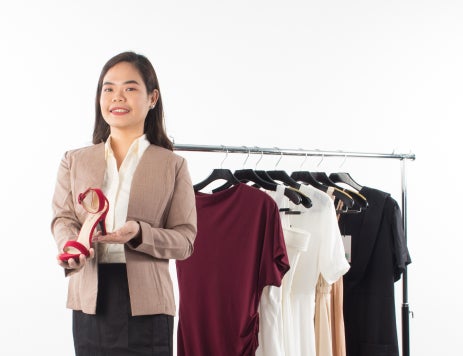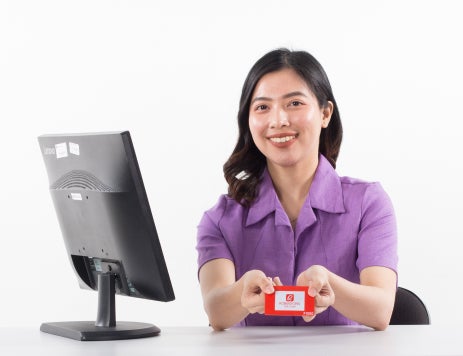 Back to Our Business Units