Our Department Store segment offers a shopping experience that goes beyond the ordinary. From fashion pieces to home and lifestyle necessities, our department stores offer a wide range of products that cater to diverse customer needs and interests.
By continuously providing a personalized and exciting shopping experience for customers, our department stores are committed to being an enabler of joy.
Vision
To be the enabler that allows you to enjoy life the way you want it.
Mission
To provide an exciting shopping experience through product assortment and customer service that will not only satisfy but surprise.
Robinsons Department Store is our pioneering banner. After over 40 years since the first Robinsons Department Store opened in Manila, it remains to be one of the Philippines' premier shopping destinations.
A one-stop lifestyle hub, a Robinsons Department Store may be found at any Robinsons Mall throughout the country providing access to quality merchandise and services to Filipino families including local and international apparel, beauty and personal care essentials, toys, home essentials and appliances, and other lifestyle essentials. Every store also has a Robinsons Business Center, which offers customers a range of financial products and services.
Robinsons Department Store also proudly features Filipino craftsmanship and innovation through its Tindahan and Go Lokal! sections, which feature products from Philippine SMEs giving them a platform to connect to the mainstream market.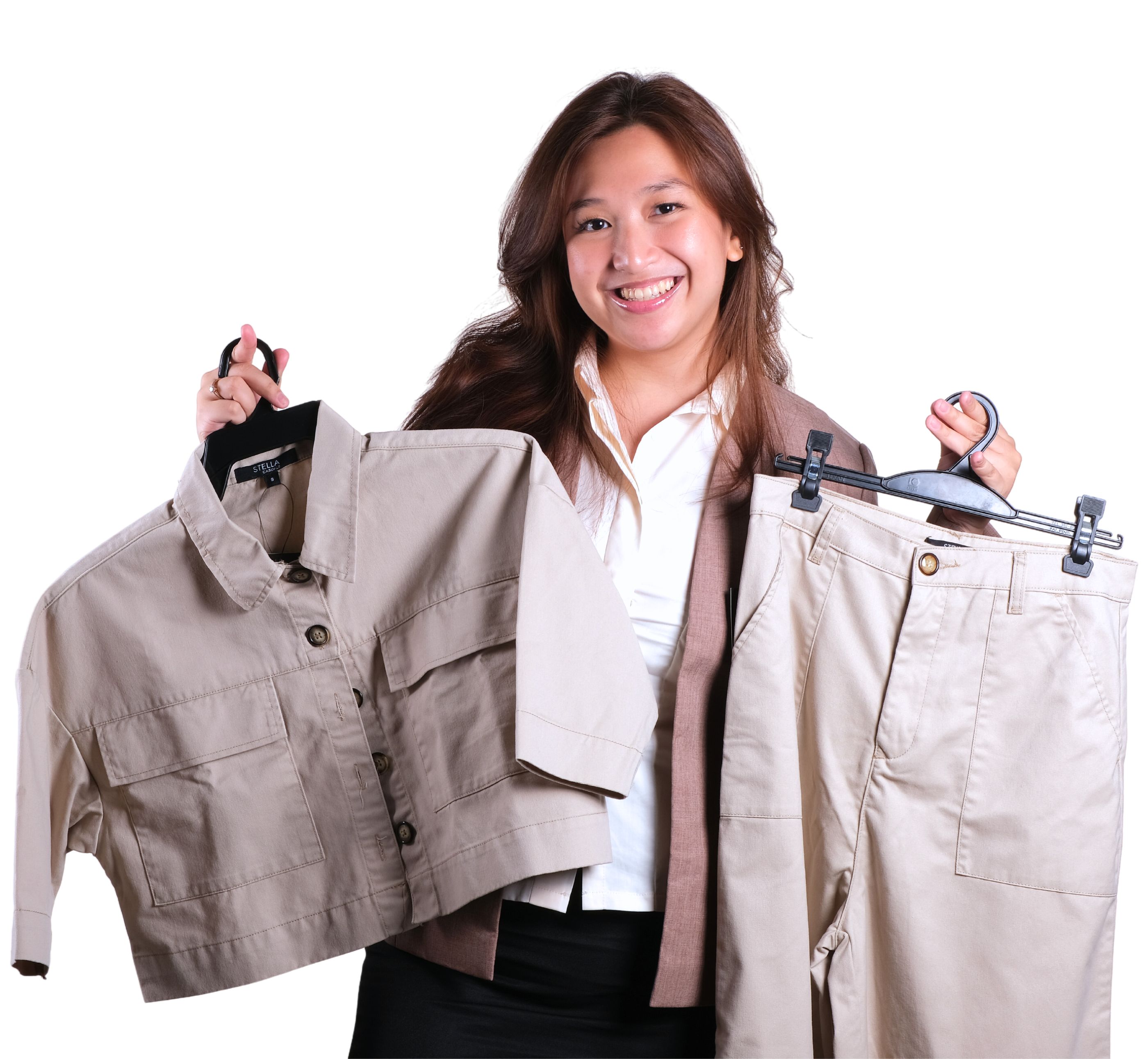 Every Robinsons Department Store also has a Robinsons Business Center, which offers various financial products and services for the convenience of consumers. This includes bills payment, mobile credit top-ups, event tickets, travel bookings, and foreign exchange and remittance.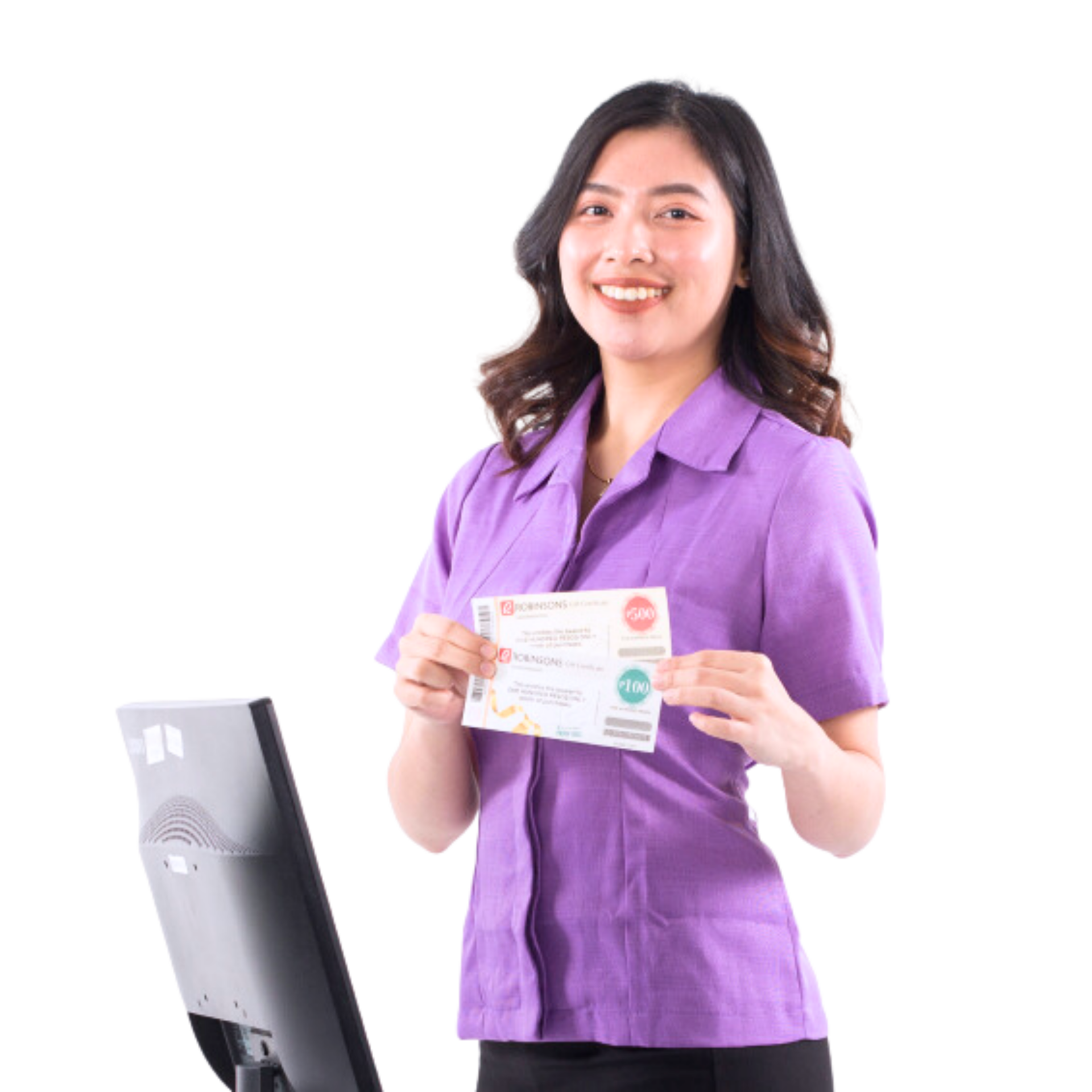 Photo Gallery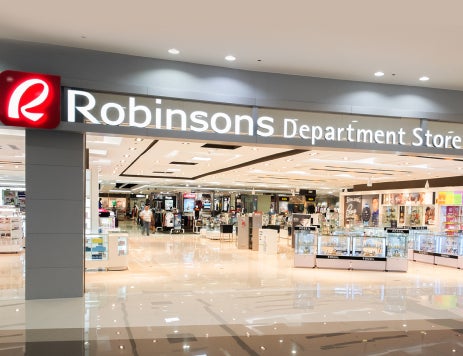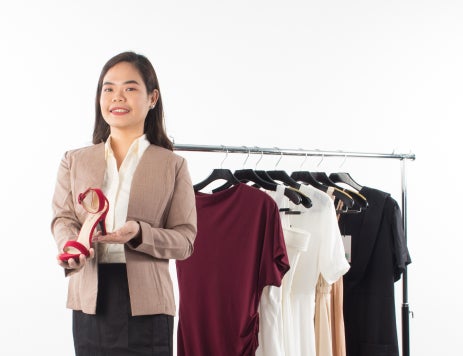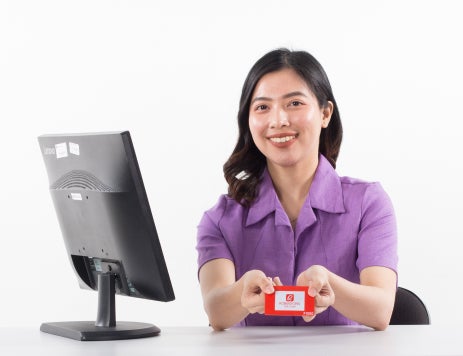 Back to Our Business Units