Robinsons Retail's chain of supermarkets is the largest segment in its portfolio with over 300 stores nationwide. It currently houses leading banner brands present in a broad range of markets.
Collectively, the supermarkets target a broad consumer base through diverse formats and inclusive options - from budget items to premium products.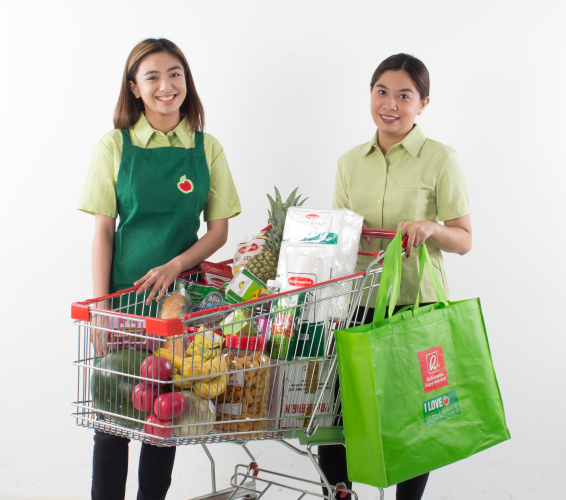 The Supermarket segment stays attuned to growing consumer needs and trends to best serve communities.
With its expansive reach, the segment contributes to several social involvement and engagement initiatives, working closely with partner vendors, charities, government, and non-government organizations.
Photo Gallery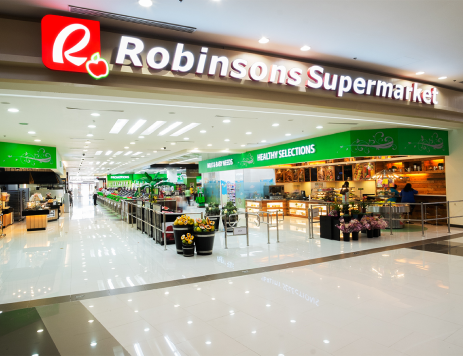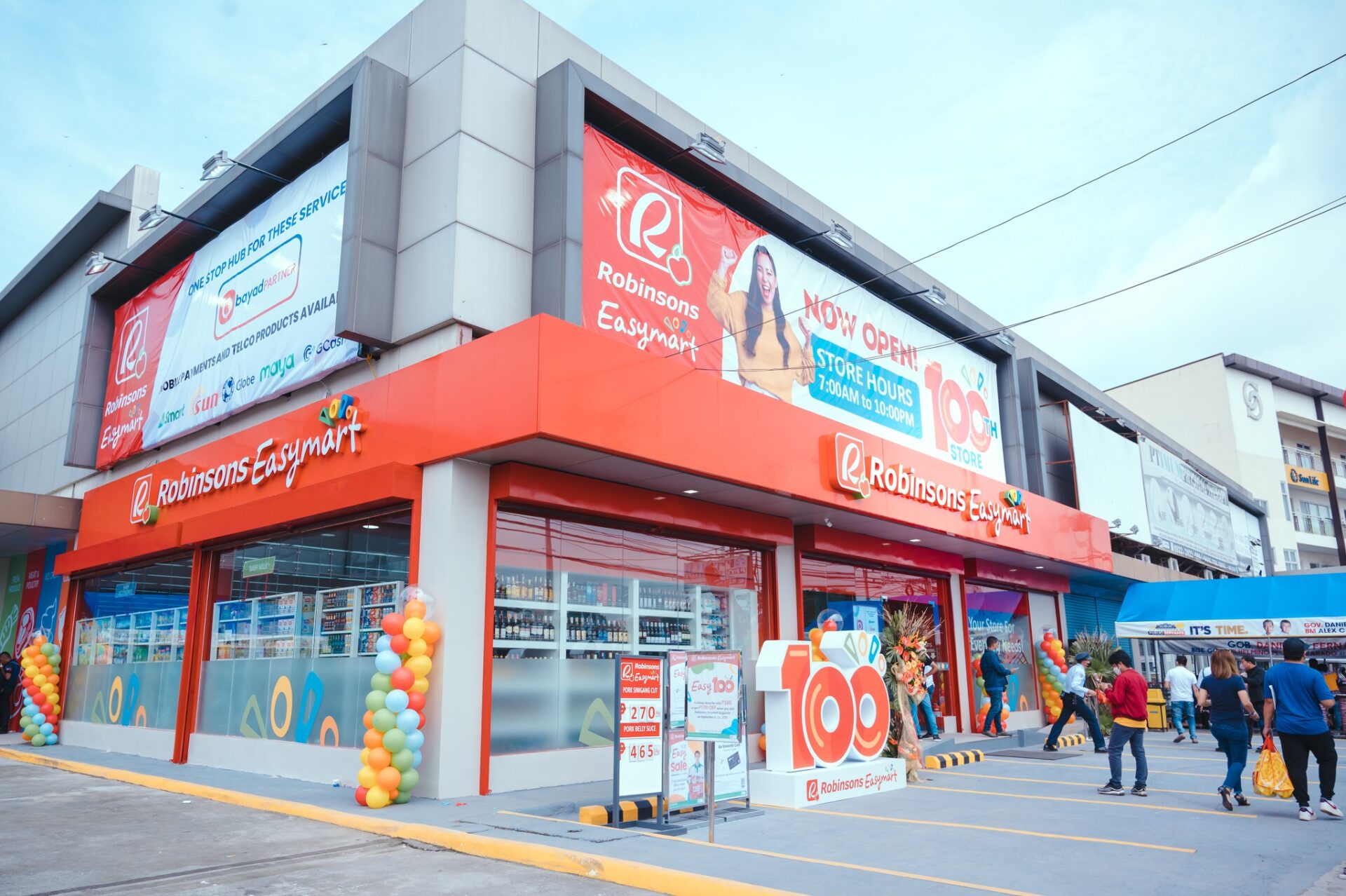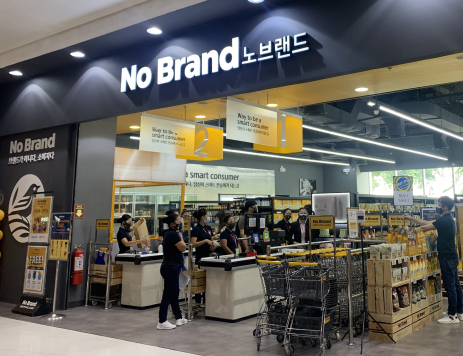 Back to Our Business Units