Helping Filipinos turn houses into homes for close to 30 years now, our DIY segment remains committed to providing excellent hardware and home improvement solutions.
Providing customers with a wide range of products from trusted brands at competitive prices and excellent customer service, no project is too big or too small for the Filipino DIYer!
Handyman Do It Best is one of the leading hardware and home improvement stores in the Philippines. Established in 1994, it pioneered the concept of a mall-based hardware store making it easier for customers to find high-quality tools and materials for their home improvement needs.
With a focus on providing value-for-money hardware, electrical and lighting, power tools, and plumbing products, Handyman Do It Best continues to expand its product selection and respond to changing customer needs.
In 2001, Handyman became a member of Do It Best Corporation, one of the largest hardware and home improvement cooperatives in the United States.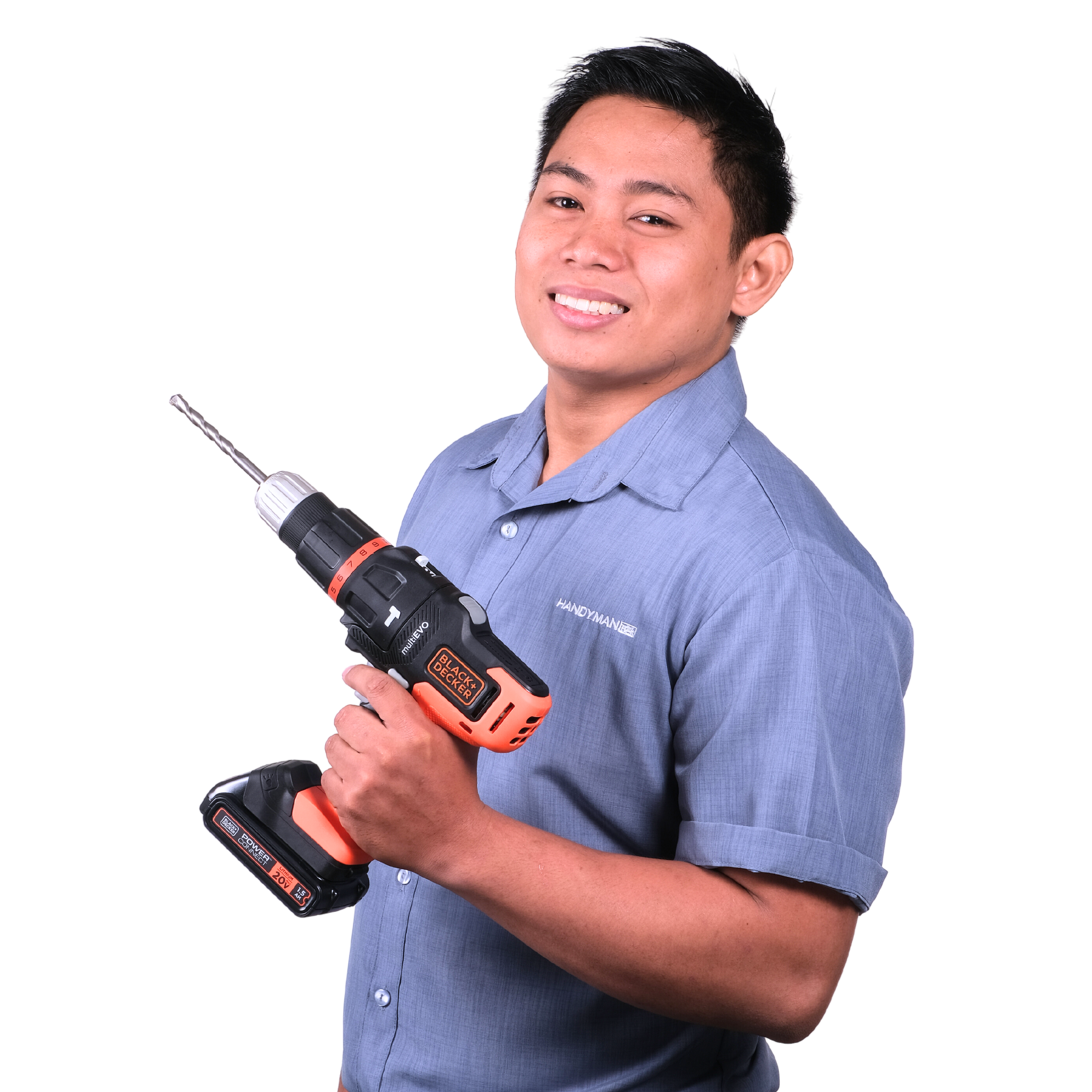 Vision
To be a world class home improvement center that consistently exceeds customer expectations with quality merchandise and excellent service.
Mission
To run the cleanest, friendliest, most service oriented, and appealing home improvement centers with quality merchandise and to have a team of innovative, trendy, and highly motivated individuals serving to delight their customers.
Since we acquired True Value in 2007, it has become a destination for discerning homeowners seeking high-quality and unique home and office finds.
True Value has redefined the conventional DIY store by providing a curated selection of products that cater to a wide range of tastes and preferences including lawn and garden tools, automotive supplies, home and kitchen appliances, and paint and sundries, among others.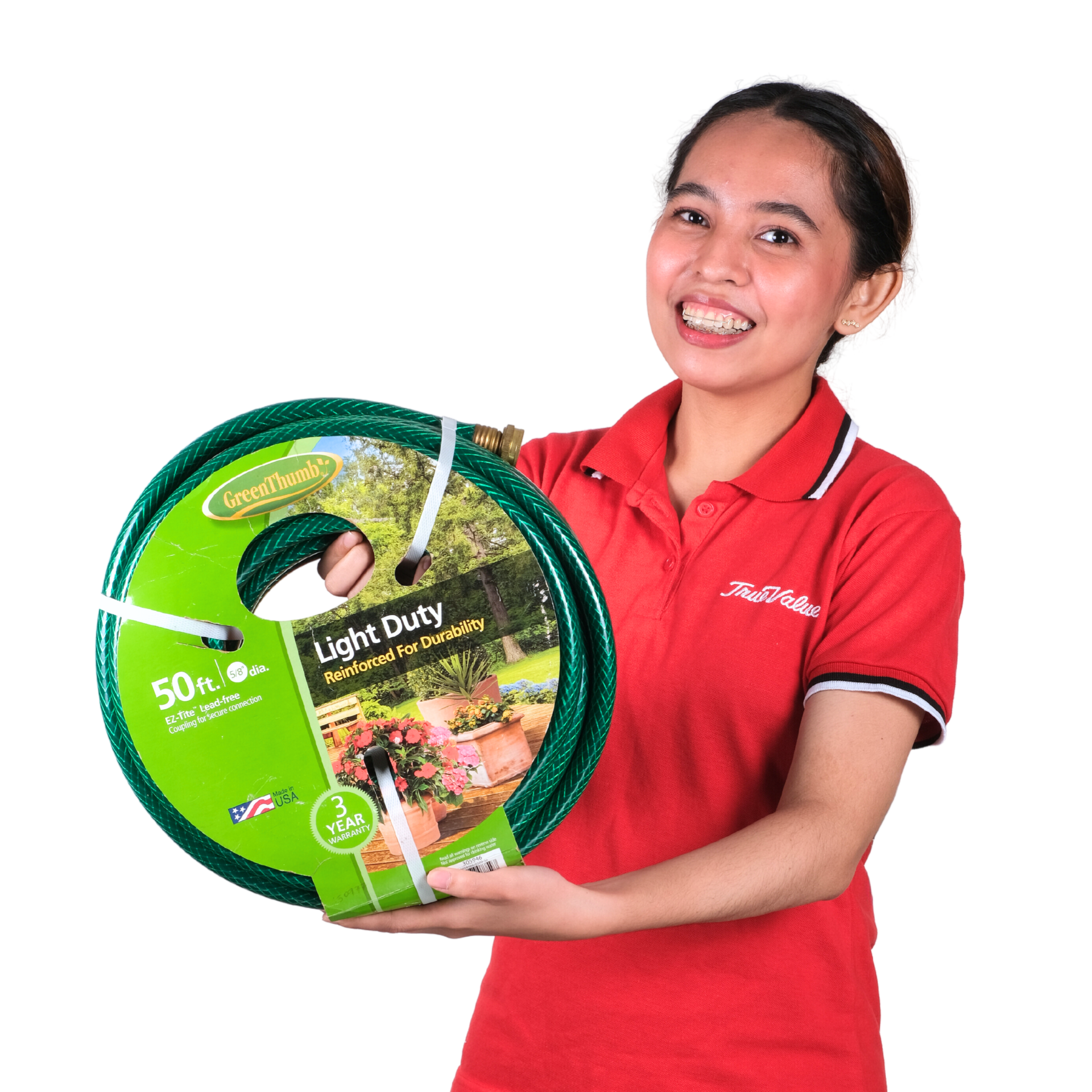 Photo Gallery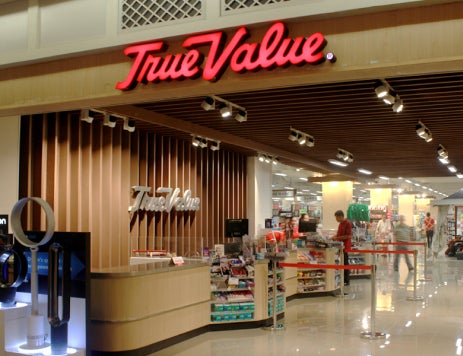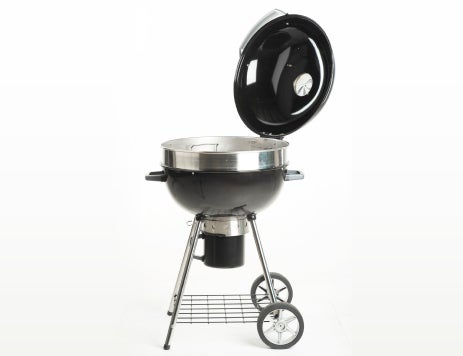 Back to Our Business Units