For over 25 years, Robinsons' Do-It-Yourself and Big Box Hardware segment has been making its mark in the local hardware supplies and home lifestyle improvement sector.
With brands like True Value and Handyman Do It Best satisfying customers from Luzon to Mindanao, it's easy to see how expansive our DIY and Big Box Hardware segment has become. We continue to bring affordable, quality products, innovative hardware solutions, and excellent service across our more than 200 outlets.

Vision
To be a world class home improvement center that consistently exceeds customer expectations with quality merchandise and excellent service.
Mission
To run the cleanest, friendliest, most service oriented, and appealing home improvement centers with quality merchandise and to have a team of innovative, trendy, and highly motivated individuals serving to delight their customers.
True Value's retail concept of a lifestyle home center goes beyond the conventional do-it-yourself store. Acquired by Robinsons Retail in 2007, True Value has evolved into becoming a destination store for unique home and office finds.
True Home is a household furnishings concept store launched by True Value in April 2015 that prioritizes comfort, function, and style. The interior retail branch offers a well-chosen selection of imported, high-quality brands of home décor, bed and bath necessities, kitchen and dining wares, and storage solutions.
True Value and the True Home concept have become haven to home improvement enthusiasts, offering both classic and contemporary pieces and tasteful design ideas for their living spaces.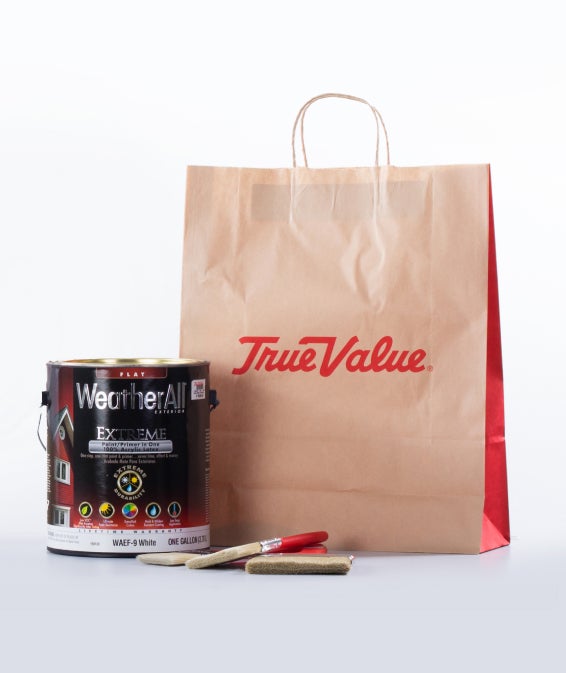 From its first store opening at Robinsons Galleria in 1994, Handyman Do it Best has continuously grown and made its mark among do-it-yourselfers, with branches in Robinsons Malls and other major malls across the country. Its selection for value-for-money hardware, electrical and lighting, power tools, and plumbing products has expanded to the thousands over the years.
In 2001, Handyman became a member of Do It Best Corporation, one of the largest hardware and home improvement cooperatives in the USA.
With the Filipino consumer in mind, Handyman has molded itself into one of the most trusted hardware stores in the country.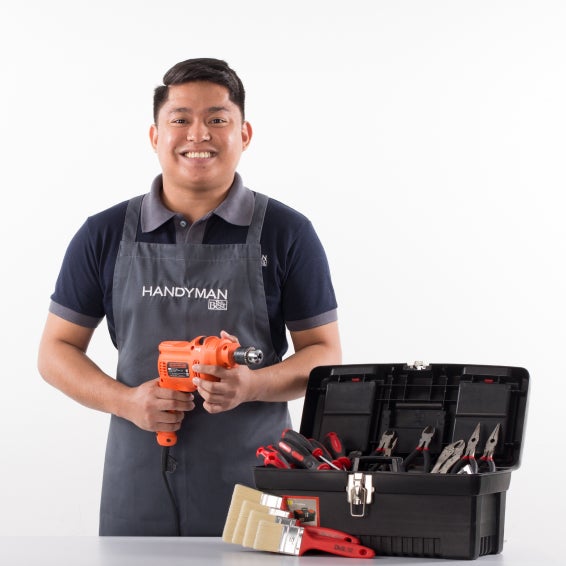 Photo Gallery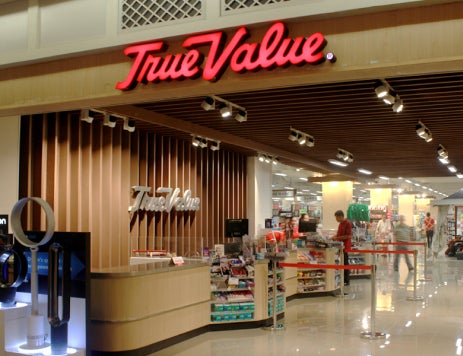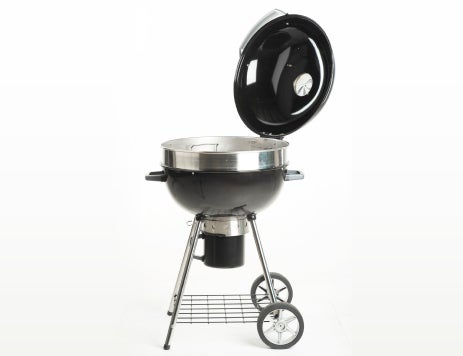 Back to Our Business Units