Robinsons Supermarket gathers 3,000 runners for 15th annual run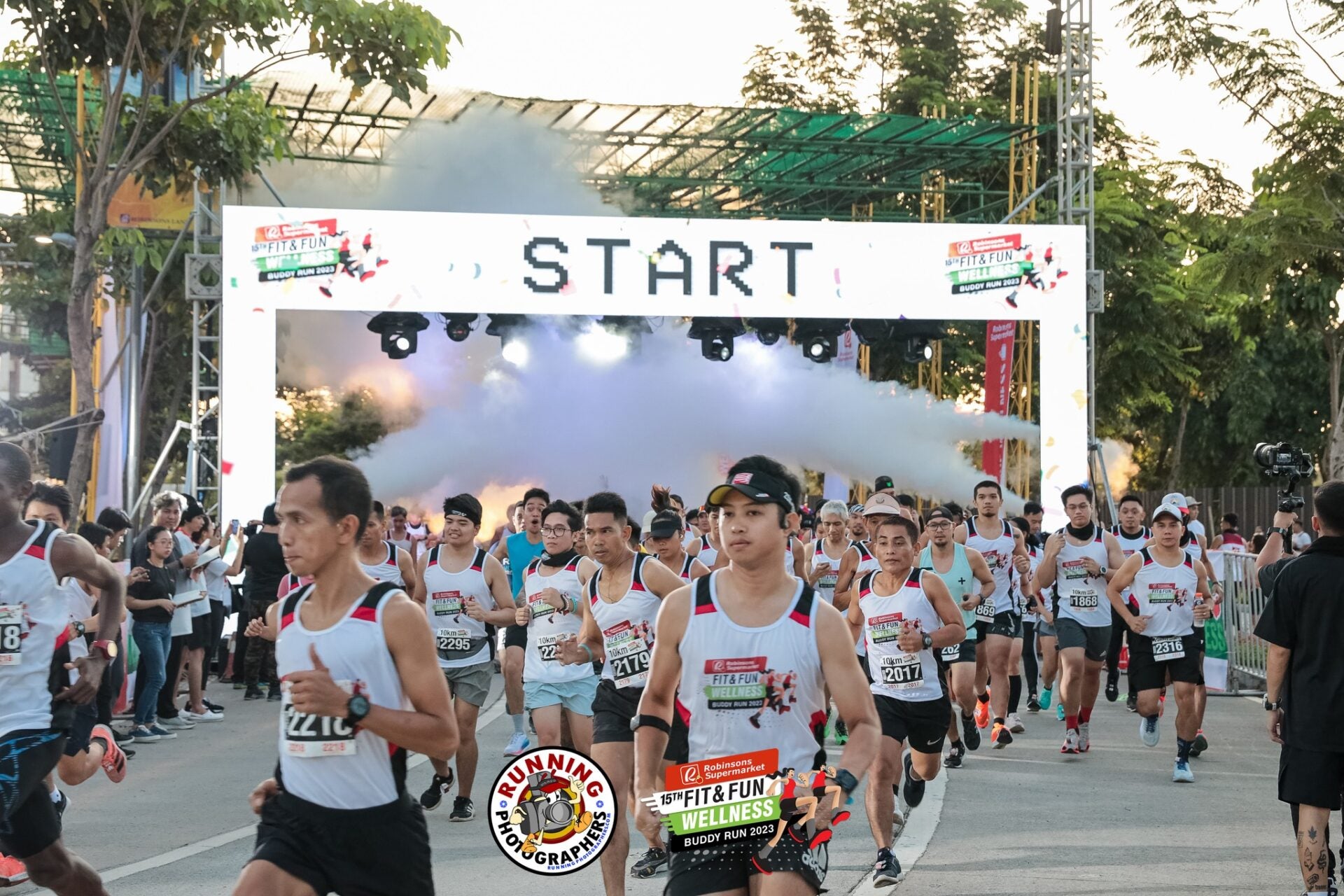 Robinsons Supermarket gathered close to 3,000 runners for the 15th annual Fit & Fun Wellness Buddy Run last July 9, 2023 at Bridgetown Destination Estate in Quezon City.​
This year's run raised Php700,000 for the child sponsorship program of World Vision Development Foundation, Inc. (World Vision Philippines), enabling long-term access for a child, their family, and their community to clean water, nutrition, education, and other essentials. Robinsons Supermarket has been a partner of World Vision since 2009 and currently supports 120 children​ across the country.
During the run, Robinsons Supermarket also collaborated with Communities Organized for Resource Allocation for the special Eco-Ikot Pop-up, allowing participants to segregate their waste in special bins along the race route and event area, and with food rescue organization Scholars Of Sustenance Philippines to collect excess food items at the run for donation to vulnerable communities.