Appointment of Christine Tueres as Group GM of Robinsons Supermarket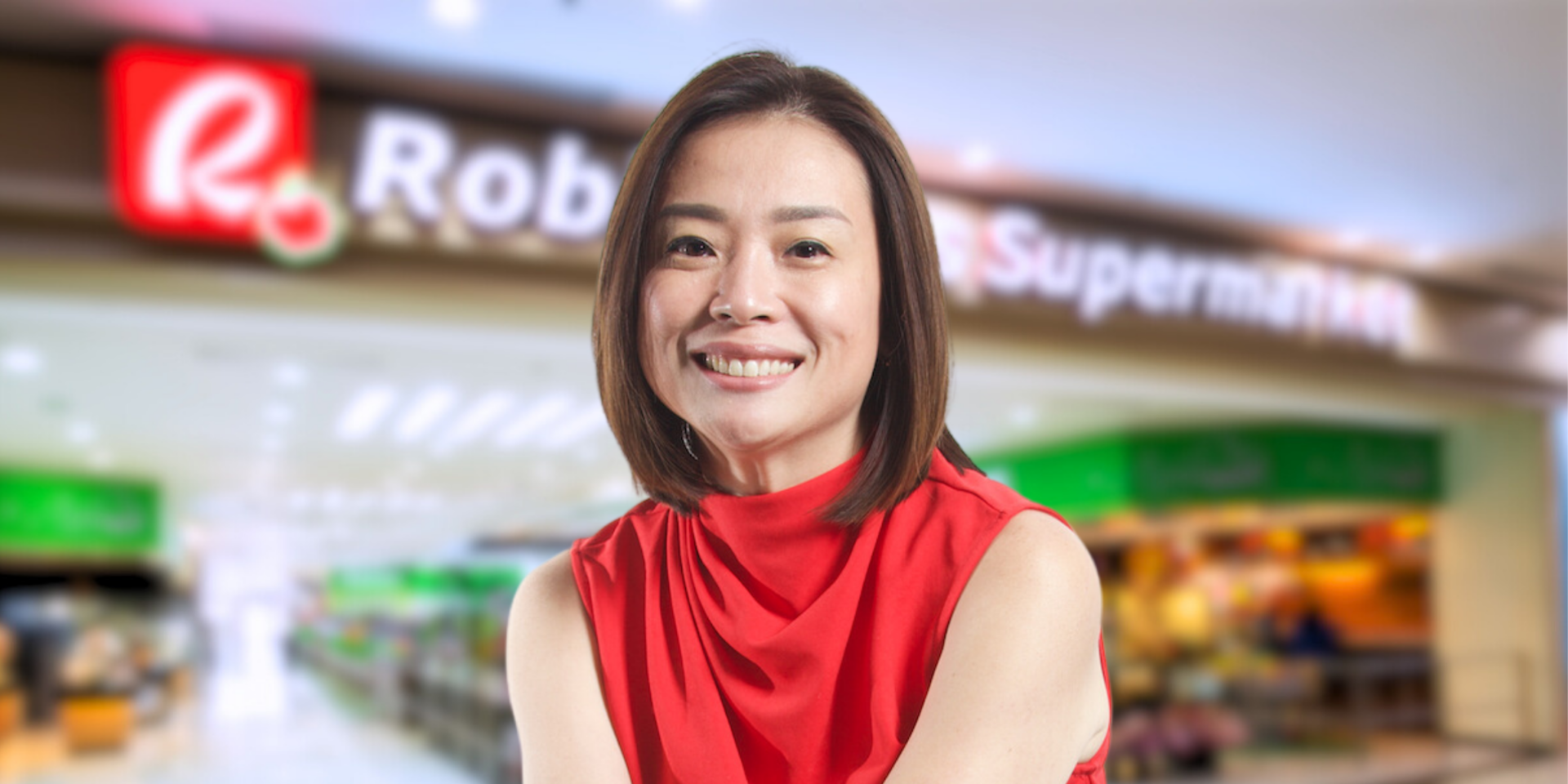 We are happy to announce that Christine "Tin" O. Tueres has been appointed Group General Manager for Robinsons Supermarket and our Korean franchise No Brand effective August 1, 2023.
Prior to this new role, Tin was Group General Manager of our Drugstore Segment, comprised of Southstar Drug, Rose Pharmacy, and TGP. She first joined Southstar Drug in 2000 as Treasury Supervisor and rose through the ranks gaining significant leadership experience in operations, merchandising, marketing, financial management, omnichannel retailing, and sustainability. 
Under Tin's leadership, our Drugstore Segment's omnichannel footprint expanded to over 1,000 Southstar Drug and Rose Pharmacy stores and over 2,000 franchised TGP stores across the Philippines with a strong e-commerce presence and innovative subscription services. She also led our efforts in serving communities better through accessible generic and specialty medicines and participation in the national vaccination program.
Tin will work closely with Supermarket Segment General Managers Erneliza "Lyn" L. De Jesus of Robinsons Easymart and Kerwin L. Legarde of The Marketplace and Shopwise.