Robinsons Retail Congratulates Daiso on their 50th Anniversary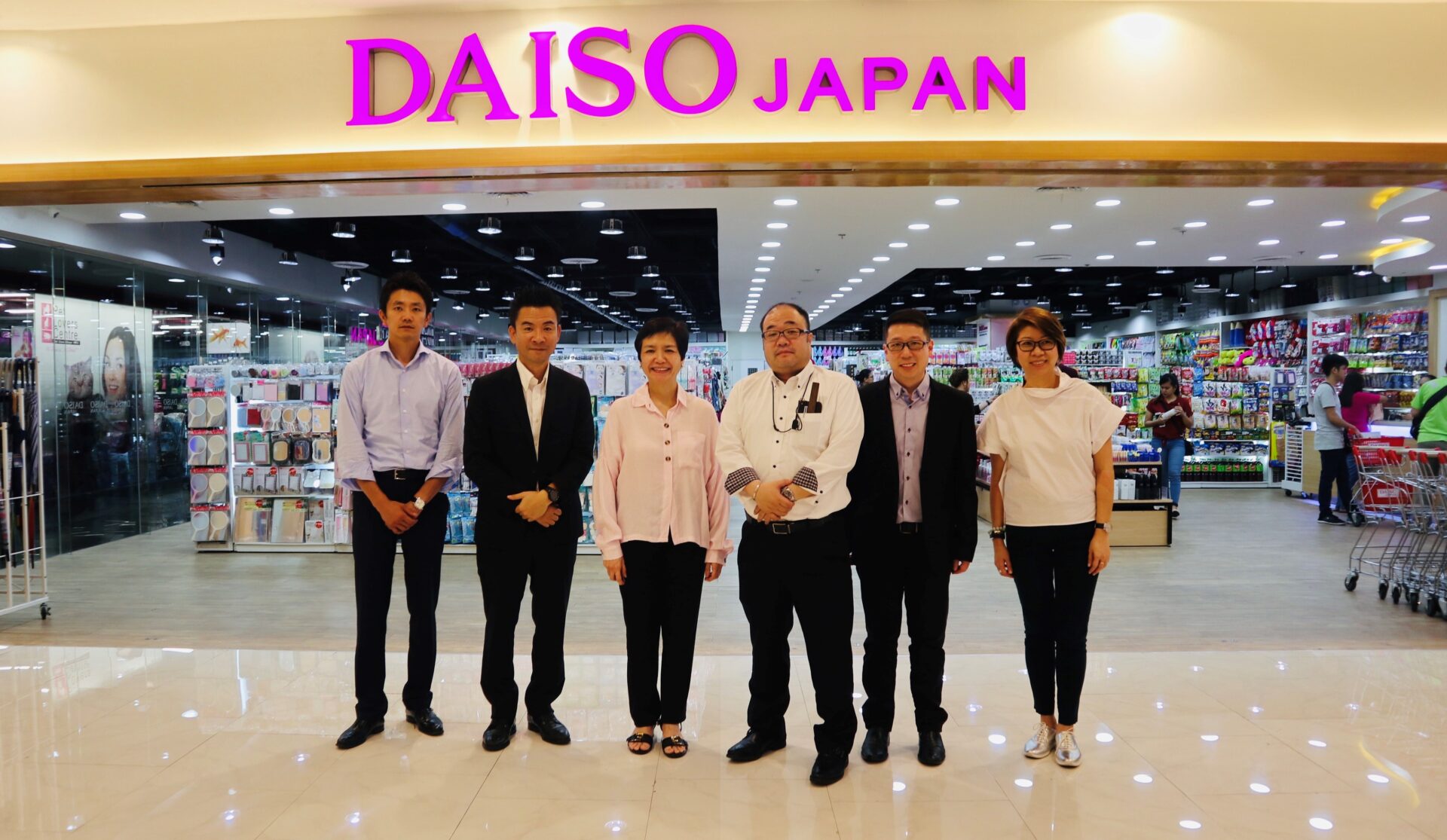 Photo 1: (L-R) Mastsu Furuichi, Manager, Daiso Global; Jun Tomioka, Director, Daiso Singapore; Robina Gokongwei-Pe, Daiso Philippines President; Seiji Yano, Daiso President; Stanley Co, RRHI Supermarket Segment Managing Director; and Katherine Yu, Daiso Philippines General Manager, at Daiso in Robinsons Galleria,  2019.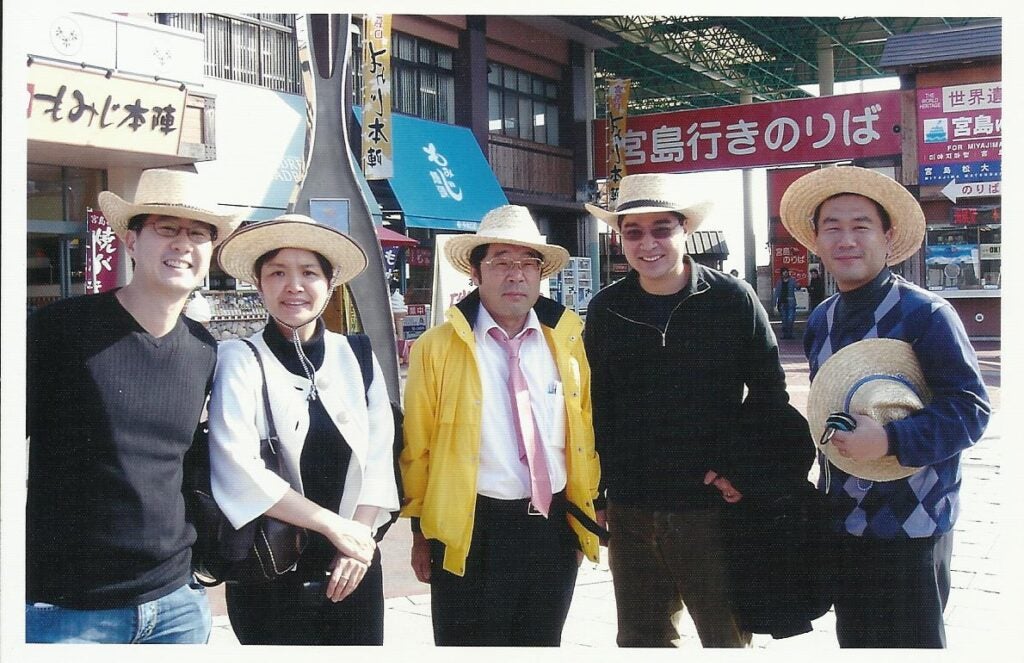 Photo 2: Daiso Founder Hirotake Yano (center) with (L-R) former Daiso Philippines President Johnson Robert Go. Jr., RRHI President & CEO Robina Gokongwei Pe, RRHI Chairman Lance Gokongwei and Mitsubishi Corporation's Kino Yoshihara in Japan, 2006.
We would like to congratulate Daiso Industries Co. Ltd., operator of Daiso Japan stores, on its 50th Anniversary. Founded in 1972 by Mr. Hirotake Yano in Hiroshima , Daiso pioneered the one-price store concept in Japan. In 2009, Robinsons Retail was appointed by Daiso Industries as the official franchisee in the Philippines.
From its beginnings as "Yano Shoten" selling 100-yen items in Hiroshima, Japan, Daiso is now a global brand with around 6,000 stores located in 27 countries. Daiso currently has 92 stores in the Philippines.
"Our partnership has brought a lot of joy to Filipino customers and we are happy to be part of Daiso's long history and significant milestones. As Daiso celebrates five decades of tremendous success in business, I would like to thank Daiso Founder Hirotake Yano, Daiso President Seiji Yano and their team for their continued trust in Robinsons Retail," said Robina Gokongwei Pe, Robinsons Retail CEO.
"Daiso is a destination for functional and unique merchandise, and I'm proud that we always have something fun and exciting for our loyal customers. I would like to congratulate the Daiso on their 50th year and I look forward to many more years in our partnership," said Katherine Yu, Daiso Philippines General Manager.