RRHI marks inclusion in the PSE DivY and MidCap Index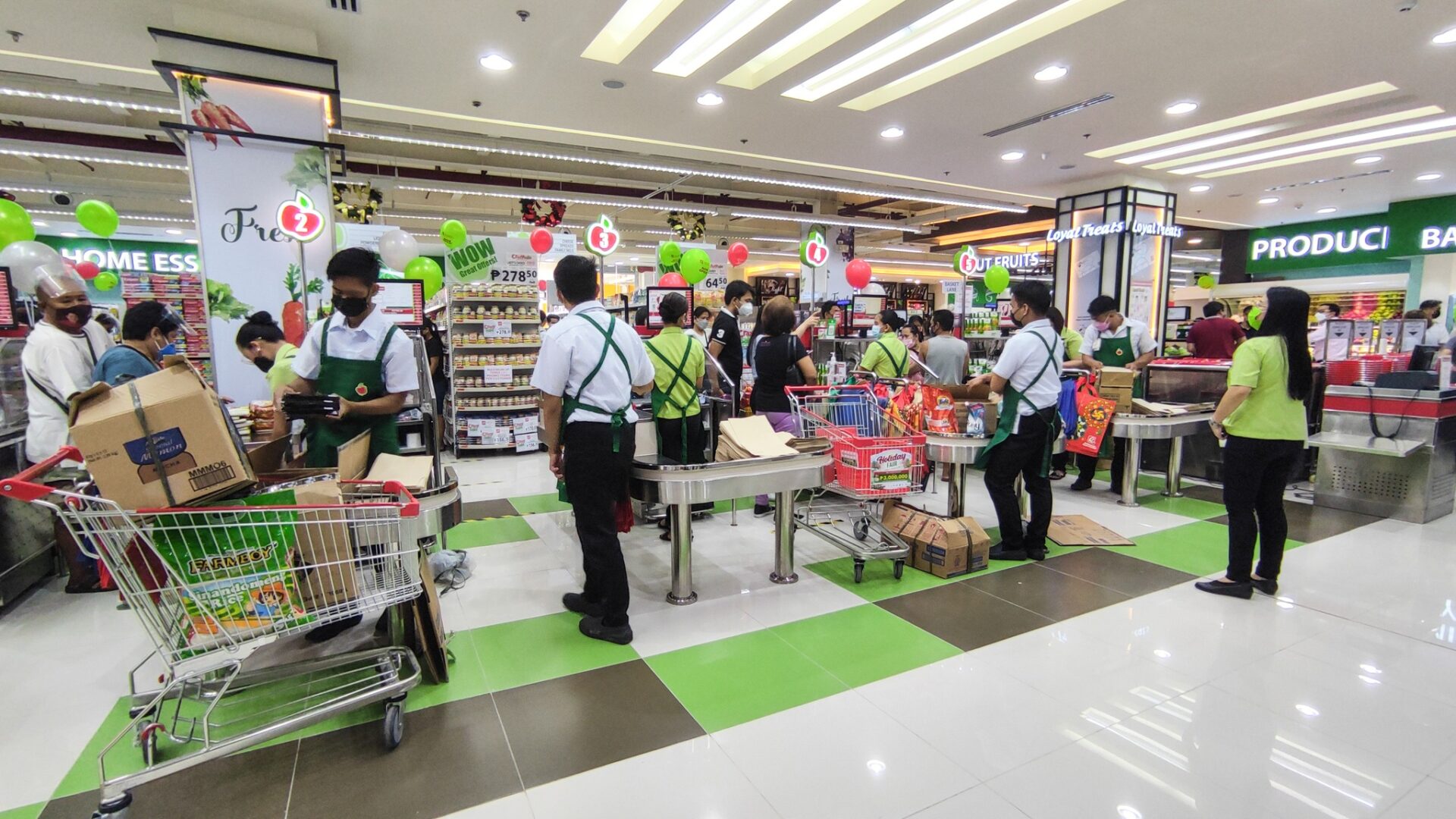 We are delighted to announce that RRHI was recently included in the Philippine Stock Exchange Dividend Yield ("PSE DivY") Index and PSE MidCap Index on March 28, 2022.
The PSE DivY Index consists of 20 companies that consistently give high-yielding dividends, which qualify based on liquidity, free float, financials, and three-year average dividend yield performance. Meanwhile, the PSE MidCap Index is designed to capture the performance of mid-sized companies of the Philippine market. The constituents are selected based on market capitalization, liquidity, financials, and free float.