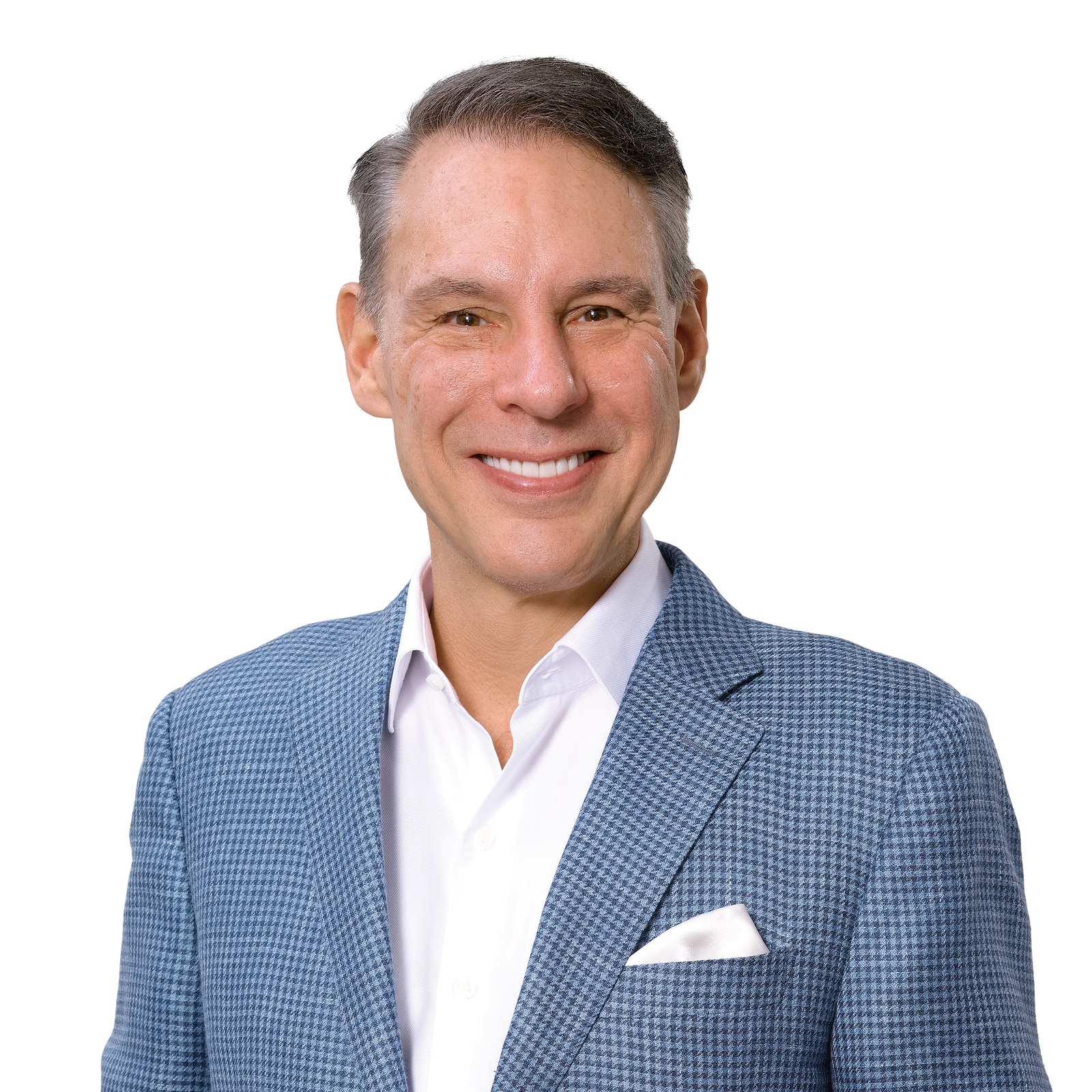 Scott Price
Director
Mr. Scott Price was elected as a Director of the Company on July 25, 2023.
Mr. Price is currently Group Chief Executive of DFI Retail Group, a multi-sector retailer based in Hong Kong operating in 13 different Asian markets.
Mr. Price has over 30 years of experience in the retail, logistics and consumer packaged goods sectors from around the world. He started his career with The Coca-Cola Company and held country business positions across Asia. He later joined DHL Express as President in Japan in 2002, and was later appointed as Chief Executive Officer for Asia Pacific in 2005 and Chief Executive Officer for Europe in 2007. From 2009 to 2017, he led Walmart's Asia store business before moving to the United States to lead global sourcing, international technology, real estate, and strategy.
In 2017, Mr. Price joined UPS as Chief Strategy and Transformation Officer, responsible for strategic planning, Global Business Services, and UPS's Advanced Technology Group. He was appointed Executive Vice President of UPS International in 2020, responsible for all 220 markets outside the United States.
Following UPS, Mr. Price joined Coles Group in Australia as Independent Board Director immediately prior to his appointment at DFI Retail Group.
Mr. Price earned a bachelor's degree in business administration from the University of North Carolina in Charlotte. He also holds a master of business administration degree and a master's degree in Asian studies from the University of Virginia.