Rose Pharmacy organizes coastal cleanup in Siquijor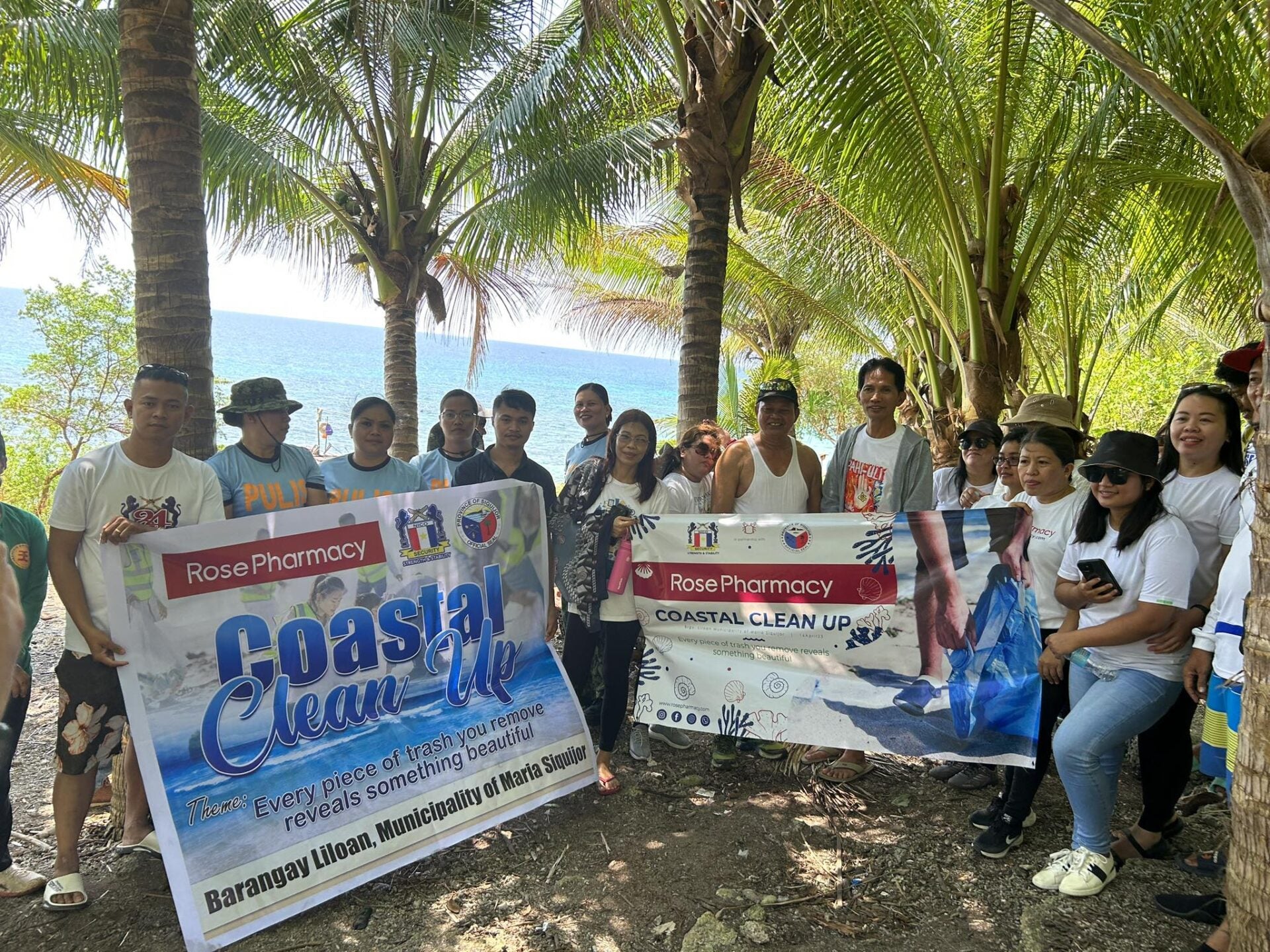 Rose Pharmacy opened its 380th store in Larena, Siquijor last April. As part of the opening activities, Rose Pharmacy, in partnership with the Siquijor Provincial Tourism and Environment Office and Nico Security Agency, organized a coastal cleanup activity in Maria, Siquijor.
Over 80 members of the local community; representatives of the local government units of Siquijor Province, Maria town, and Barangay Liloan; and employees of Rose Pharmacy and Nico Security Agency participated in the activity gathering 37 sacks of assorted plastic bottles and debris.
"We always try to do our best to contribute to the betterment of communities where we operate. By working with local stakeholders, initiatives like these allow us to serve local communities and help protect the environment," said Michael G. So, Deputy General Manager.