Pet Lovers Centre PH donation to animal shelter helps 205 rescued dogs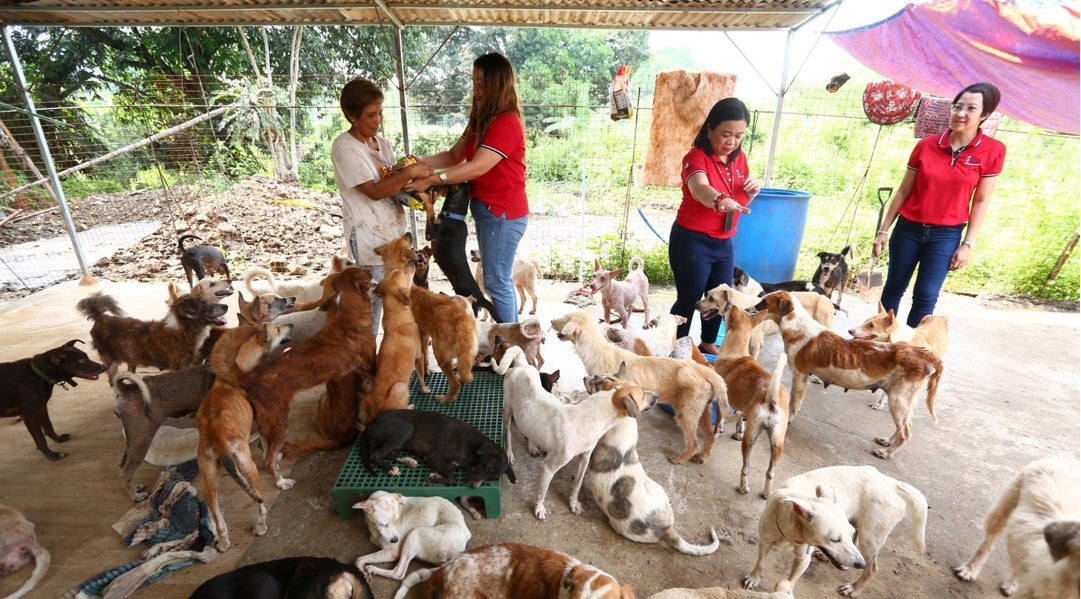 Advancing its mission of responsible pet ownership and pet welfare, Pet Lovers Centre (PLC) donated dog food and pet care products to Leah Borbon Hope for Angels, an animal shelter home to 205 rescued dogs, on May 18, 2023.
The items were collected through PLC's Feed A FURend Donation Drive, a campaign launched in March 2023 with the goal of helping provide balanced meals and proper care for stray and abandoned pets. Leah Borbon Hope for Angels is the campaign's first beneficiary.
PLC's Feed A FURend Donation Drive helps raise public awareness on the challenges faced by animal shelters, which include limited resources. Through the campaign, beneficiary shelters are able to focus on rescue and rehabilitation as well as finding forever homes for animals.