Southstar Drug's 5th annual summit gather 600 pharmacists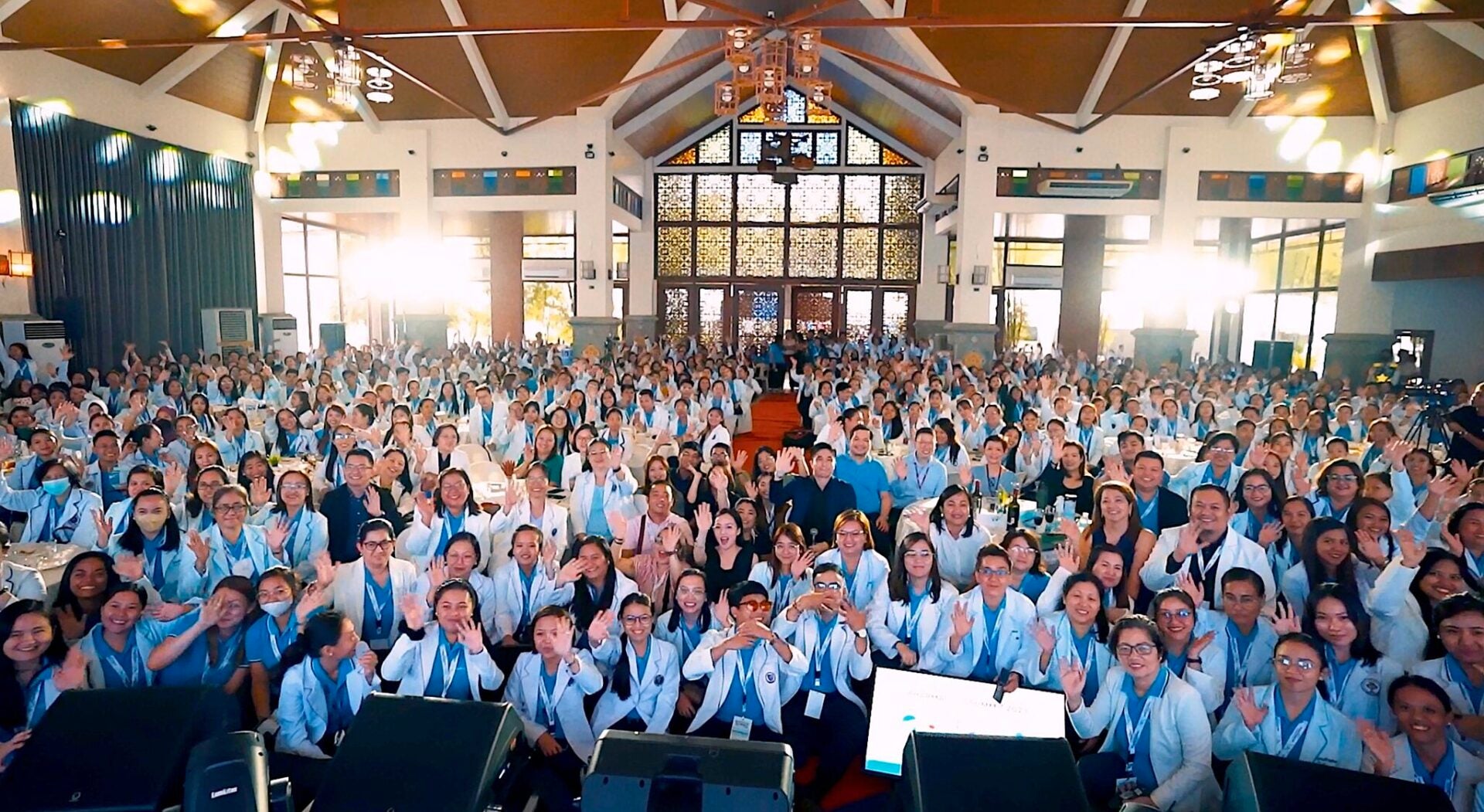 Southstar Drug hosted its 5th annual Pharmacists' Summit in Batangas last October 20 and 21, 2023.
Close to 600 Southstar pharmacists from across the country attended the two-day event, which was filled with learning sessions and interactive workshops on recent innovations in healthcare as well as updates to industry standards with speakers from the Professional Regulation Commission's Board of Pharmacy and other industry partners.
"We are happy that our annual Pharmacists' Summit continues to be a platform for learning, innovation, and collaboration for our pharmacists as we remain steadfast in our commitment to caring a little more for the customers and communities we serve every day," said Mariel Crisostomo, General Manager.