Supermarkets donate 91,473 glasses of milk for schoolkids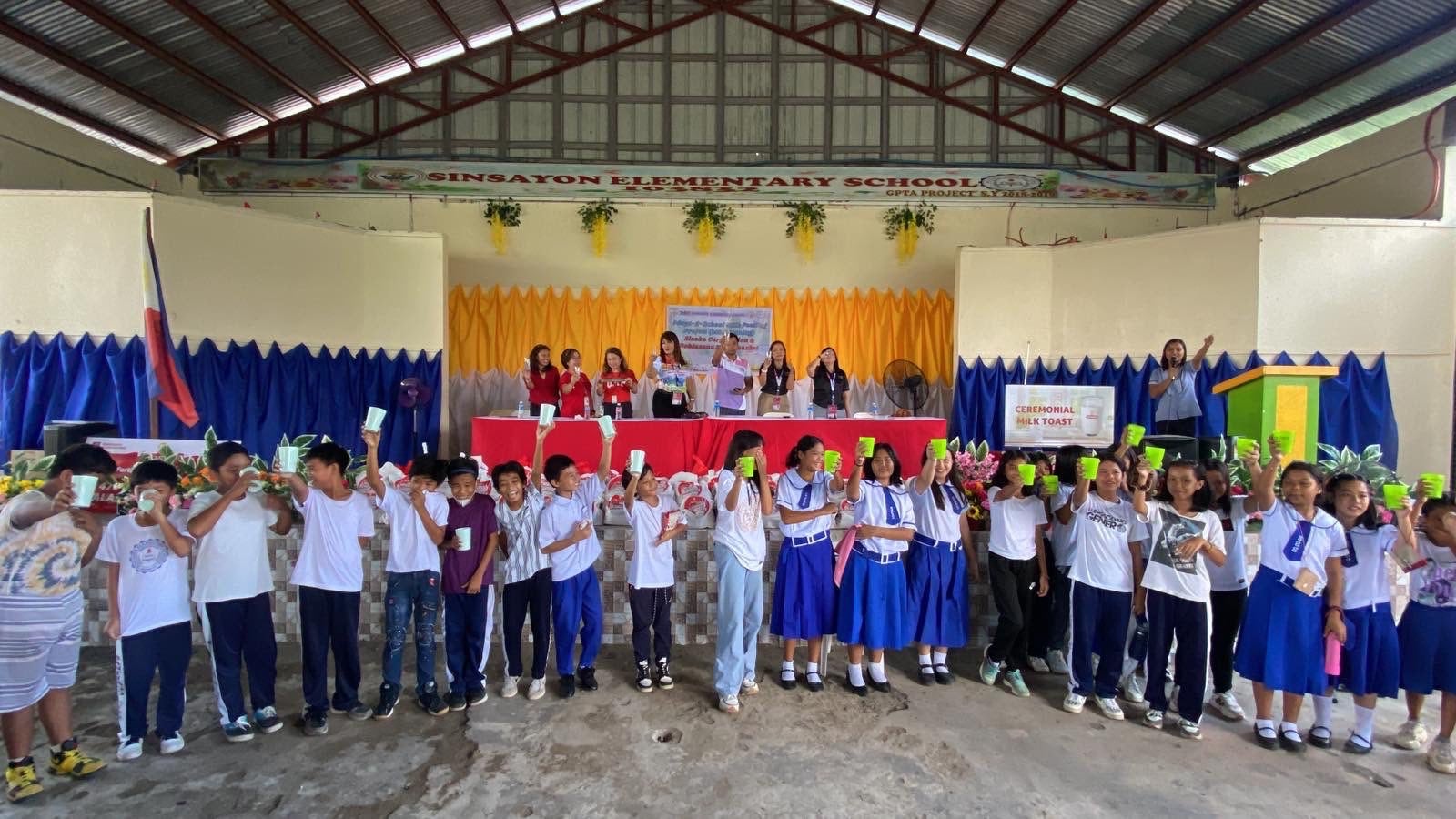 Robinsons Supermarket, Robinsons Easymart, and Shopwise, in partnership with Alaska Milk Corporation and the Philippine Department of Education, turned over 91,473 glasses of milk from June to September benefitting 762 schoolchildren for 120 days.
This collaborative effort underscores our commitment to helping nourish young minds and advocating for proper nutrition among schoolchildren as we foster a positive impact and invest in their future.
Kickstarted in June during the annual World Milk Day celebrations, and with the help of our customers, the AlasKaramay initiative benefit schoolchildren in Sinsayon Elementary School in Santiago City, Isabela and Calawis Elementary School and Mayamot Elementary School in Antipolo City.