New General Managers appointed in supermarket segment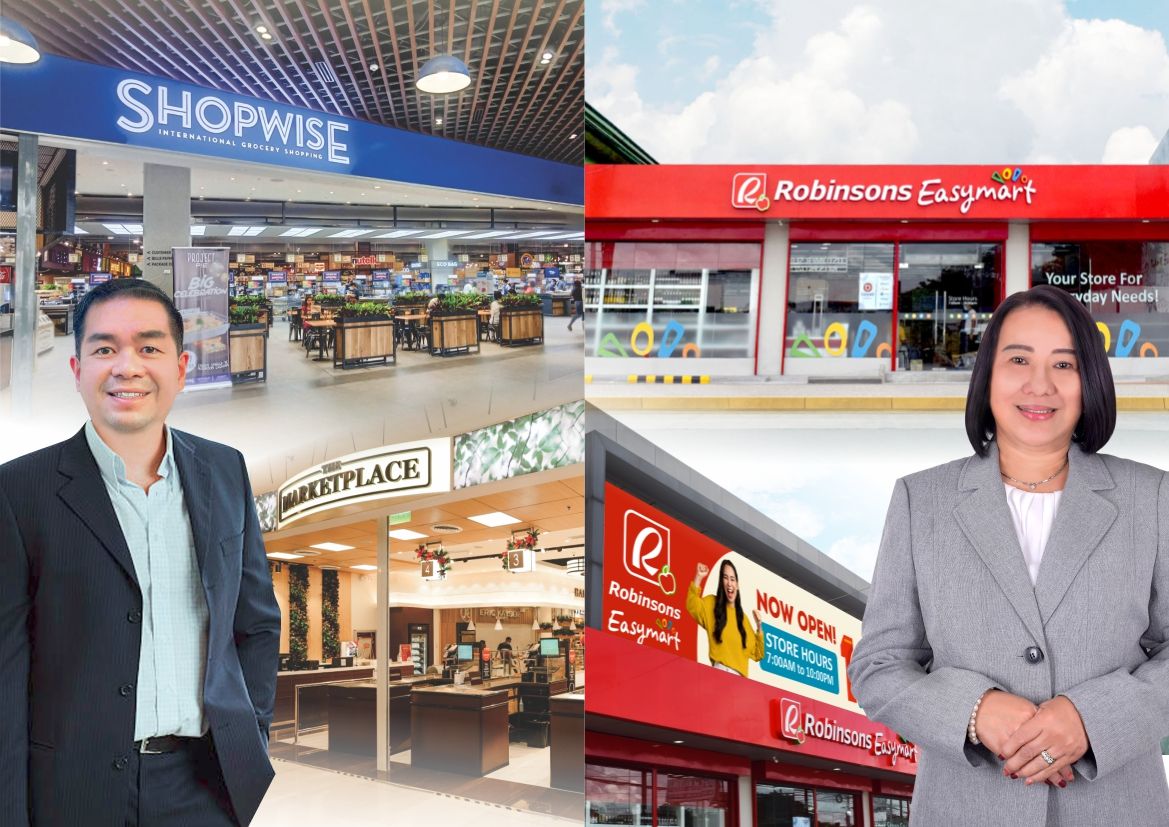 We are pleased to announce the appointment of new General Managers in our Supermarket Segment effective February 1, 2023.

Robinsons Easymart will be led by Erneliza "Lyn" De Jesus as General Manager. Lyn has been with Robinsons Retail for over 35 years with extensive experience in merchandising and operations. She has served in various capacities in the organization and became Merchandising Director in 2019.

The Marketplace and Shopwise will be led by Kerwin Legarde as General Manager. Kerwin has over 22 years of experience in operations, merchandising, and marketing. He first joined Robinsons Supermarket in 1999 and later moved to Rustan Supercenters in 2004. In 2019, after the integration of Rustan to Robinsons Supermarket, Kerwin was appointed as Store Operations Director for The Marketplace and Shopwise.

"In the dynamic retail space, Lyn and Kerwin both have proven track records as passionate and innovative managers. They will surely help us continue to grow and create more value for our partners and stakeholders," said Stanley Co, Managing Director.

"Lyn and Kerwin bring with them a wealth of invaluable experience in retail. I am confident that they will continue to rise above the challenge of continuous disruption and innovation as we transition into being a truly omnichannel business," said Robina Gokongwei-Pe, President and CEO.