Pet Lovers Centre opens 10th store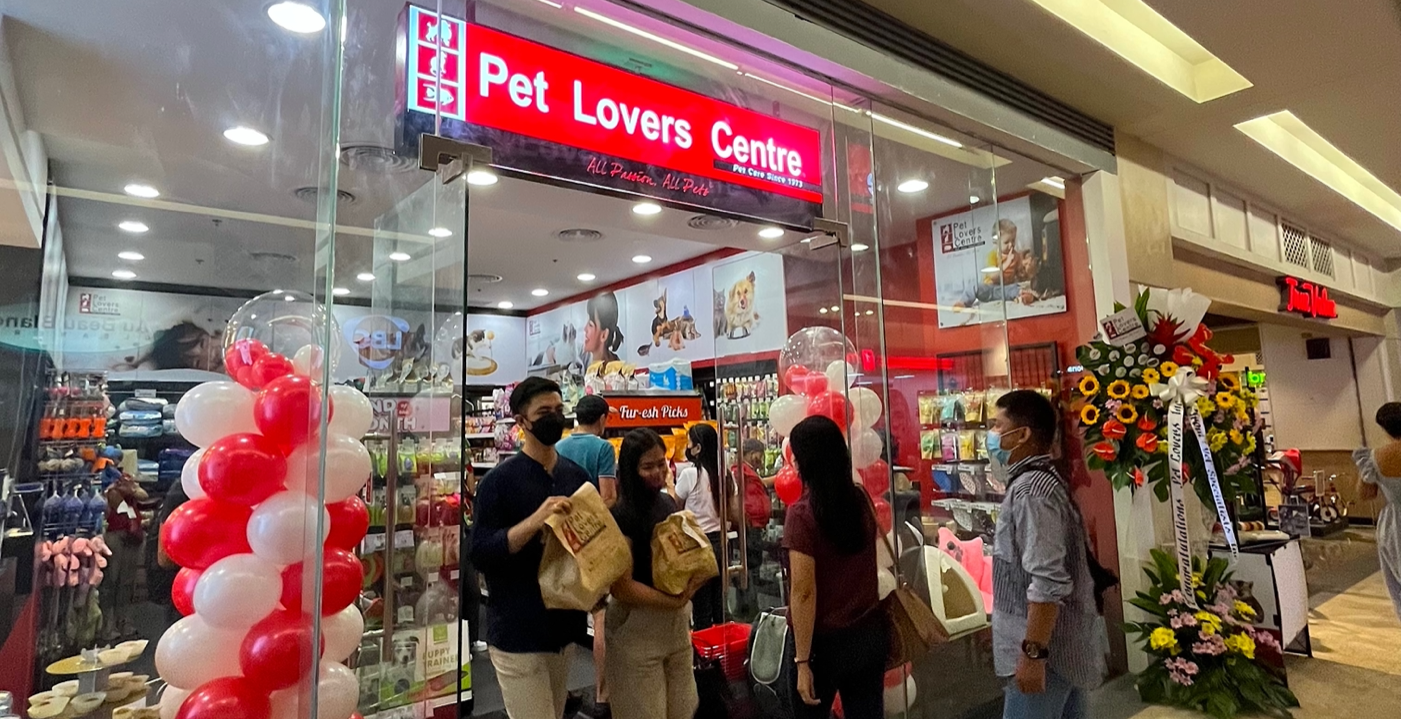 Pet Lovers Centre (PLC) opened its 10th store at Power Plant Mall in Rockwell Center, Makati City on January 12, 2023.
The new store features PLC's wide selection of pet food, pet care supplies, and accessories from leading brands as well as exclusive PLC brands like Burp, Trustie, Rufus & Coco, Applaws, and many more. PLC is a franchise from Singapore and was founded in 1973. PLC has over 150 stores in five Southeast Asian countries.
"Responsible pet ownership has always been our primary advocacy at PLC. We hope to make our stores a hub for pet welfare stewardship where pet owners have access to an assortment of products and services that ensure healthy and happy pets," said Theodore Sogono, Group General Manager.