Robinsons Retail to acquire 4.4% stake in BPI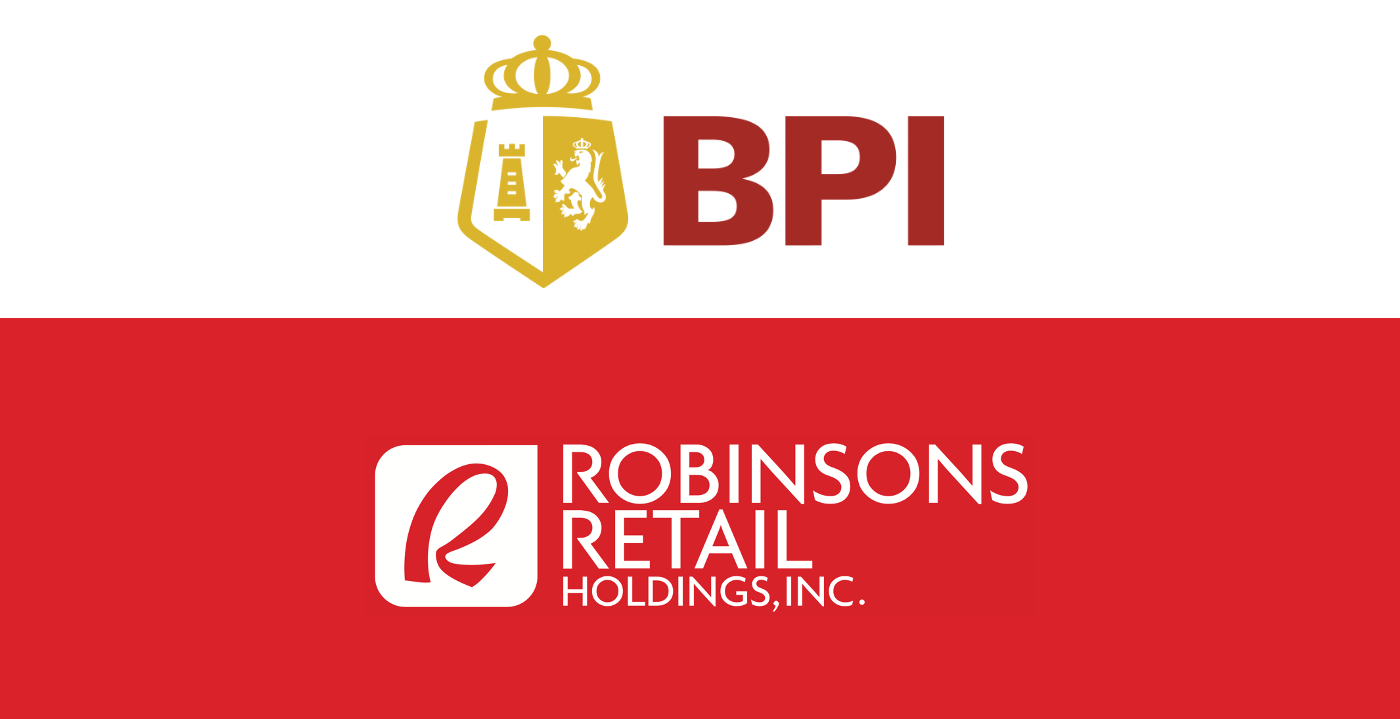 Robinsons Retail Holdings Inc. is set to purchase shares in BPI bolstering a shared growth strategy that will generate synergistic value for the group and its partners.
On January 5, 2023, Robinsons Retail's Board of Directors has approved the purchase of the 4.4% effective equity interest of Arran Investment Pte. Ltd. ("Arran") (an affiliate of GIC Private Limited "GIC") in the Bank of the Philippine Islands ("BPI"). Through Redeemable Preferred Shares ("Preferred Shares"), GIC via Arran currently owns 21.9% of Liontide Holdings, Inc. ("Liontide"), which in turn has a 20.0% equity interest in BPI.
As part of the transaction, Arran will redeem a portion of its Preferred Shares in Liontide. The underlying BPI shares, representing 3.3% equity interest in BPI, will then be purchased directly by Robinsons Retail. Simultaneously, Robinsons Retail will acquire Preferred Shares in Liontide, which are redeemable to BPI shares, representing 1.1% of BPI outstanding shares. Credit Suisse served as the adviser to GIC in this transaction.
On September 30, 2022, the respective boards of directors of BPI, JG Summit Capital Services Corporation ("JG Capital"), and Robinsons Retail approved the merger of BPI and Robinsons Bank Corporation, with BPI as the surviving entity (the "Merger"), subject to shareholder and regulatory approvals. The Merger will result in Robinsons Bank shareholders collectively holding 6% of the resulting outstanding capital stock of BPI (3.6% for JG Capital and 2.4% for Robinsons Retail, which represent their respective equity interest of 60% and 40% in Robinsons Bank).
"We envision Robinsons Retail to become a leading retailer with excellent financial products for customers and suppliers alike – and the partnership with BPI simply accelerates this aspiration. We expect to generate more value by combining BPI's premium banking ecosystem with the consumer-oriented ecosystem of Robinsons Retail, complemented further by our digital businesses," said Robina Gokongwei-Pe, President and CEO.
Robinsons Retail will be able to tap into the extensive consumer customer base of BPI to cross-sell products and services while in turn giving Robinsons Retail suppliers the capability to tap into BPI's vast financial products to help fund their working capital requirements as they expand their business. Financially, Robinsons Retail will also receive a steady stream of dividends from one of the largest and most profitable banks in the country.