Robinsons Retail, Robinsons Supermarket recognized as best PH employer 2023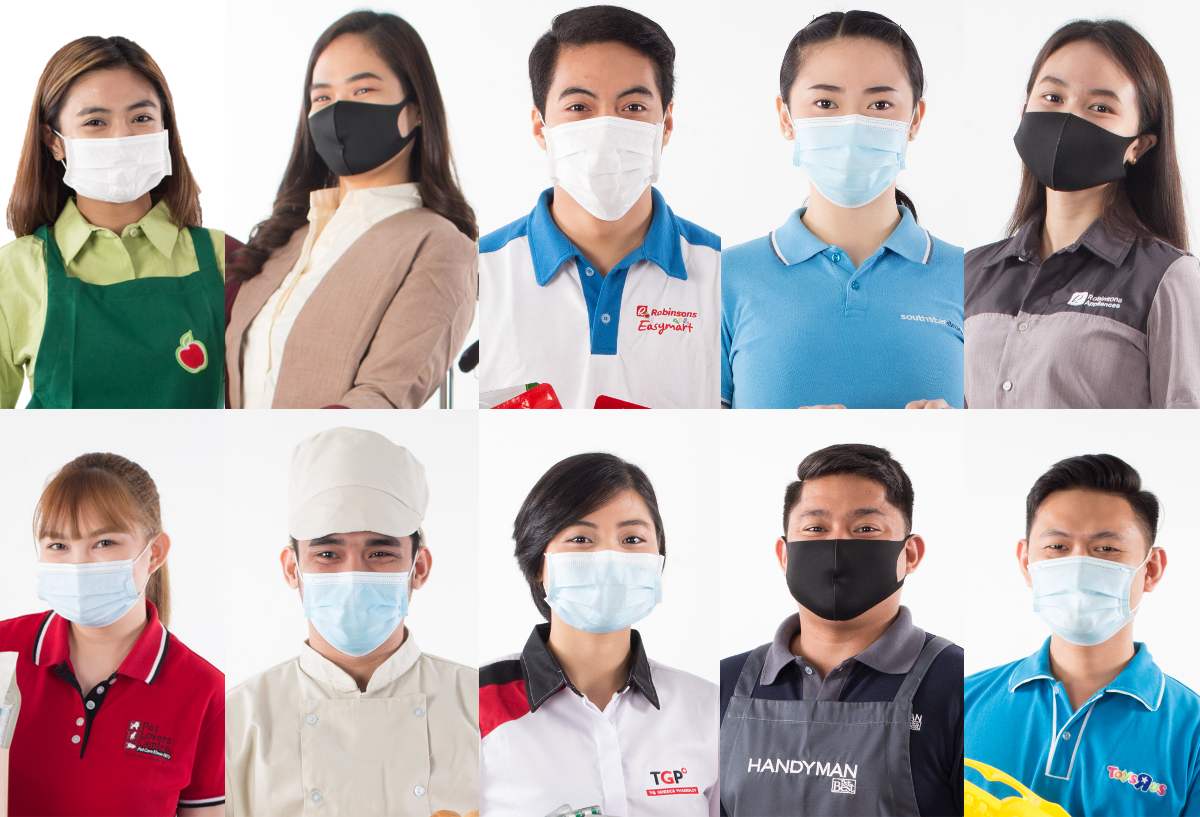 We would like to thank the Philippine Daily Inquirer and Statista for recognizing Robinsons Retail Holdings, Inc. and our subsidiary Robinson's Supermarket Corporation as two of the Philippines' Best Employers 2023.
From a list of over 2,000 companies in the Philippines and over 100,000 evaluated recommendations from 11,000 employees, only 300 of the country's best employers were featured on the list.
"We aspire to be an employer of choice and our goal is to have happy employees. Through a culture of meritocracy, gender equality and inclusivity, and collaborative action, we hope to create a workplace that continuously nurtures talent and inspires people to do their best," said Gabriel Tagala III, Vice President for Human Resources.
Gokongwei Group affiliates Robinsons Land Corporation and Universal Robina Corporation were also included in the list.
In 2020, Robinsons Retail was also included in Forbes' World's Best Employers, one of only three Filipino companies included in that year's list.