Ministop is now Uncle John's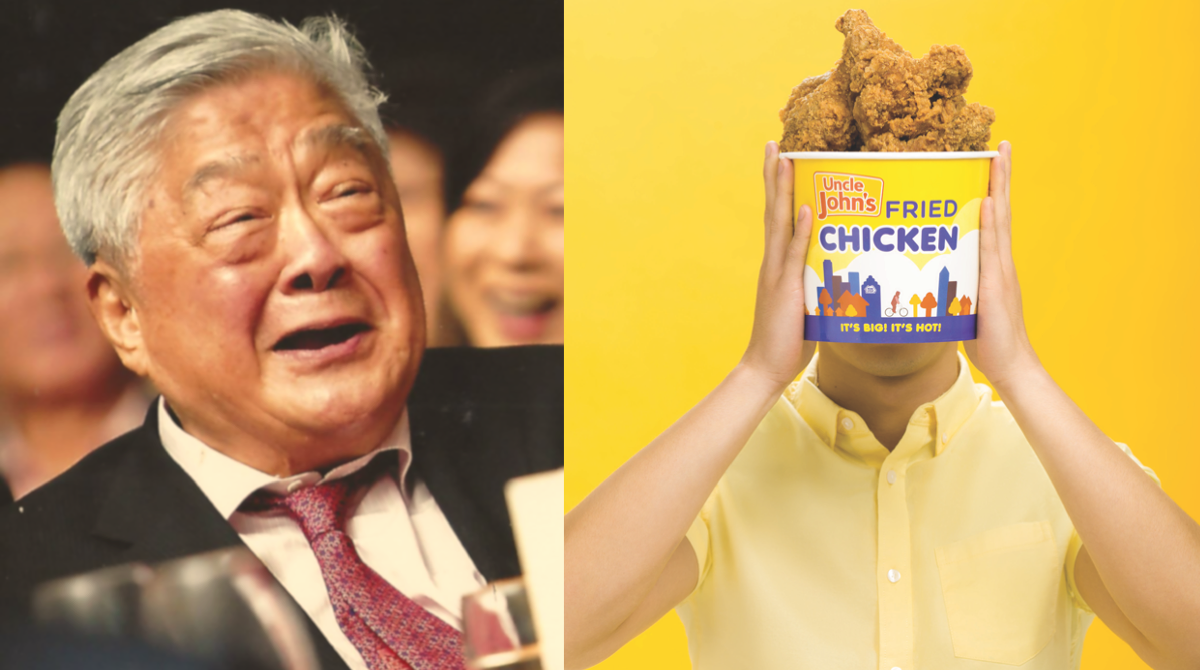 For all your mini stops, Uncle John's will be here for you.
Over 20 years ago, we brought you an exciting new convenience store that quickly became part of your routine. You found home in it and made favorites out of its food selections and everyday items that made the daily grind a little bit easier to handle.
Our founder John L. Gokongwei Jr. worked to bring joy to every Filipino with trusted products and solutions. We continue the work of Mr. John and celebrate his legacy through innovation and reinvention.
This year, we embark on an exciting new journey for our convenience stores. Ministop Philippines will now be called Uncle John's—a celebration of our founder's legacy who always believed in and cheered for every Filipino.
Uncle John's will feature the same favorites you've held close to your heart all these years, plus new and exciting products to look out for!