Robinsons Retail recognized as outstanding PH company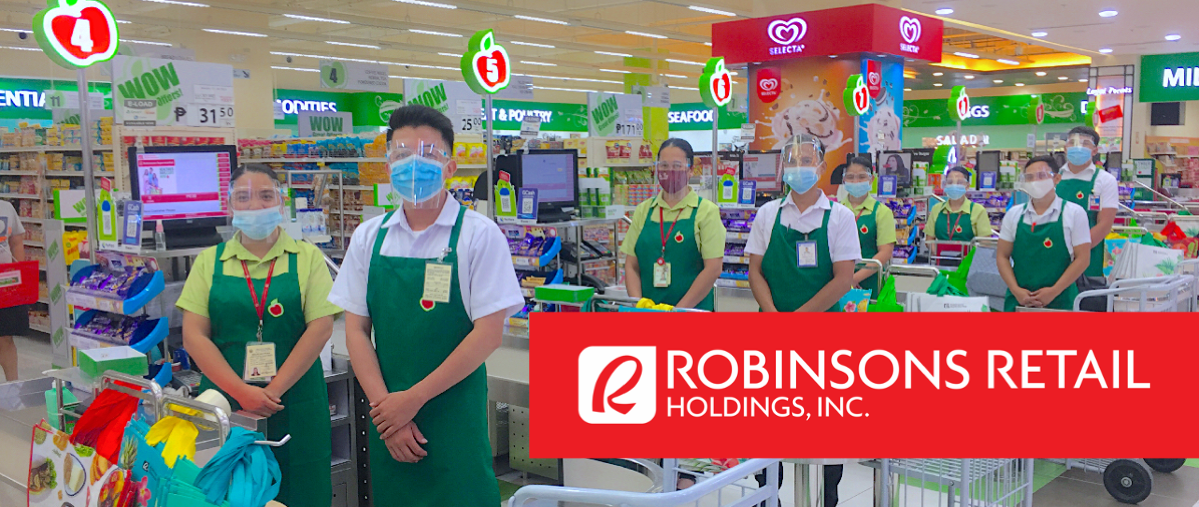 We would like to thank Asiamoney for recognizing Robinsons Retail as one of two Philippine companies leading in the consumer discretionary sector in Asia's Outstanding Companies Poll 2022.
Close to 1,000 fund managers, buy-side analysts, bankers, and research analysts responded to the Asiamoney poll and ranked listed companies across 12 Asian markets based on financial performance, management team excellence, investor relations, and CSR activities.
"This is a recognition of our concerted efforts as a group towards creating shared value for our stakeholders, and we wish to continue on this trajectory with shared successes and positive synergy," said Robina Gokongwei-Pe, President and CEO.
Gokongwei Group affiliate Universal Robina Corporation was also given the recognition for consumer staples.