Southstar Drug opens 600th store in Parañaque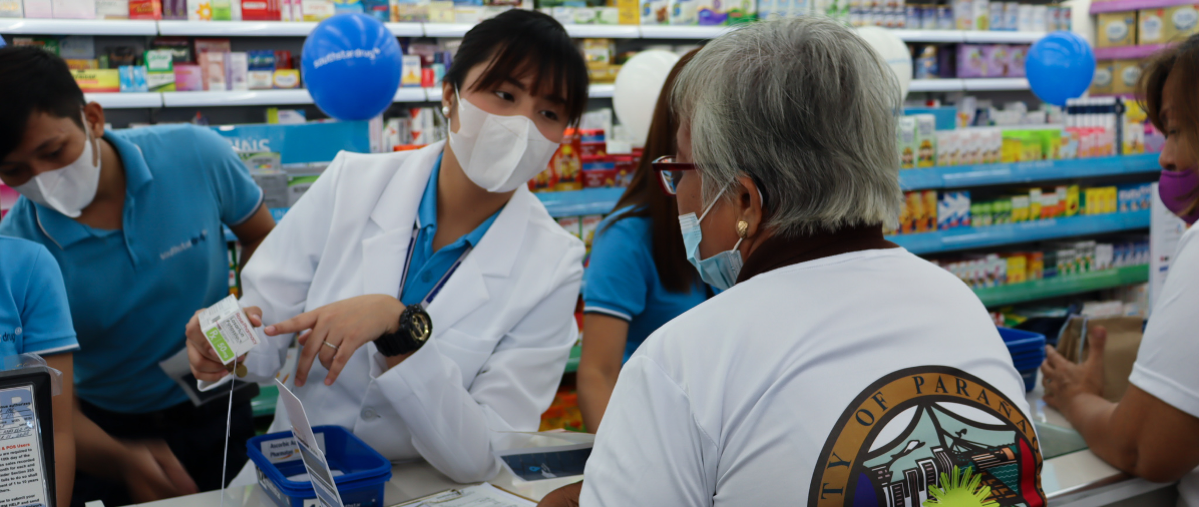 Southstar Drug reached a new milestone and opened its 600th store in San Antonio, Parañaque City on September 21, 2022.
"Southstar Drug will continue its expansion in strategic areas in Luzon, especially in underserved territories. We will also strengthen our omnichannel presence to make medicines more accessible and convenient to consumers," said Thaddeus Sanchez, Deputy General Manager.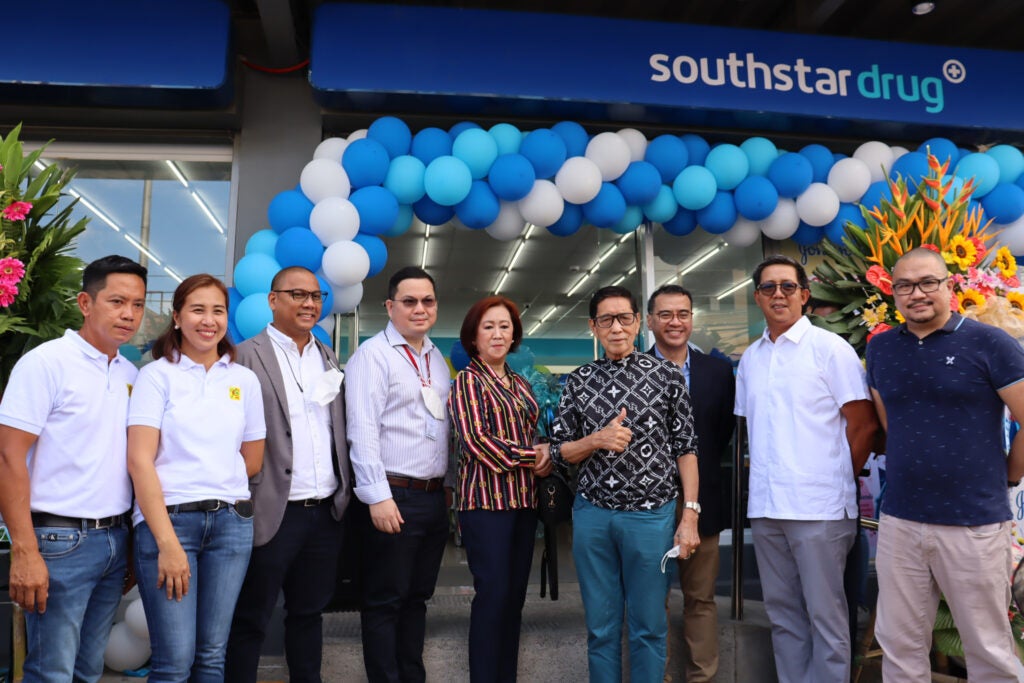 Present at the opening included James Magtalas, President of AMM Yang Chow Food Concept Inc.; Au Magtalas, Property Owner and Manager; Neil Arcadio, Customer Development Director of Johnson & Johnson; Thaddeus Sanchez; Jean Yap, Area Head of Robinsons Bank Corporation; Hon. Leopoldo Casale, Barangay Chairman of San Antonio; Jose Dela Paz, Trade Sales Director of Abbott Nutrition; Gilbert Millado, Legal Counsel; and Jules Santos, Customer Development Manager of Unilab, Inc.
Customers can also shop online via GoCart.ph or through Southstar Drug's website at southstardrug.com.ph, which now features same day delivery services in as fast as two hours.