Robinsons Easymart opens 120th store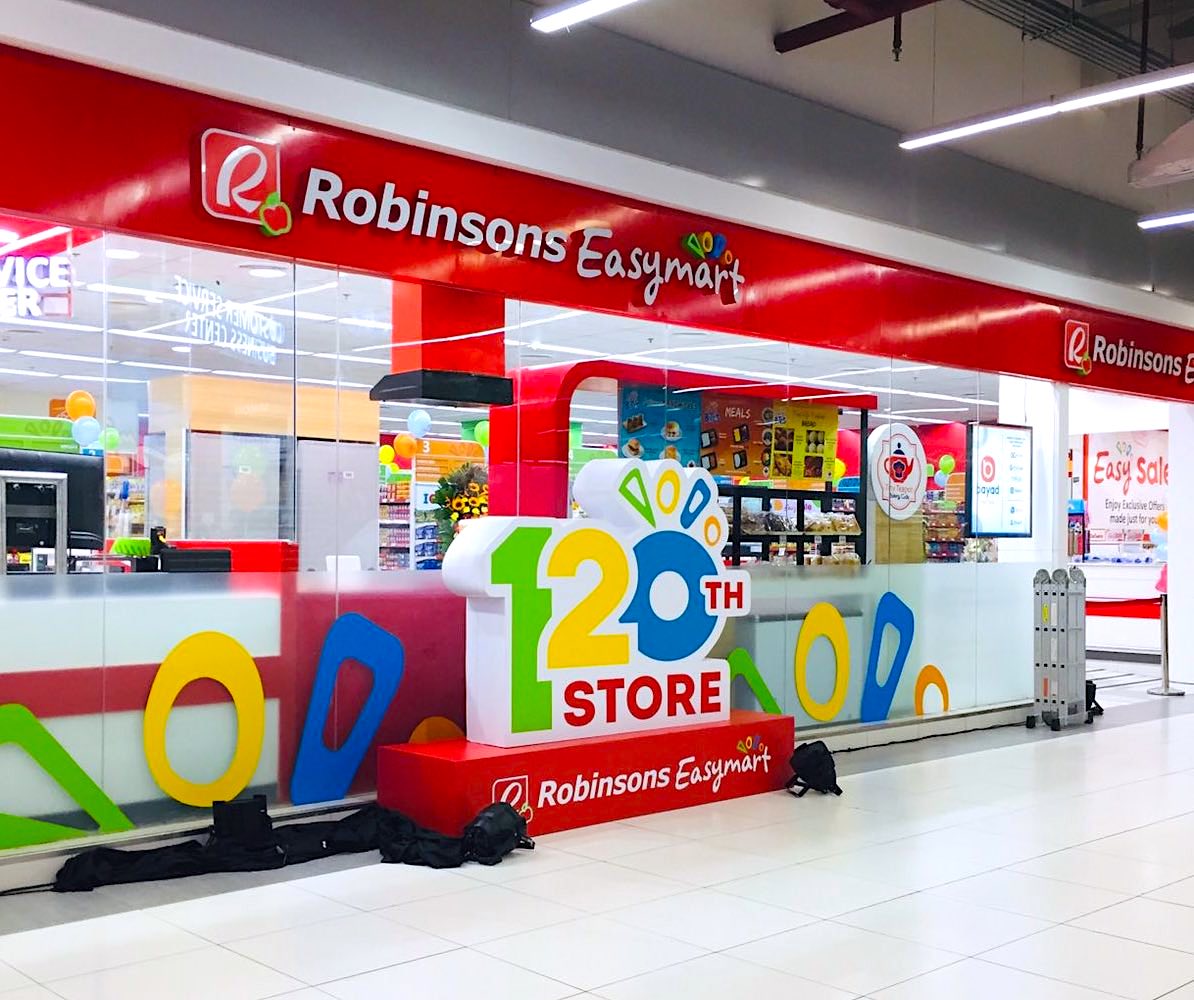 Robinsons Easymart opened its 120th store in Parañaque City last September 22, 2023.
Located at the Parañaque Integrated Terminal Exchange (PITX), the store caters to daily commuters coming into Metro Manila from Southern Luzon with a range of basic grocery items and on-the go essentials.
"We remain committed to making shopping for necessities easy, and this includes making our stores easily accessible. We hope to make the daily grind more manageable for our customers and they can look forward to easy shopping in more locations soon," said Erneliza De Jesus, General Manager.
The ribbon cutting ceremony was led by Parañaque 1st District Representative Edwin Olivarez and Parañaque City Mayor Eric Olivarez with Robinsons Retail COO Stanley Co, G-Xchange Enterprise Group Sales Head Macky Limgenco II, Emperador Distillers National Sales Director Raphael Carpio, Colgate-Palmolive Philippines General Manager Angel Qi, Monde Nissin Chief Commercial Officer Samuel Sih, PITX Commercial Department Head Ruth Morales, PITX President Jaime Raphael Feliciano, Barangay Tambo Chairperson Jennifer Quizon, PITX Chief Executive Advisor Mohit Malhi, Unilever Philippines Customer Development Head Fredy Ong, Benby Group President and CEO Evelyn Lao-Yap, CDO Foodsphere President and CEO Jerome Ong, Tiny Teapot Bakery Café General Manager Angela Theresa Certeza-Rodriguez, and Communities Organized for Resource Allocation Founder Antoinette Taus.