TGP holds 2023 Pharmacists Summit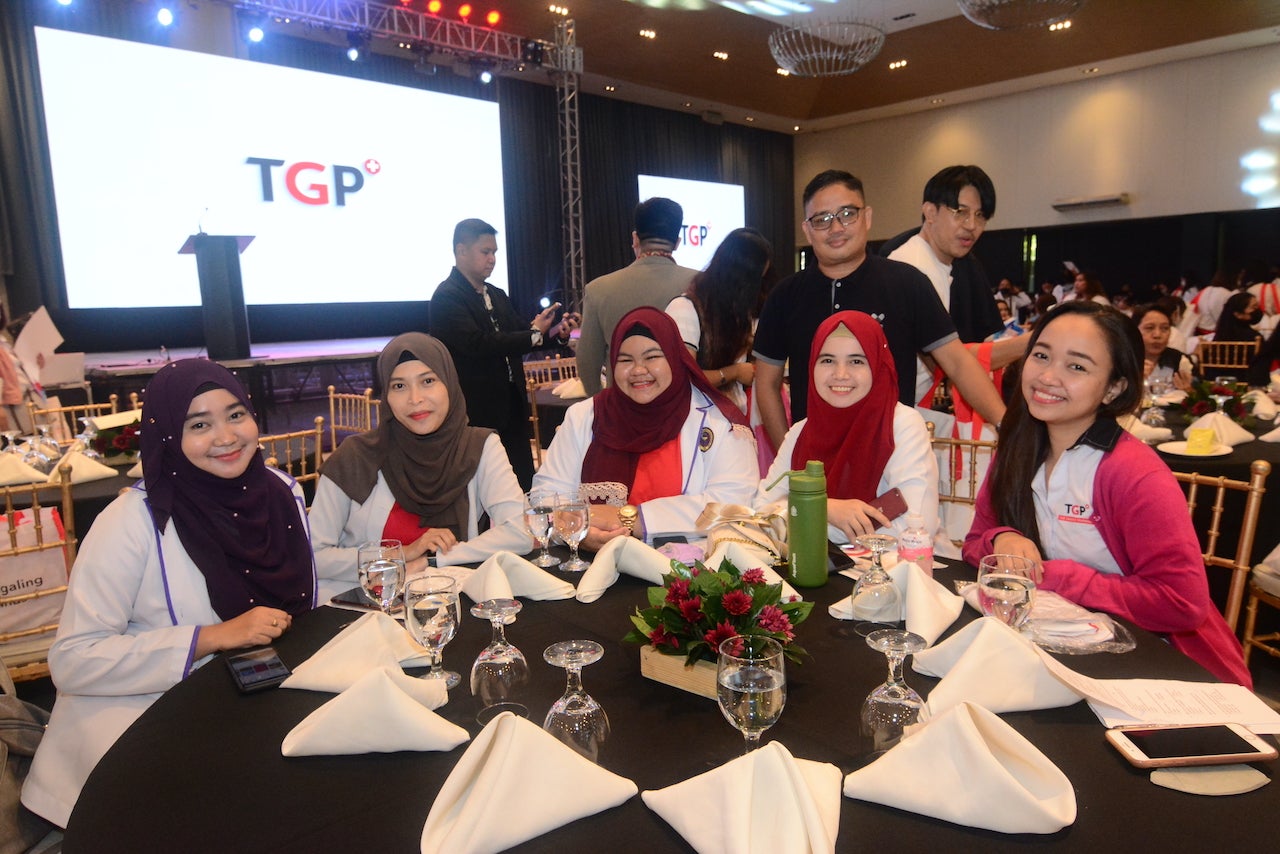 TGP held its 2023 Pharmacists Summit on March 1, 2023, attended by close to 500 pharmacists from across the country.
The summit featured learning sessions and industry updates from representatives of the Department of Health (DOH), the Philippine Pharmacists Association, Inc. (PPhA), and the Philippine Medical Association (PMA) as well as the latest in pharmaceutical and market research from participating trade partners. 
Speakers included Leonila Ocampo (International Pharmaceutical Federation-Community Pharmacy Section/former PPhA President), Dr. Maria Minerva P. Calimag (PMA President), and Gilda Salijay (PPhA President).
During the summit, the TGPagpagaling Awards was also given to recognize the work of pharmacists and pharmacy assistants in making affordable medicines accessible to every Filipino.
"Every day, our TGPagpagaling frontliners provide crucial support to communities across the country on generics and its proper use. This annual summit helps equip our frontliners with the latest standards and research in generics as well as recognize them for their continued work in helping provide better options for people," said Joanne Dawn Seno-Arceo, General Manager.
Different activities were conducted including learning sessions and workshops on macroeconomic trends and industry updates as well as plans and programs for the incoming year; presentations from different vendors; and socials to create synergies with fellow team members.