Savers Appliances holds annual suppliers' night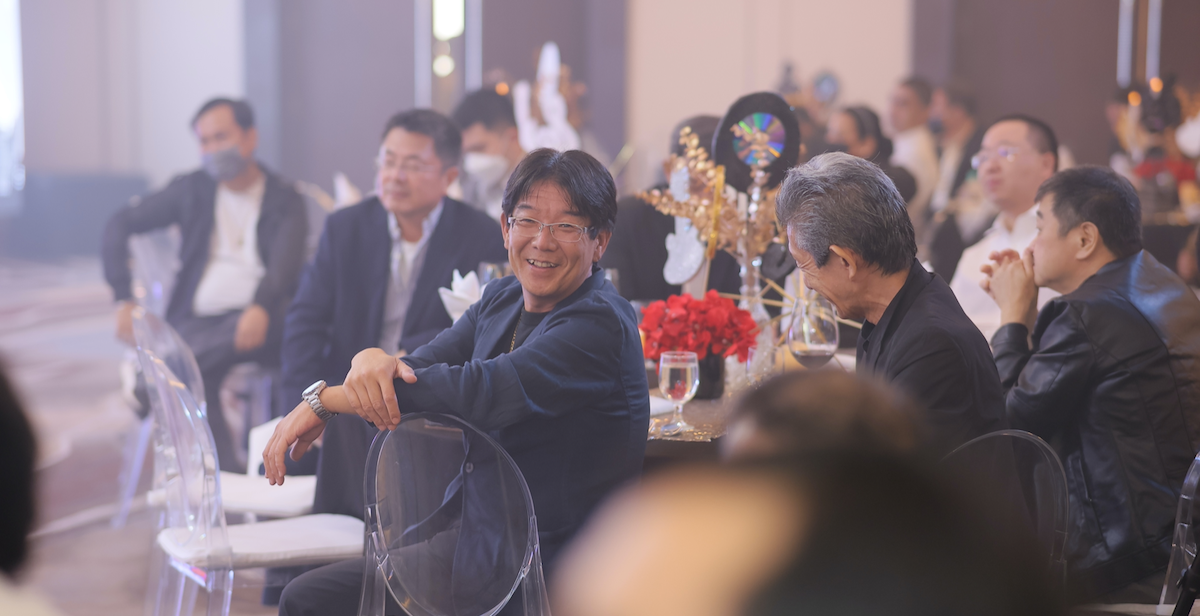 Savers Appliances held its annual Suppliers' Awards Night on December 14, 2022. Over 200 vendor partners attended the event.
"This night is all about you. It's about recognizing the value that you've given us, the support to always be able to give the best to our customers," said Jansen Ivan Uy, General Manager.
Awards were given to top partner brands across six appliance categories as well as brands which achieved the highest growth. Awards were also given to outstanding key account managers.
Samsung Electronics Philippines Corporation and LG Electronics Philippines, Inc. received the major awards of the night for strong sales performance, year-round marketing programs, and overall support.