Robinsons Supermarket, DART partner for 15-minute grocery deliveries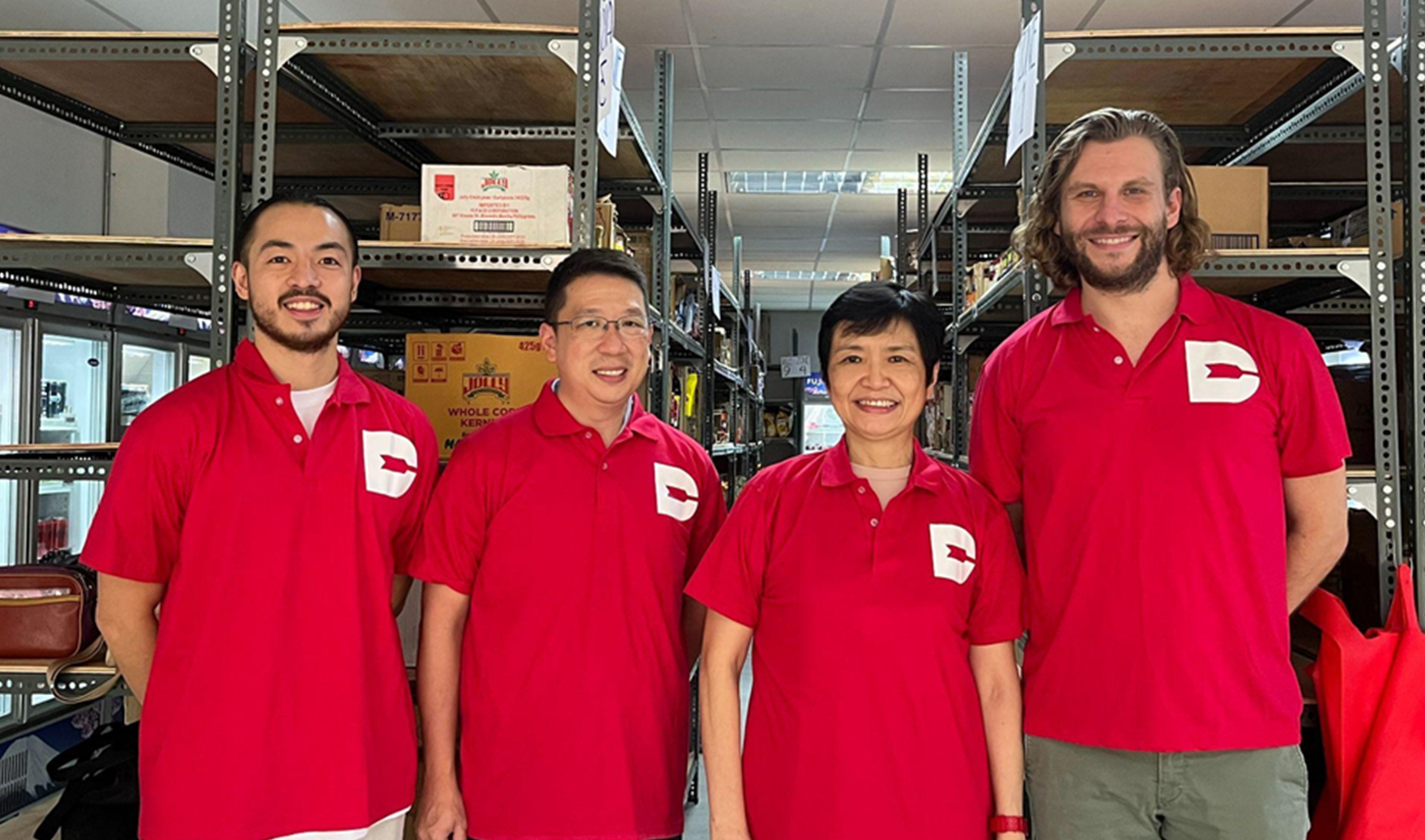 Robinsons Supermarket partners with DART to provide quick 15-minute grocery delivery services. DART currently serves Makati and Mandaluyong and is set to expand to more cities soon.
DART, a quick commerce provider founded earlier this year, plans to tap the underserved online grocery market and grow its presence in the country. Through this partnership, which complements our other e-commerce assets, we are able to push for further digital transformation in the grocery industry.
In photo taken at one of DART's dark stores are (L-R) Tommy Campos, DART COO; Stanley Co, Robinsons Supermarket Managing Director; Robina Gokongwei-Pe, Robinsons Retail President and CEO; and Harm-Julian Schumacher, DART CEO.