Rose Pharmacy opens 350th store in Tagbilaran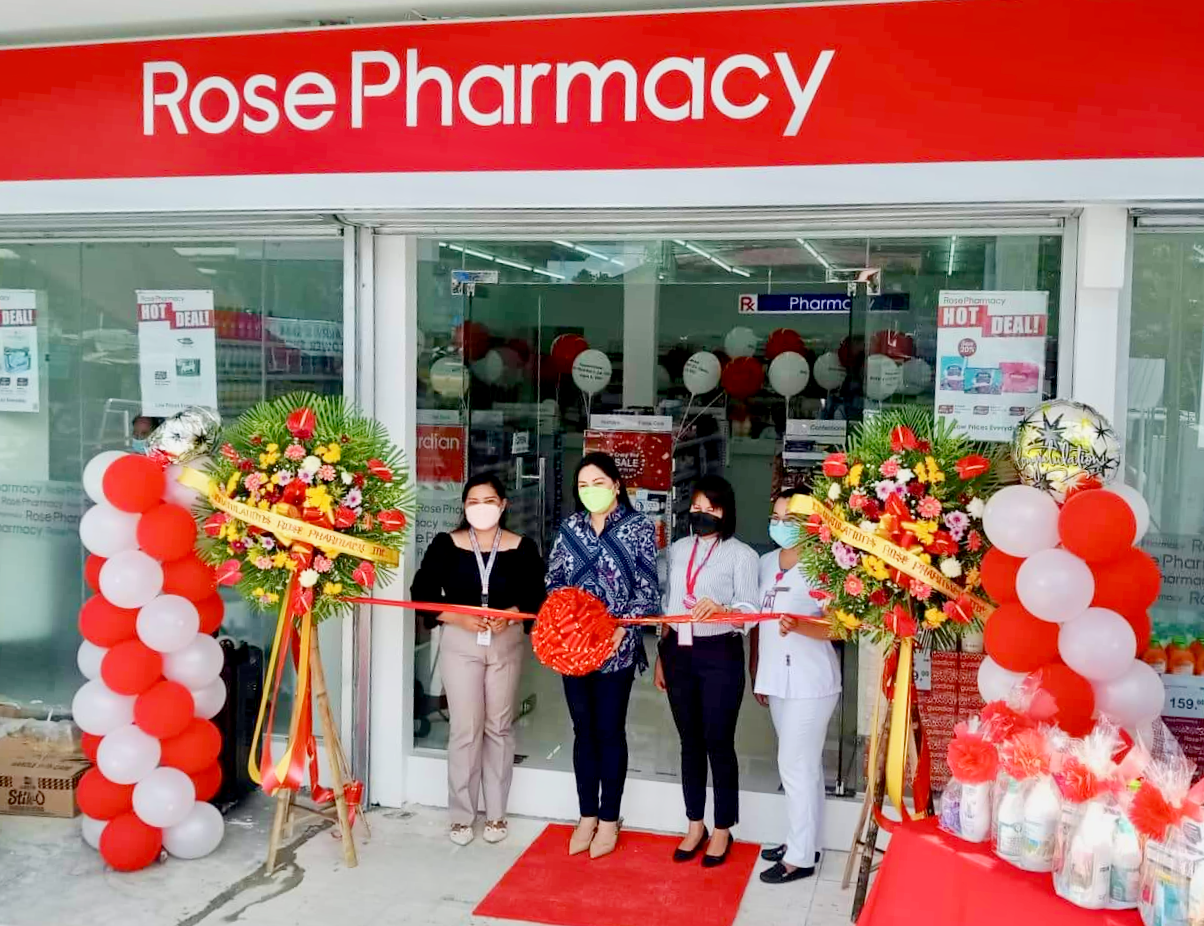 Rose Pharmacy Inc. opened its 350th store in Tagbilaran City, Bohol on August 5, 2022. This is our 4th store in Bohol.
Rose Pharmacy is a homegrown brand from Cebu City that started as a small neighborhood drugstore in 1952. With its aggressive expansion in the Visayas and Mindanao, Rose Pharmacy continues to solidify its presence in those regions while further cementing its status as one of the leading drugstore chains in the country.
Customers can also visit Rose Pharmacy's website at rosepharmacy.com.
The ribbon cutting ceremony was led by the Honorable Jane Cajes-Yap, Mayor of Tagbilaran City (in photo above, second from left) with Rose Pharmacy officials.