TGP hosts business clinic, learning sessions for Franchisees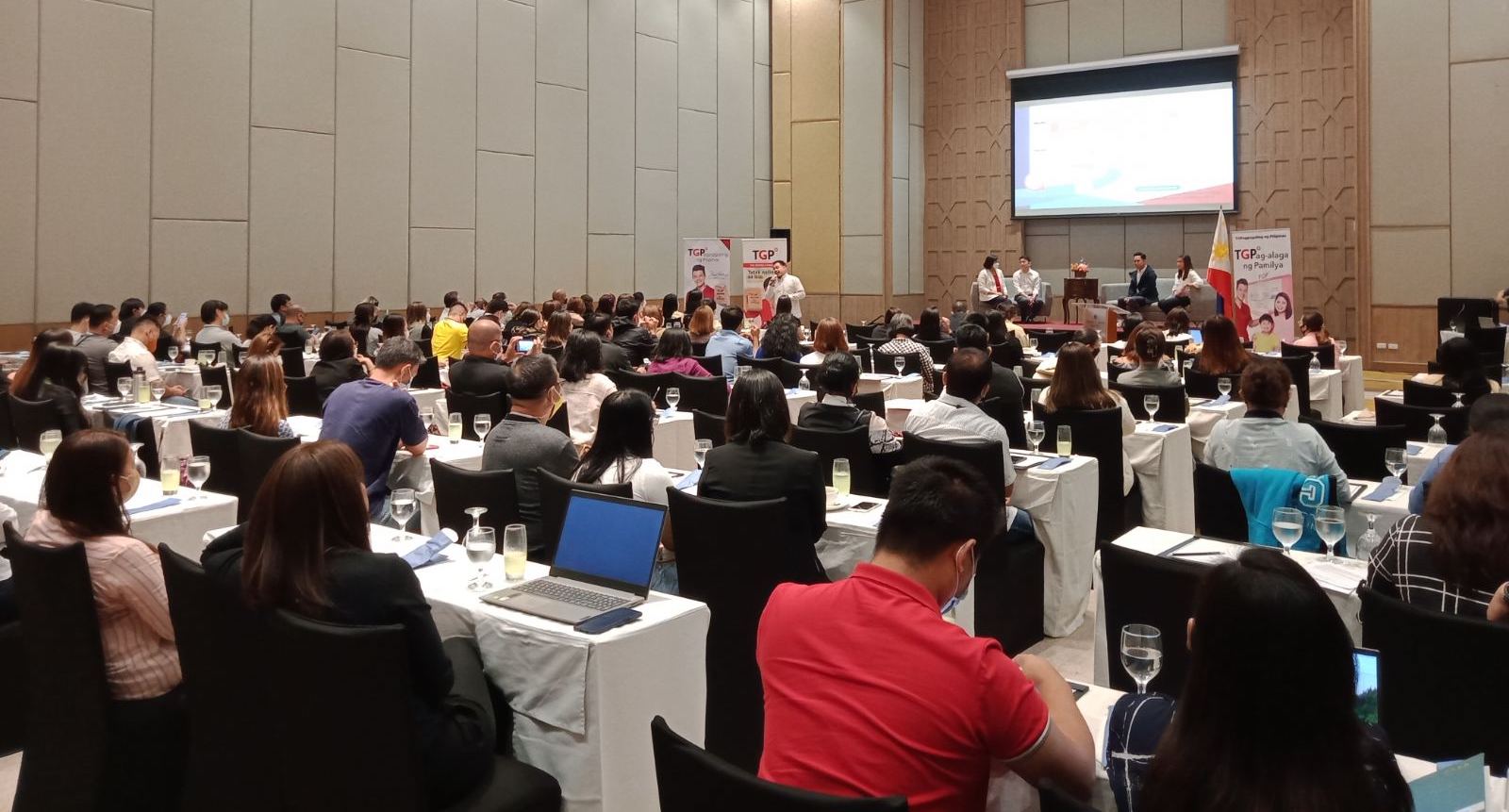 TGP recently hosted Kape at Kuwentuhan, its business clinic and learning sessions series for its Franchisees, on July 22, 2022 in Batangas. This is the first in-person event with TGP Franchisees since the COVID-19 pandemic hit the country in 2020. The conference was  held virtually over the last two years. 
With over 120 Franchisees in attendance, TGP General Manager Joanne Dawn Arceo welcomed the attendees and shared updates on programs and activities. This year's Kape at Kuwentuhan featured sessions on Finance for Non-Accountants by Mariel Crisostomo, Finance Director; People and Productivity by Agnes Rafiñan, an entrepreneur and former General Manager of Metro Drug; and Customer Engagement in the New Normal by Mary Dawn Santos, HR Manager.
The event was facilitated by Genevieve Salomon, AVP for Franchise Operations, and moderated by Debbie Pangan, Corporate Communications Director.