TGP launches free medical mission TGPagpagaling Caravan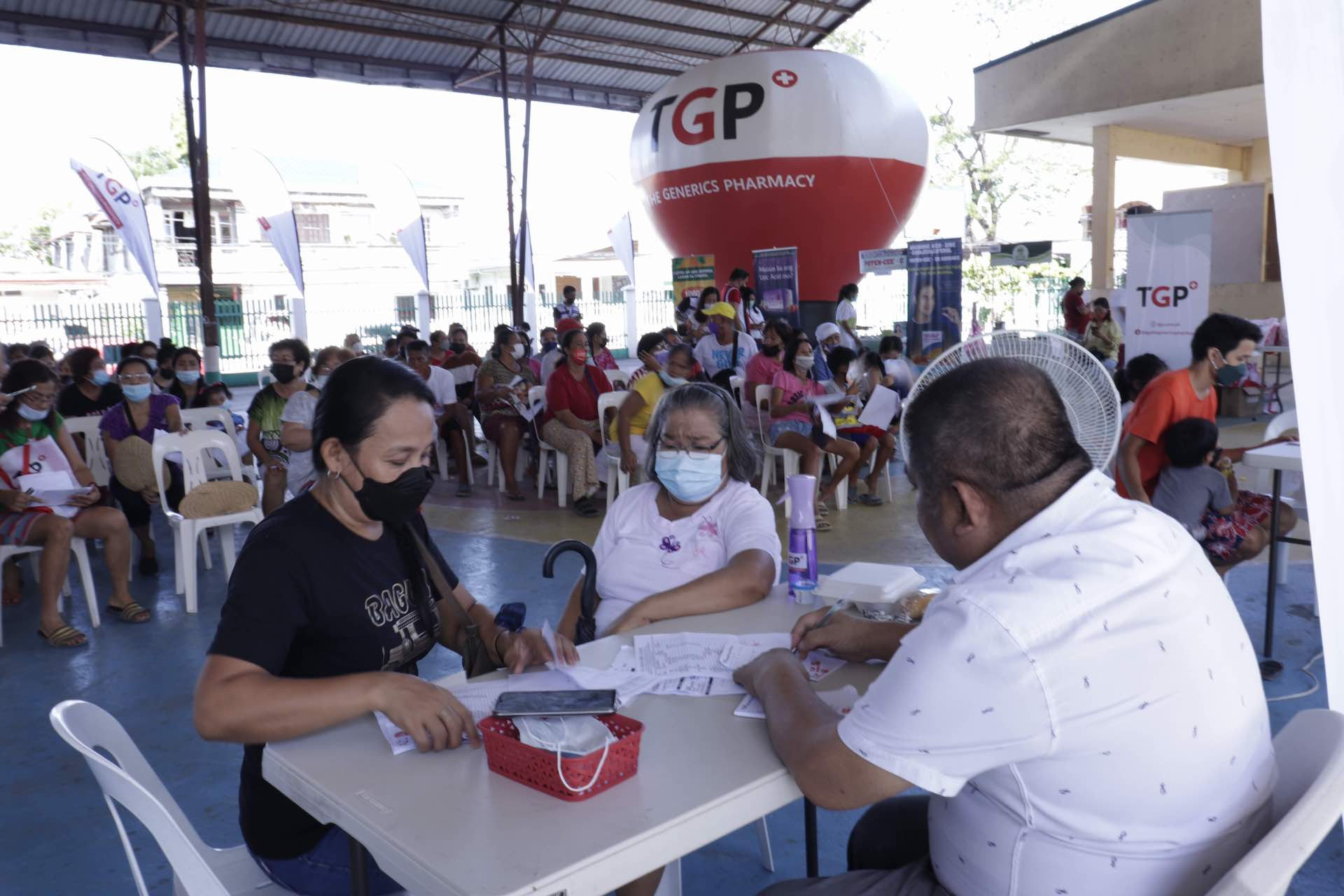 TGP launched a free on-site medical mission—TGPagpagaling Caravan—from April to June this year. The community program, in partnership with LGUs, conducted free on-site medical consultation and basic laboratory tests to more than 600 individuals in Pampanga, Tarlac, and Oriental Mindoro.
"This free medical mission is aligned with TGP's purpose of helping every Juan have access to affordable healthcare. We are proud to live up to our name as the 'TGPagpagaling ng Pilipinas' as we serve Filipinos thru our community programs and our more than 2,000 branches across the country" said Christine Tueres, Group General Manager of RRHI's drugstore segment.
"We are hoping to have a wider reach with our medical missions as these times have made us more aware that good health should be the top priority of every Filipino," said Joanne Dawn Seno, General Manager of TGP.
TGP has the largest store network selling generic medicine at more than 2,000 stores nationwide.