UAAP Champions Celebrate Win with RRHI and URC-AIG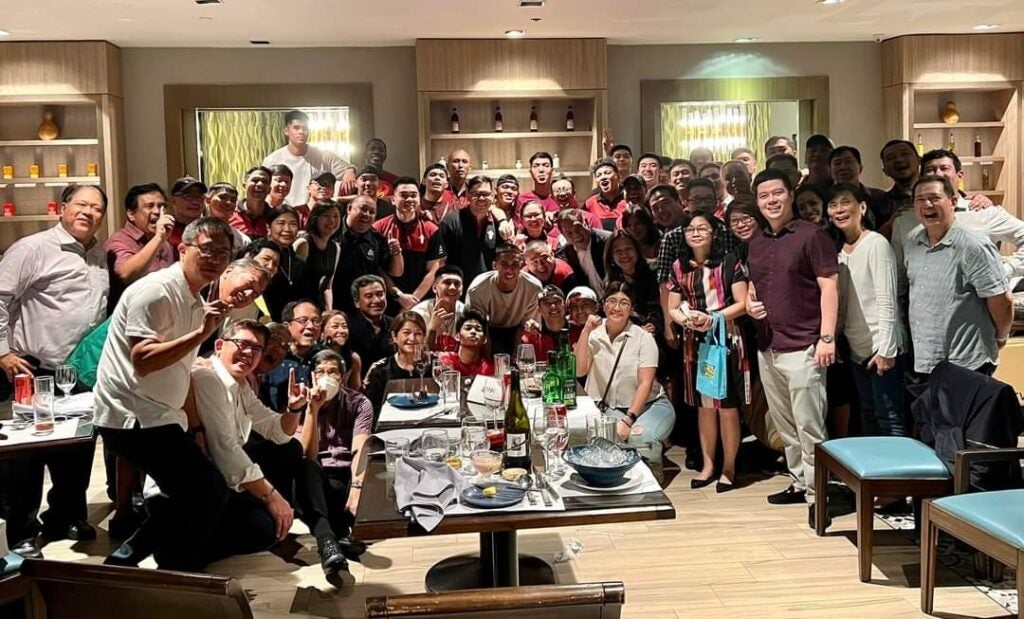 Celebrating their historic win in Season 84 of the UAAP Games, the University of the Philippines Fighting Maroons Men's Basketball Team (UPMBT) had a Victory and Thanksgiving Dinner with long-time supporters Robinsons Retail and URC-AIG (Universal Robina Corporation - Agro-Industrial & Commodities) last May 17, 2022 at Seven Corners Crowne Plaza. Winning against the Ateneo De Manila Blue Eagles, the championship came after a 36-year drought for UP since first winning the title in 1986.
The UP Team were joined by executives from Robinsons Retail including Chairman Lance Gokongwei, President & CEO Robina Gokongwei Pe, Adviser and former Supermarket Segment Managing Director Jody Gadia, Handyman Chairman Willy Co, and Supermarket Segment Managing Director Stanley Co; as well as Agro-Industrial Group and Food Services Managing Director Vincent Henry Go.
Since 2010, Robinsons Retail has been a staunch supporter for UPMBT in the UAAP Games. UAAP, which stands for the University Athletic Association of the Philippines, organizes one of most prominent intercollegiate athletic competitions in the country across various sports events.