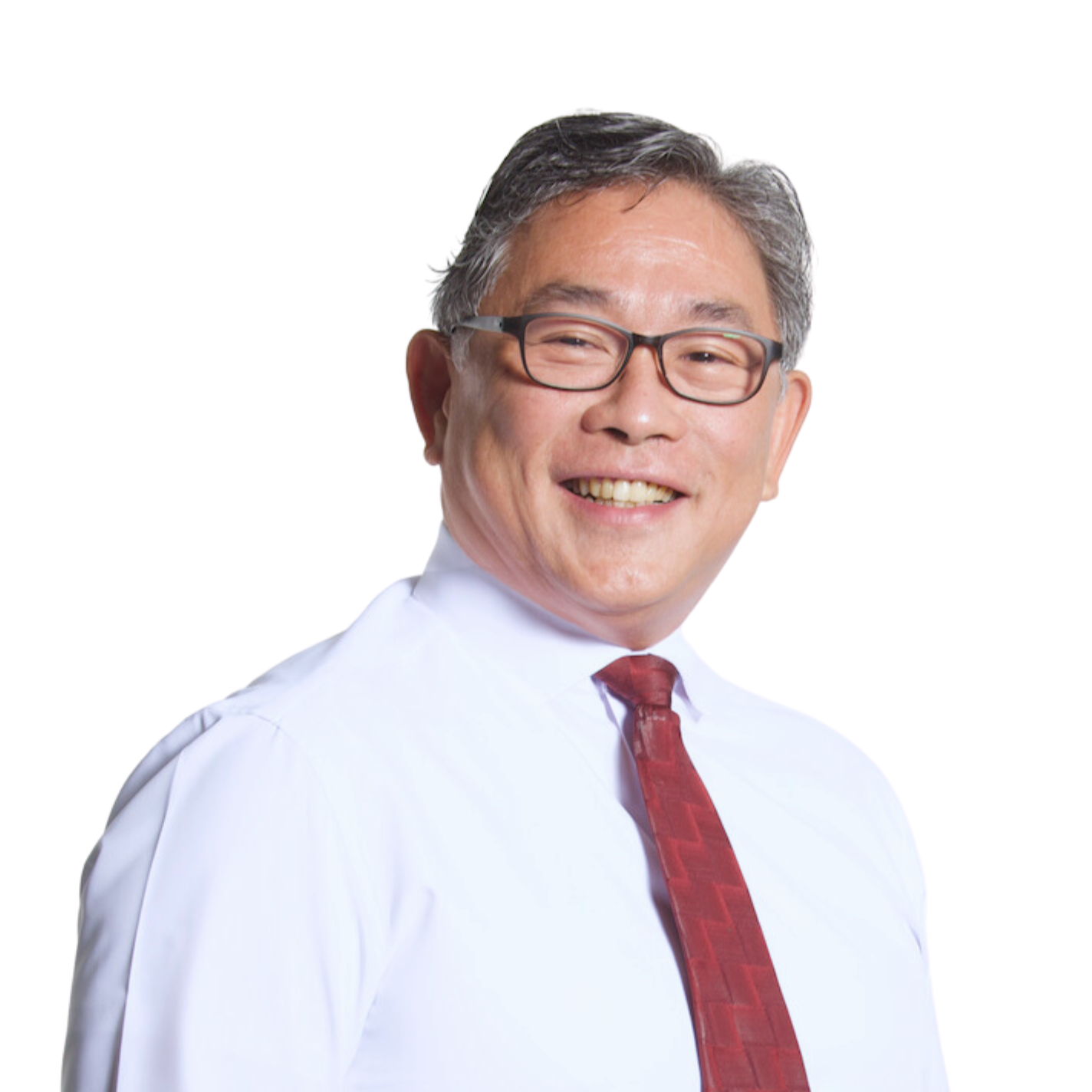 Rodolfo P. Ang
Independent Director
Rodolfo P. Ang has been an Independent Director of the Company since March 9, 2020.
Mr. Ang is currently the Vice President for Administration and an Associate Professor of the Ateneo De Manila University. He has been an educator for over 30 years, beginning as a high school English teacher at Xavier School right out of college, then joining the full-time faculty of the management department of the Ateneo College of Arts and Sciences in 1985. He became chairman of the department in 1991 and held a variety of administrative appointments at the Ateneo before eventually being named Dean of the John Gokongwei School of Management (Loyola Schools) in 2004, a post he held for the next 10 years. He transferred to the Ateneo Professional Schools in April 2014, when he was asked to assume the role of Dean of the Graduate School of Business. His research interests are in the areas of business franchising and social entrepreneurship. He served the Philippine Commission on Higher Education in various capacities including as member of the Technical Panel for Business and Management Education, the Technical Committee for Business Administration and Entrepreneurship, and the NCR Regional Quality Assessment Team.
His business interests are in fast-food franchises and small scale commercial real estate development. He sits on the boards of Xavier School (Greenhills), San Jose Seminary, Fr. Barbero Foundation for PGH Charity Patients, ERDA Foundation, ERDA Tech Foundation, and Perla Compañia de Seguros (Perla Insurance). He is a past president of the Alumni Association of Xavier School, and past chairman of the Jollibee Franchisees Association. He is also a member of the board (representing Asia) and past president of the International Association of Jesuit Business Schools.
Mr. Ang completed his undergraduate studies at the Ateneo de Manila University, earning a double degree--AB Communications and BS Management (honors program), magna cum laude--in 1983. He earned his master's degree in business administration from the Carroll Graduate School of Management of Boston College in 1988, graduating first in his class. He is a PhD candidate of the University of the Philippines.