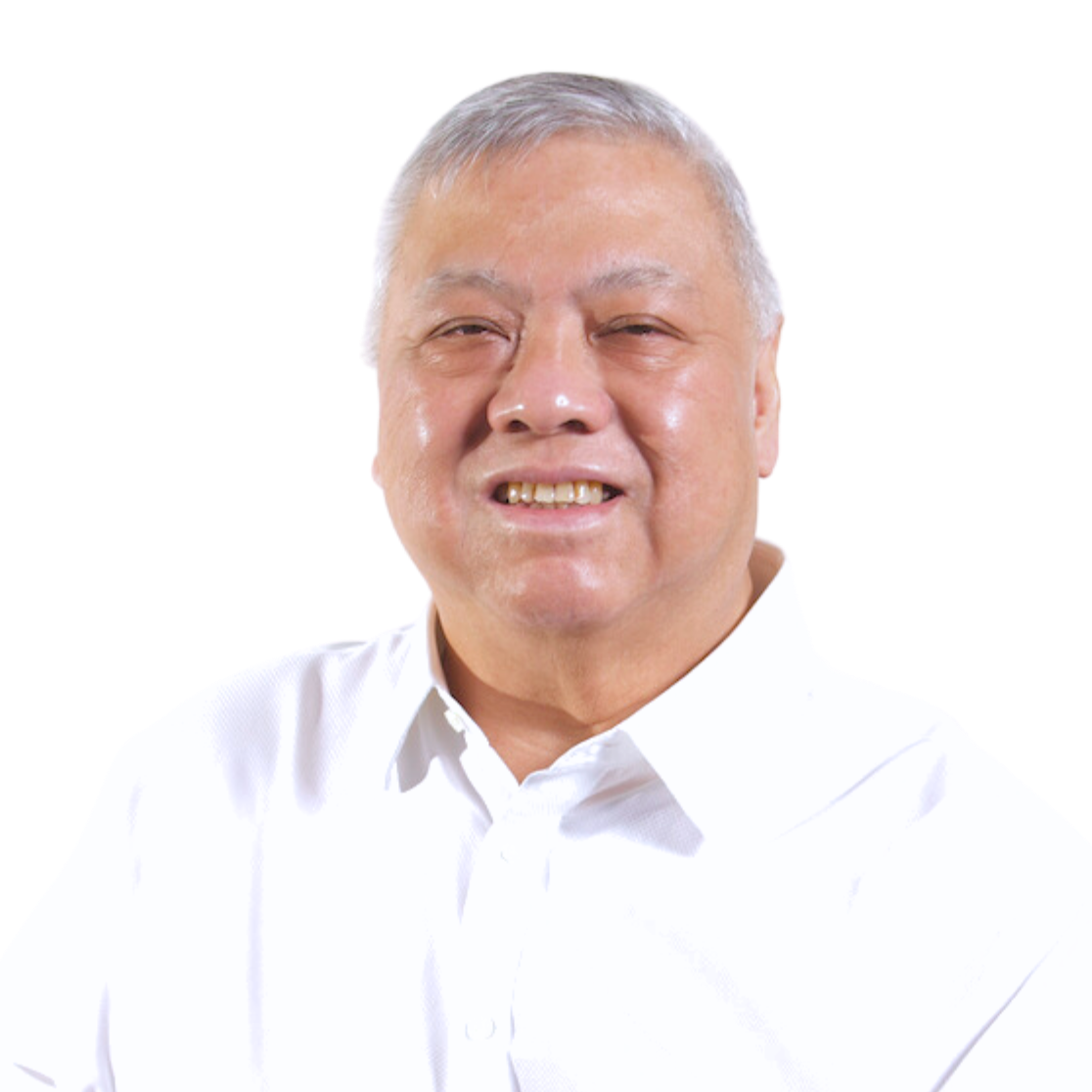 Enrico S. Cruz
Independent Director
Enrico S. Cruz was elected as an Independent Director of the Company on April 27, 2022.
Mr. Cruz is also an Independent Director of Security Bank Corporation, AREIT, Inc., The Keepers Holdings, Inc., Maxicare Healthcare Corporation, DITO CME Holdings Corporation, SB Capital Investment Corporation, CIBI Information, Inc., and Maxicare Life Insurance Corporation.
Mr. Cruz was the Chief Country Officer of Deutsche Bank AG in Manila from June 2003 to July 2019 and was concurrently Head of Corporate Finance. He joined Deutsche Bank in July 1995 where he established the Global Markets franchise in the Philippines. Prior to Deutsche Bank, he was a Senior Vice President at Citytrust Banking Corporation, an affiliate of Citibank N.A. He served as a Director of the Bankers Association of the Philippines in 2003-2007, 2011-2015, and 2017-2019, and is a past President of the Money Market Association of the Philippines.
Mr. Cruz obtained a bachelor's degree in business economics and a master's degree in business administration from the University of the Philippines. He was named Distinguished Alumnus by the UP School of Business/College of Business Administration in 2008 and the UP School of Economics Alumni Association in 2015.