Election of Scott Price as Board Director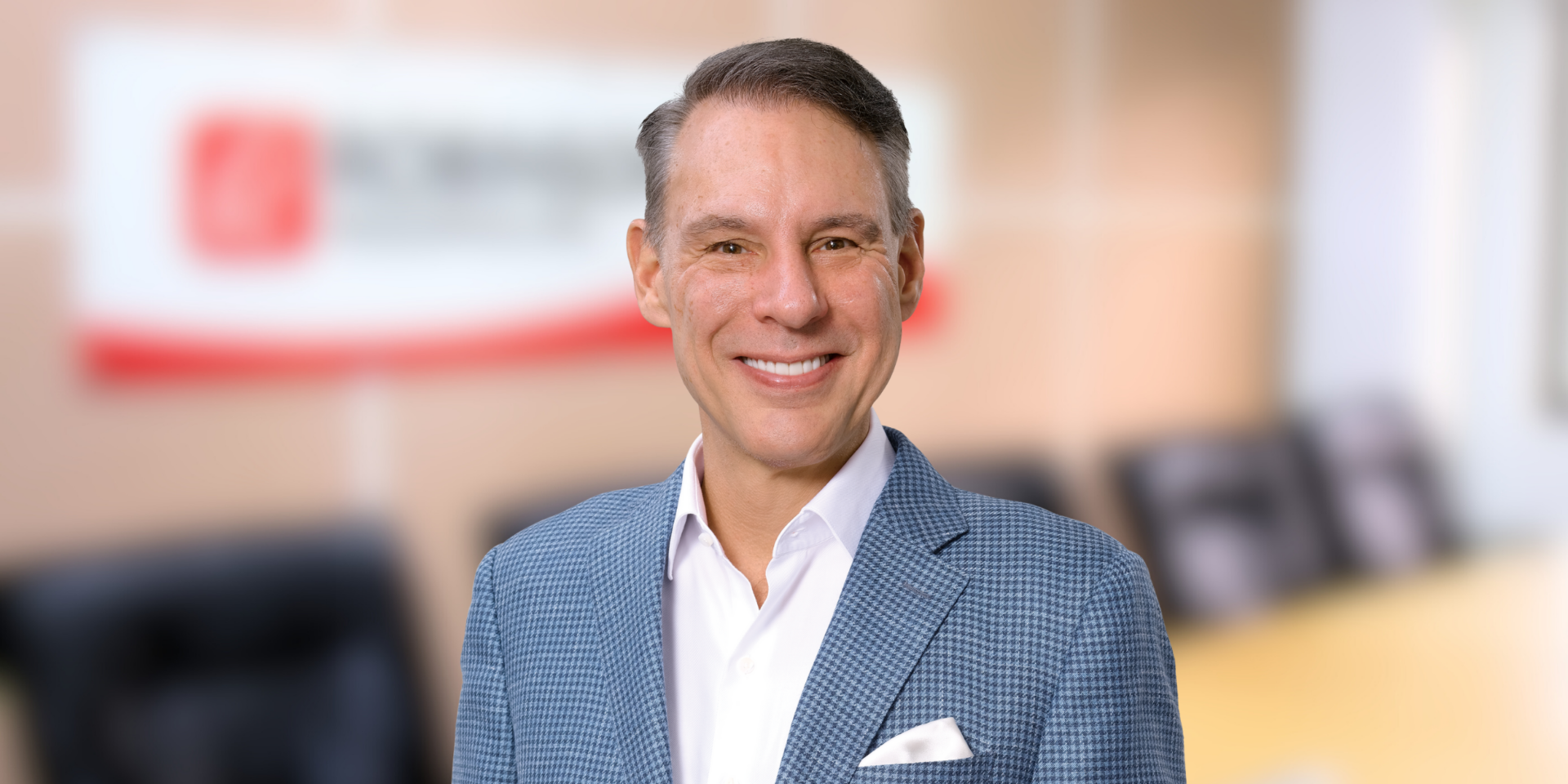 We are pleased to welcome our new Director, Scott Price, who was elected during our Board of Directors meeting on July 25, 2023.
Scott succeeds Ian McLeod as Group Chief Executive of DFI Retail Group and shall occupy the seat vacated by the latter in the Robinsons Retail Board. We thank Ian for five years of invaluable service and guidance.
Scott brings with him over 30 years of experience in the retail, logistics, and consumer packaged goods sectors from around the world with key management roles at The Coca-Cola Company, DHL Express, Walmart, and UPS. In 2020, Scott was appointed Executive Vice President of UPS International, responsible for all 220 markets outside the United States. He joined Coles Group in Australia as an Independent Board Director prior to his appointment at DFI Retail Group.
Scott earned a bachelor's degree in business administration from the University of North Carolina in Charlotte. He also holds a master's degree in business administration and a master's degree in Asian studies from the University of Virginia.