Robinsons Retail appoints Stanley Co as Chief Operating Officer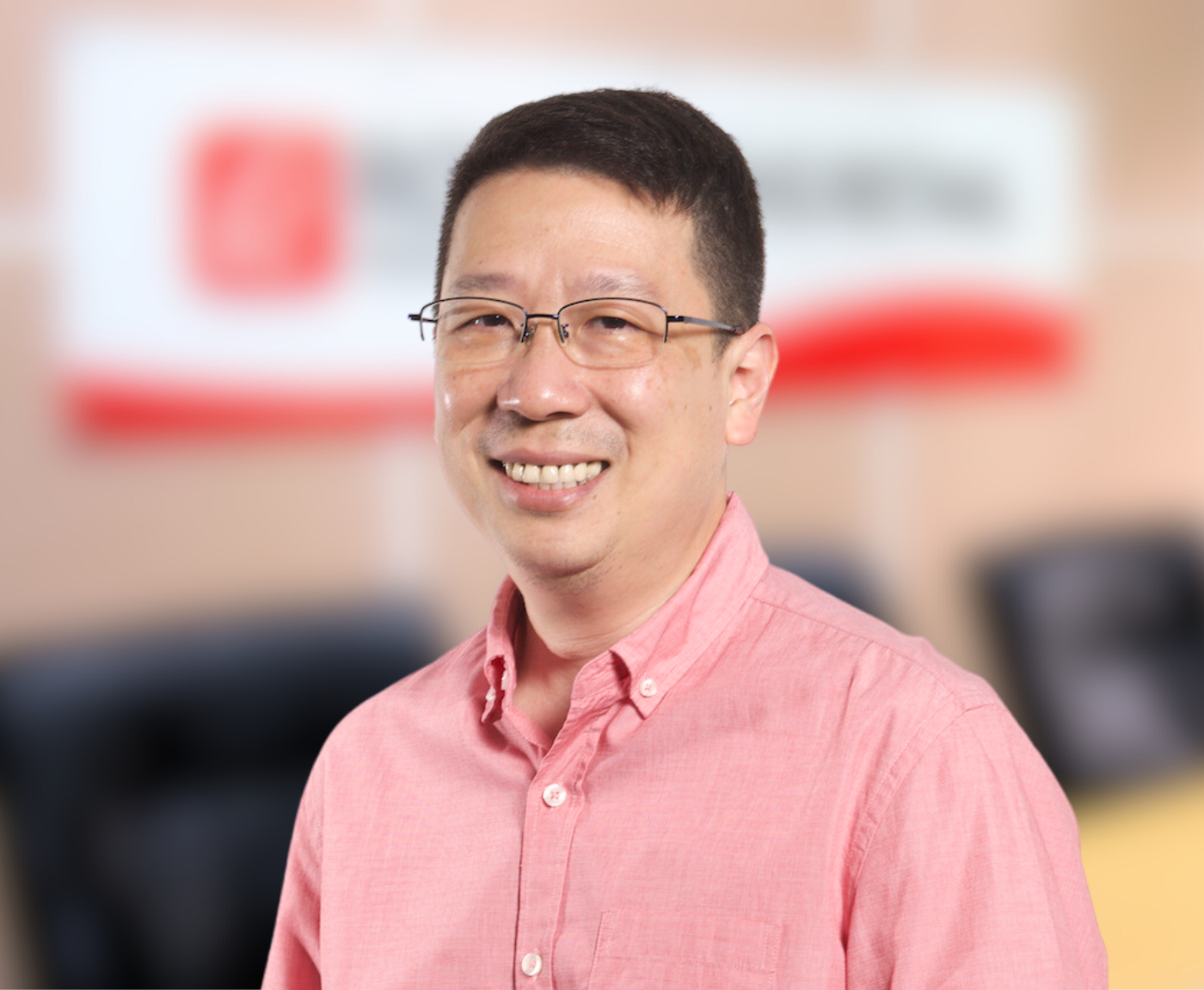 The Board of Directors of Robinsons Retail Holdings, Inc. announces the appointment of Stanley C. Co as Chief Operating Officer, effective August 1, 2023.
Co has been with Robinsons Retail for over 20 years in various capacities and has extensive experience in operations, strategic planning, marketing, merchandising, and omnichannel retailing.
Immediately prior to this appointment, Co was Managing Director of Robinsons Retail's Supermarket Segment, comprised of Robinsons Supermarket, The Marketplace, Robinsons Easymart, and Shopwise, where he oversaw the segment's expansion into underpenetrated areas and omnichannel retailing amidst an ongoing pandemic, with over 300 stores across the country. He also previously headed Robinsons Retail's DIY Segment, composed of Handyman and True Value, as well as franchises Daiso Japan and Pet Lovers Centre for 12 years.
Co earned a bachelor's degree in commerce from the University of Santo Tomas in 1998 and an MBA from De La Salle University in 2003.
"I am grateful for this opportunity to help lead Robinsons Retail. As we move forward, I hope to continue driving growth and innovation for the business. Together, we will build upon our strong foundation and continue to strive for retail excellence. We will leverage our agile strategies and prioritize customer-centric approaches to deliver exceptional experiences across all our stores and channels," said Co.
"At Robinsons Retail, we are constantly guided by our core values of entrepreneurial mindset, stewardship, and integrity. Stanley has truly imbibed these and is well prepared to help lead the Company across our various formats into being a truly omnichannel retailer of choice providing continued delightful shopping experiences for Filipinos. We hope to unlock new potential and leverage synergies as we serve our customers and stakeholders better in a post-pandemic retail landscape," said Robina Gokongwei-Pe, President and CEO.
"Stanley's 20-year tenure in the Company has been marked with meaningful breakthroughs in efficiency and profitability. His commitment towards creating shared value for our customers, stockholders, and all stakeholders will serve him well in his new role. We in the Board of Directors of Robinsons Retail are excited to have him help steer the business towards even greater heights," said Lance Y. Gokongwei, Chairman.