GCash, Globe recognizes Department Stores, Supermarkets as top partners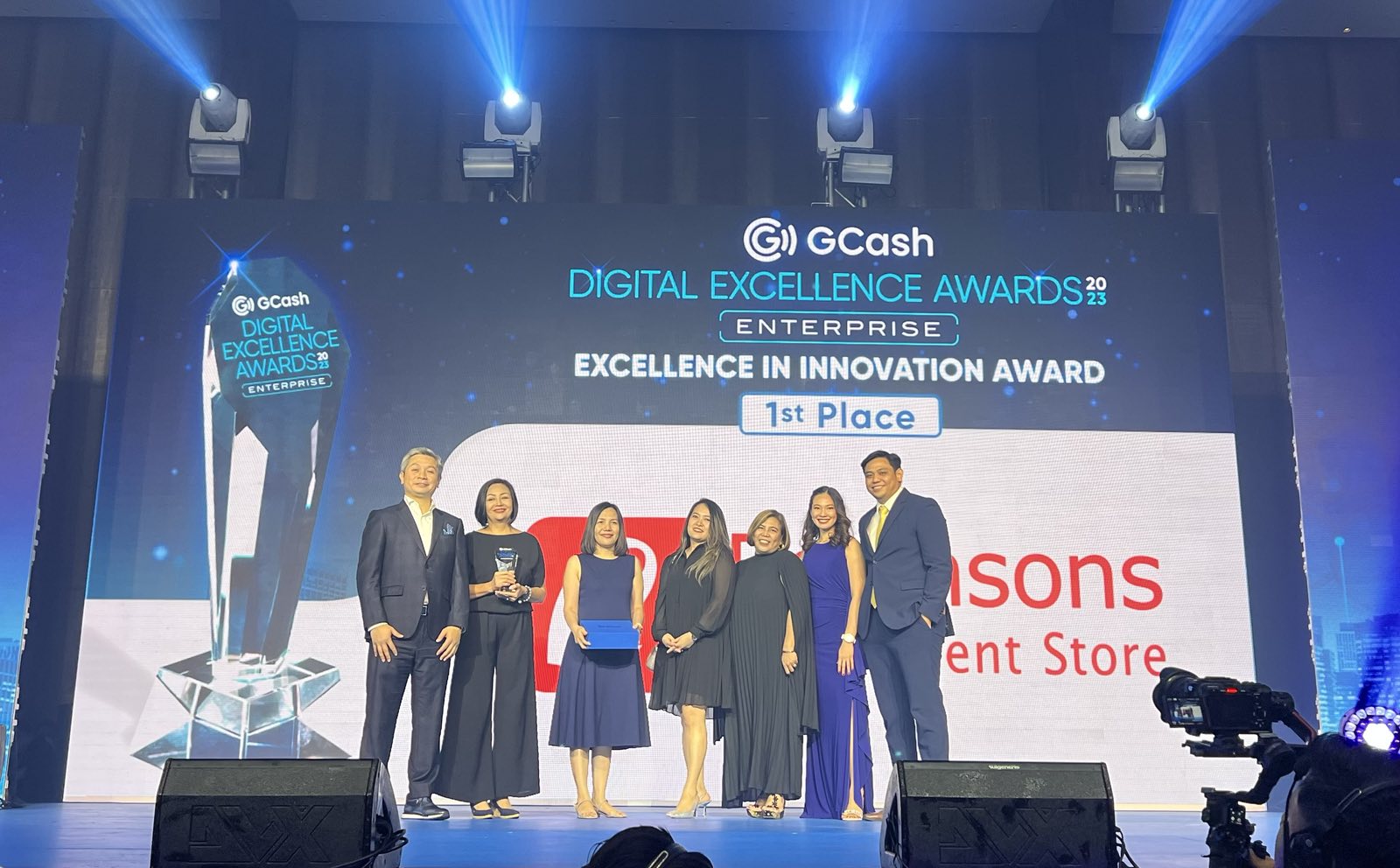 We would like to thank GCash for recognizing Robinsons Department Store and our Supermarket Segment as key partners at the 2023 GCash Digital Excellence Awards held last April 13.
Robinsons Department Store was given the top Excellence in Innovation Award for its continued digitalization initiatives that have significantly improved customer experience.
Our Supermarket Segment won second place in the Excellence in Ecosystem Development Award for having been an advocate of the digital lifestyle as it fully integrates the array of digital solutions by GCash into the Robinsons Supermarket ecosystem. 
Earlier this year, our Supermarket Segment was also recognized by the Globe Group as its Most Outstanding Partner for 2022 due to exceptional performance in meeting targets and record gains.