Annual Trade Partners Night returns anew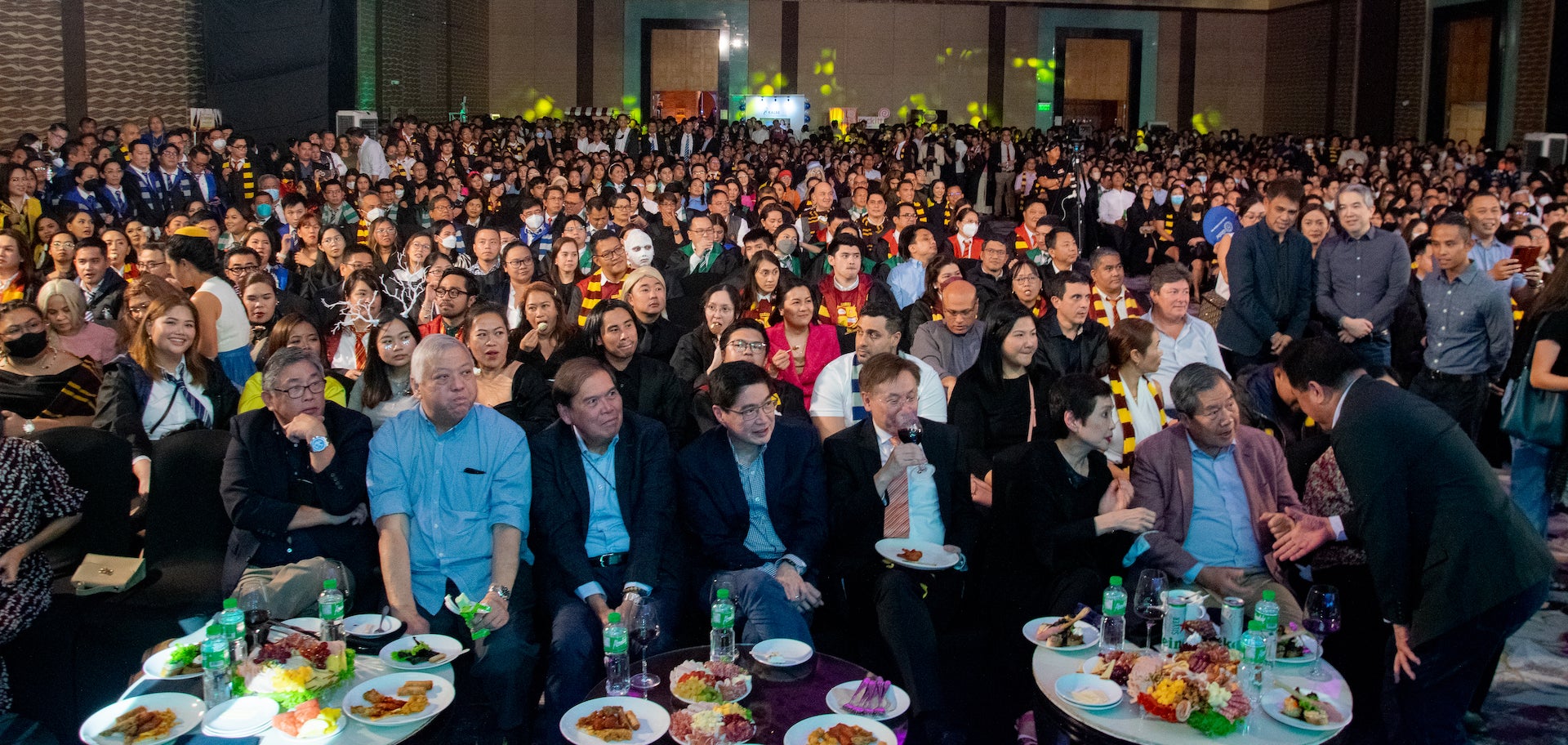 The Annual Trade Partners Night hosted by Robinsons Retail's Supermarket, Drugstore, and Convenience Store segments was finally held again in-person after two years of virtual celebrations on March 8, 2023.
This year's event recognized and thanked trade partners for their contributions in creating shared value through outstanding performance and excellence in overall account service and standout programs. Platinum Awardees were Benby Enterprises, Inc. for the Supermarket Segment, Unilab, Inc. for the Drugstore Segment, and Universal Robina Corporation for Uncle John's.
"With the continued support of our trade partners, we will be able to unlock more growth opportunities and deliver the best strategies custom-fit for our banners and its customers guided by the same core values we have upheld all these years—entrepreneurial mindset, stewardship, and integrity. We thank our trade partners for helping us deliver solid sales in 2022 and for sticking with us as we face the fulfilling but challenging world of retail," said Stanley Co, Managing Director of the Supermarket Segment.