Gokongwei Group launches master brand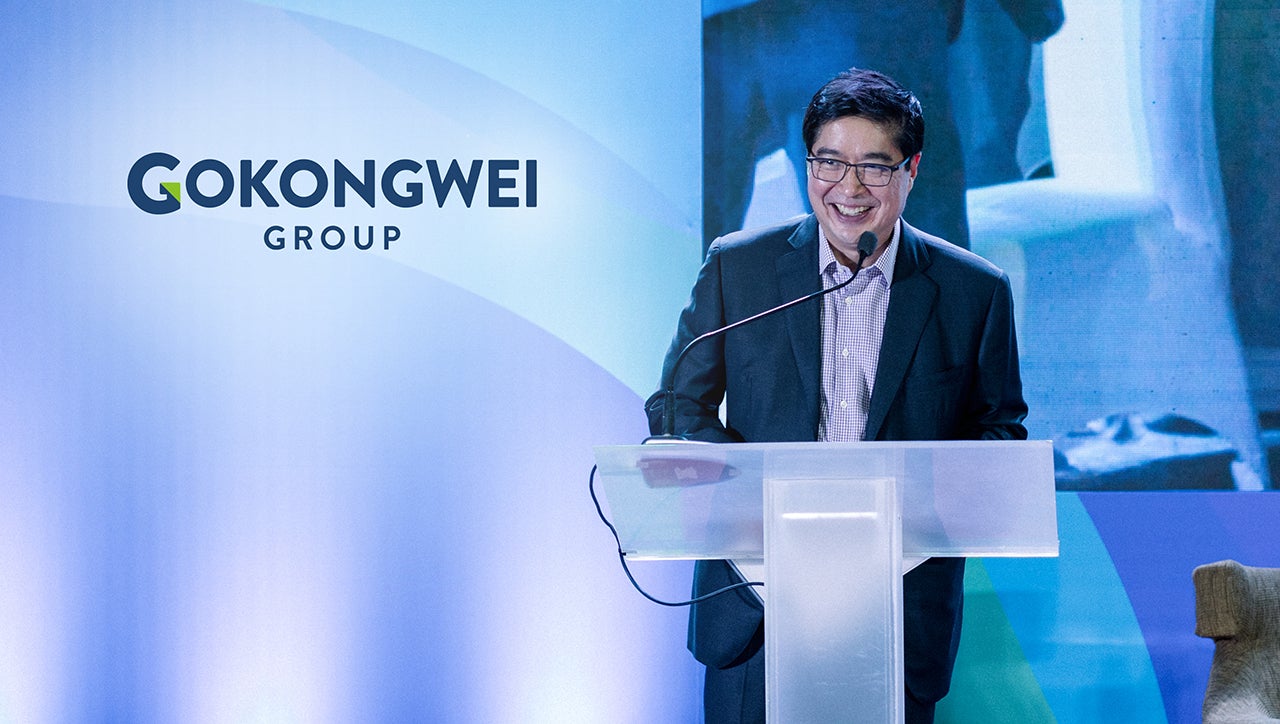 In 1957, John Gokongwei Jr. and his siblings started a company that produced a single product, corn starch. It was called Universal Corn Products.
Sixty five years later, the family's third generation, led by John Jr.'s son, Lance, runs one of the most diversified conglomerates in the country.
Earlier this week, Lance Gokongwei (in photo above), who serves as Chairman of Robinsons Retail Holdings, Inc., announced the launch of the Gokongwei Group, the umbrella brand name that encompasses all the companies in the group's business portfolio. This includes Robinsons Retail Holdings, Inc.; JG Summit Holdings, Inc. and its subsidiaries Universal Robina Corporation, Cebu Pacific, Robinsons Land Corporation, Robinsons Bank, and JG Summit Olefins; the Summit Media Group; the Gokongwei Brothers Foundation; and other privately held companies of the family.
"Our name carries with it the legacy of our Founder Mr. John and his siblings - a legacy of integrity and reliability, and one which my siblings, cousins and I in the third generation have been working very hard to live up to. It is our fervent hope that this legacy will live on to succeeding generations of the Gokongwei family, so that we can continue to make lives better and . . . yes to make our forefathers proud," Gokongwei said.